The Biden administration is rushing munitions, an aircraft carrier battle group and warplanes to help Israel fight the Hamas terrorists who launched the devastating mass attack that has left so much horror.
The U.S. action is reminiscent of an earlier White House push that helped save the Jewish State 50 years ago.
In 1973, in the wake of the surprise Yom Kippur War launched by Arab states, President Nixon ordered a mass airlift of tanks, ammunition and equipment that is credited with making the difference for Israel to win the war. The operation even creatively sketched out a plan to send warplanes by having them hopscotch from aircraft carrier to aircraft carrier to fly across the distances needed to reach Tel Aviv to resupply the 49 Israeli jets that had been bombed by Egypt and Syria.
ISRAELI MILITARY ORDERS EVACUATION OF GAZA CIVILIANS, CITIES PREPARE FOR 'DAY OF JIHAD' AND MORE TOP HEADLINES
"50 years ago my grandfather, President Richard Nixon, ordered the Pentagon to send 'everything that can fly' to aid Israel as she came under a surprise attack in what would become the Yom Kippur War," notes President Nixon's grandson, Chris Cox.
"The invading Egyptian and Syrian armies were repelled in less than a month. As he proved, decisive presidential leadership matters and I hope that America's leaders come to Israel's aid in the same manner in what has become the second Yom Kippur War."
Nixon's plan was called "Operation Nickel Grass."
"You get that stuff to Israel. Now. Now," the president was quoted as ordering.
ISRAEL, AUSTRALIA, JAPAN, UK, US, OTHERS HAVE OFFICIALLY DESIGNATED HAMAS A TERRORIST ORGANIZATION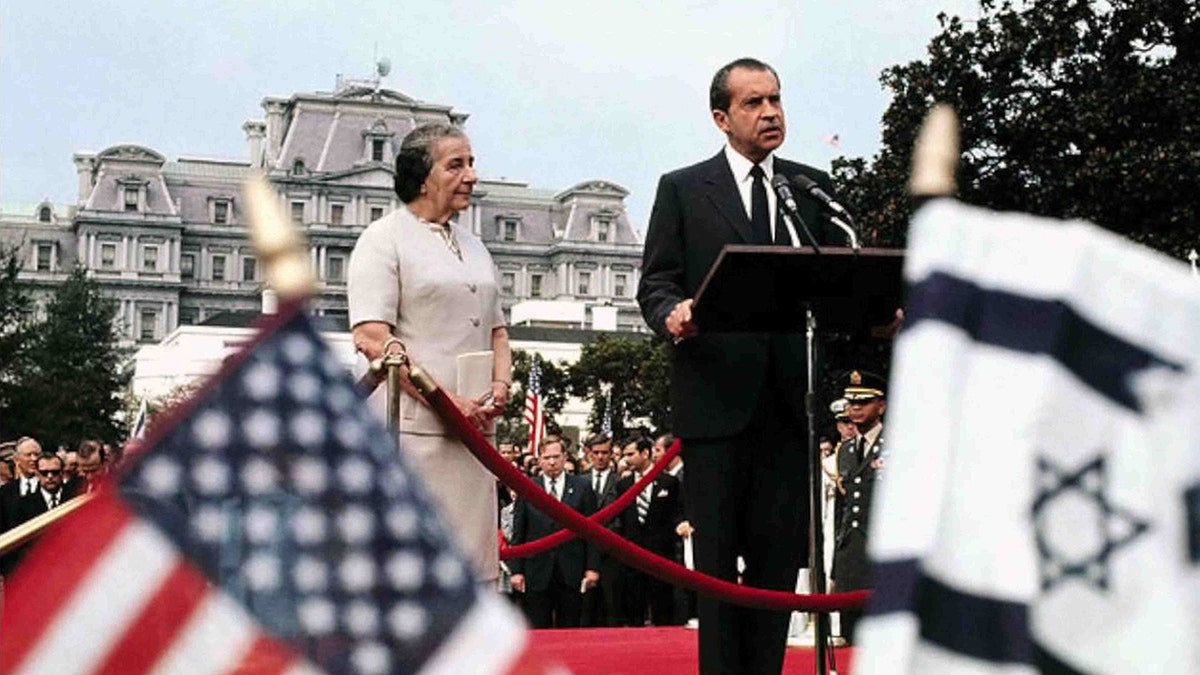 The airlift shipped 22,395 tons of military equipment, including tanks, to Israeli forces in a matter of weeks, but perhaps the most unusual triumph was the ingenious way the administration was able to resupply Israel with warplanes.
The Europeans refused to allow U.S. fighter jets to transit their territory, except for Portugal permitting refueling in the remote Azores in the middle of the Atlantic Ocean. The planes, A-4 Skyhawks, took off, were refueled by tankers from USS John F. Kennedy, landed on USS Franklin D. Roosevelt in the Mediterranean, were refueled by tankers from USS Independence which was east of USS Franklin D. Roosevelt, before landing at Lod International airport in Israel, where the U.S. insignias were swapped out for IDF signs and sent into battle.
"The Yom Kippur War of 1973 was a great power conflict; the Soviet Union armed Israel's attackers then, like Iran is supporting Hamas now," noted Cox.
NYT COLUMNIST SLAMS AMERICAN LEFT FOR 'JUSTIFYING HAMAS'S ATROCITIES:' 'EDGELORD ANTI-IMPERIALISTS'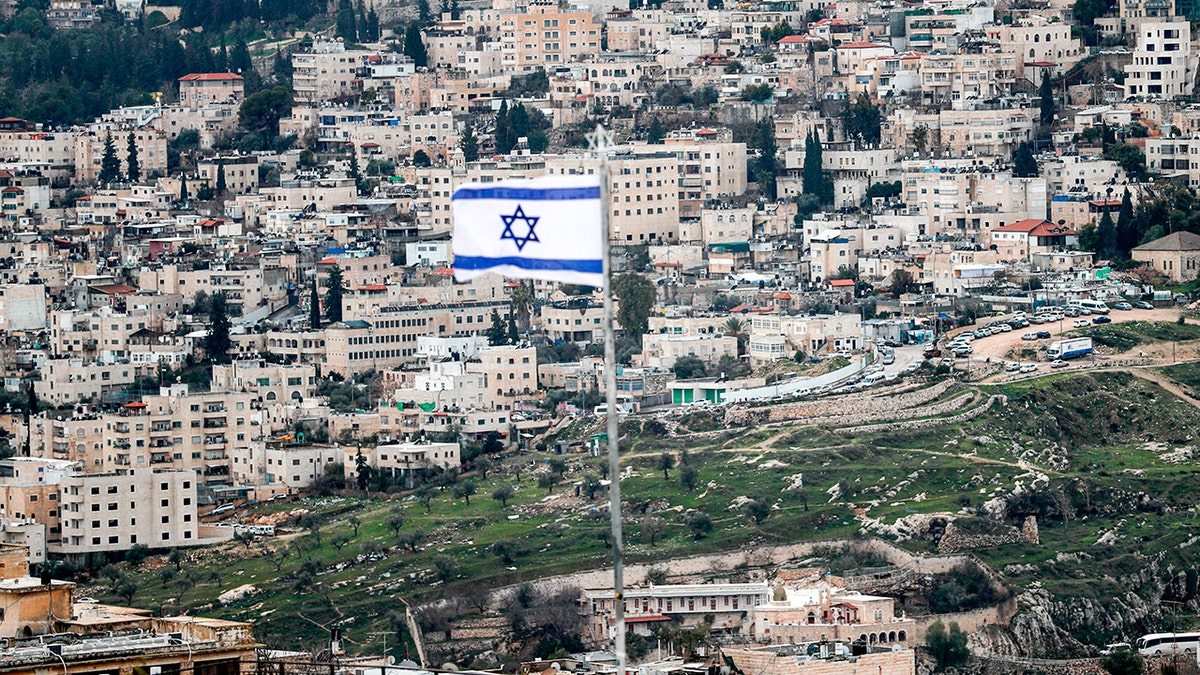 "The United States employed a tactful combination of dialogue and military strength 50 years ago and the Soviet Union backed down. One hopes that America's leaders today take lessons from my grandfather, President Richard Nixon, and send Israel 'everything that can fly.'"
"The CIA is on record that they were caught flat-footed 50 years ago in failing to anticipate the Yom Kippur War," says Cox. "It remains to be seen now, 50 years later, why there was yet another intelligence failure as Hamas committed atrocities against Israeli citizens."
CLICK HERE TO GET THE FOX NEWS APP
The war lasted 18 days, while the airlift lasted for 32 days. According to "AirPower Journal," Israeli Prime Minister Golda Meir "emotionally commented that 'for generations to come, all will be told of the miracle of the immense planes from the United States bringing in the material that meant life to our people."
The legendary prime minister called Nixon, "My president," and now, as then, the Jewish state, our closest ally in the Middle East, looks to America for help in its time of crisis.