A convicted Iowa murderer is on the run Saturday after failing to show up in court yesterday to hear a jury find him guilty of killing his wife, police say. 
Gregory Showalter Sr. of Ottumwa, 63, had previously been out on bail since August 2021 when a judge allowed him to post 10% of his $250,000 bond as long as he attended court hearings and wore a GPS monitor.  
Ottumwa Police Lt. Jason Bell said Friday that when police went to Showalter's home in Ottumwa, they found a woman outside who said she was his friend. She said Showalter had given her keys to his vehicle "and made a comment about not needing those keys anymore." She thought he was going to walk to the courthouse and didn't know where he had gone. 
Showalter, who is considered "armed and dangerous," now has an arrest warrant for Failure to Appear – Murder in the First Degree, according to the Iowa Department of Public Safety. 
IOWA MAN FOUND GUILTY IN MURDER OF 10-YEAR-OLD AFTER 8-MONTH DISAPPEARANCE 
"Showalter was not present when the jury found him guilty today, September 22, 2023, for the murder of his wife in August of 2021," it said in a statement. "If you see Gregory Showalter Sr., or know of his whereabouts, please contact 911 or the Ottumwa Police Department." 
Authorities describe Showalter as being 6 feet 2 inches tall and weighing 160 pounds. 
Prosecutors alleged that Showalter – who in 2021 was going through a divorce with his wife Helen after being married for more than 40 years – lured her to a job site, killed her and then dumped her body along the Des Moines River, according to the Ottumwa Courier. 
The newspaper says Helen Showalter was reported missing by her family the next day, and a local found her body floating in the river. 
IOWA POLICE OFFICER FATALLY SHOT DURING ARREST ATTEMPT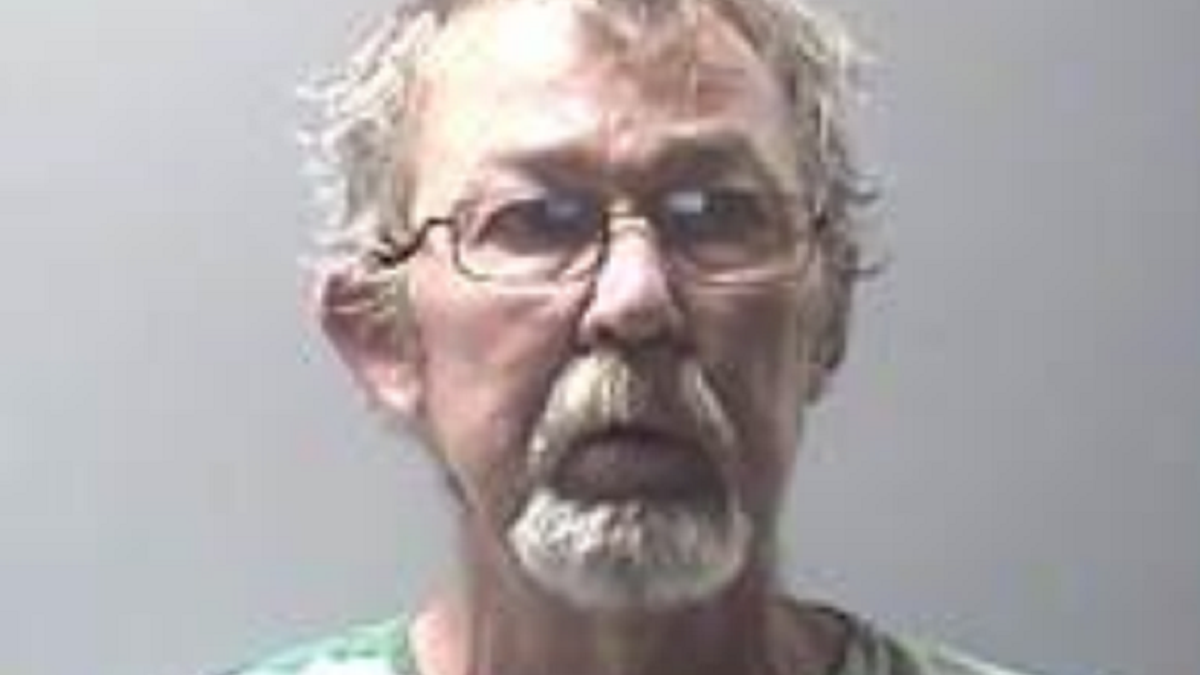 While police searched for Showalter on Friday, the judge ordered that the verdict be read, citing Iowa court rules in cases where a person on trial is voluntarily absent. The jury found Showalter guilty of first-degree murder, abuse of a corpse, willful injury causing serious injury, and domestic abuse assault by strangulation or impeding blood circulation. 
Showalter's lawyer said he had called his client and told him to come to the Wapello County Courthouse to learn his fate Friday before police later learned he cut off his GPS monitor and shut off his cell phone, according to the Associated Press. 
A police dog on Friday followed a scent to a motel about 1,000 feet away from Showalter's home but wasn't able to find him, the Ottumwa Courier reports.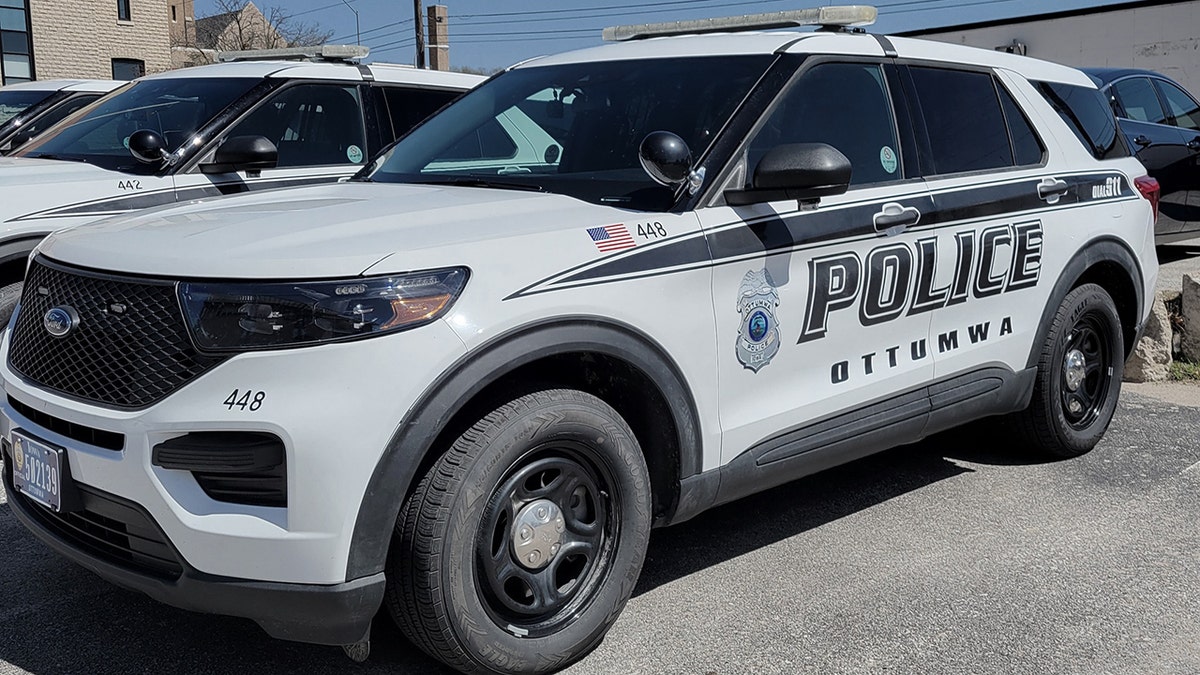 CLICK HERE TO GET THE FOX NEWS APP 
A sentencing hearing is set for Oct. 16. In Iowa, a first-degree degree murder conviction carries a mandatory term of life in prison without the possibility of parole. 
The Associated Press contributed to this report.