The terrorist attack in Israel is a "gift" for Russia, who will find America's attention now divided and its resources potentially shifted away from Ukraine, in what could prove a critical point in the conflict, an expert told Fox News Digital. 
"This couldn't have happened at a better time for Putin and at the worst time for Israel," Rebekah Koffler, president of Doctrine & Strategy Consulting and a former Defense Intelligence Agency officer, told Fox News Digital. 
"Putin will seize the momentum to escalate his war on Ukraine," she added. "Israelis will pay with their blood for Biden's incompetent foreign policy in Eurasia and his appeasement of Iran."
Hamas terrorists launched thousands of missiles at Israel and invaded towns along the Gaza border on Saturday, killing at least over 1,300 people, including 27 Americans, and wounding thousands more, prompting Israel to declare war against the Iran-backed group.
ISRAEL MILITARY SPOKESMAN SAYS 'EVERYTHING LABELED HAMAS IS A TARGET' AHEAD OF EXPECTED GAZA GROUND ASSAULT
Many countries immediately and clearly condemned the attack, including Indian Prime Minister Narendra Modi, who expressed how "deeply shocked" he was by the news, as did leaders of European nations, including Germany and France. 
Other major nations, such as China and Russia, remained very quiet on the subject. The New York Times earlier this week wrote that Russian President Vladimir Putin's "muted response" spoke "volumes" for a powerful figure who for many years projected the image of an ally to Israel. 
Putin finally broke his silence on Tuesday to blame the U.S. for the violence, saying during a visit from Iraq's prime minister that it was "a vivid example of the failure of the United States policy in the Middle East." 
Putin's spokesperson, Dmitry Peskov, said the Kremlin was in touch with both warring sides and would seek to play a role in resolving the conflict, but did not specify how. 
YES, BIDEN CALLS OUT HAMAS BUT HE'S ODDLY SILENT ON 4 MAJOR ISSUES HIDING IN PLAIN SIGHT
The South China Morning Post on Monday reported, citing Russian news media, that Palestinian National Authority President Mahmoud Abbas in the coming days would visit Moscow, with Russia's RBC news outlet saying it was awaiting confirmation of an official visit date.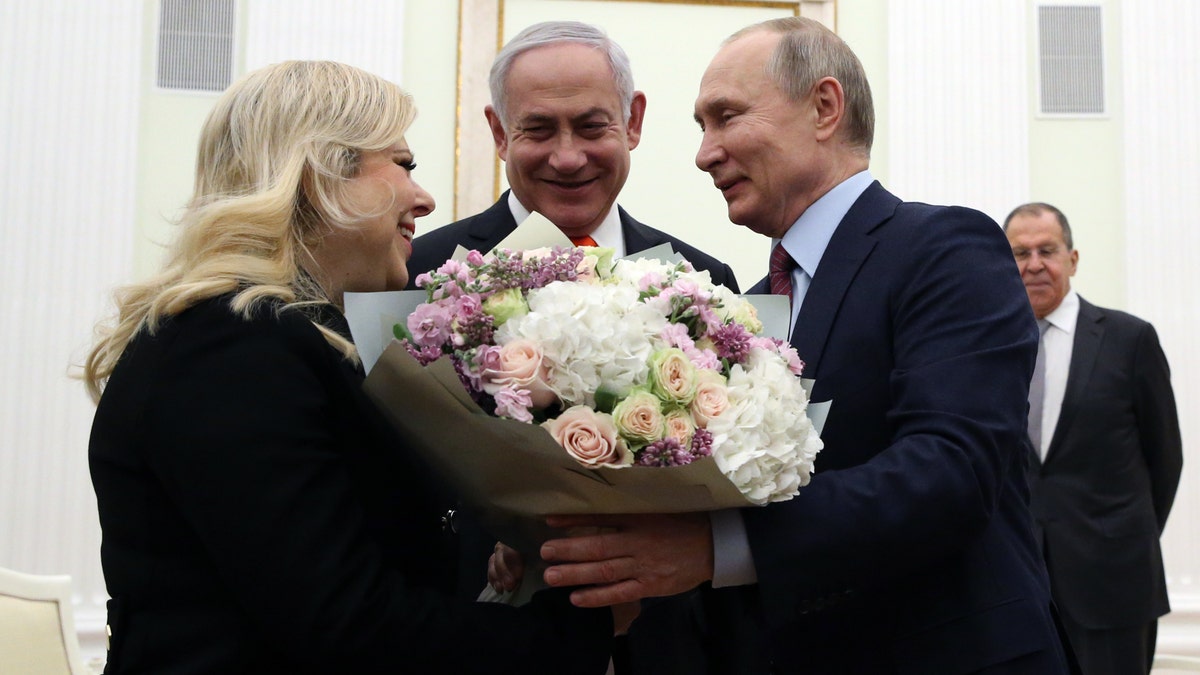 The Palestinian Ambassador to Russia Abdel Hazif Nofal also claimed that the two sides maintain "daily contacts," the SCMP reported. 
Peskov warned that the conflict risked spilling over into other regions – a concern shared by many nations, with President Biden repeatedly stressing that other regional actors must resist the urge to take advantage of the situation. 
Koffler advised that Putin will likely try to use his "leverage" with Israel, Iran and the Palestinian Authority to carve out a role for Russia to try and broker peace – or at least create "the perception of being an arbiter in this highly consequential long-standing confrontation." 
ISRAEL RESPONDS TO HEZBOLLAH ATTACK FROM LEBANON DEPLOYING 'TENS OF THOUSANDS' TO NORTHERN BORDER
"Putin benefits from this conflict to go as long as possible," Koffler said. "Putin who maintained a pragmatic relationship with Netanyahu and pursued a positive policy towards Israel since he became president is now irritated with Israel and likely wants to teach Tel Aviv a lesson."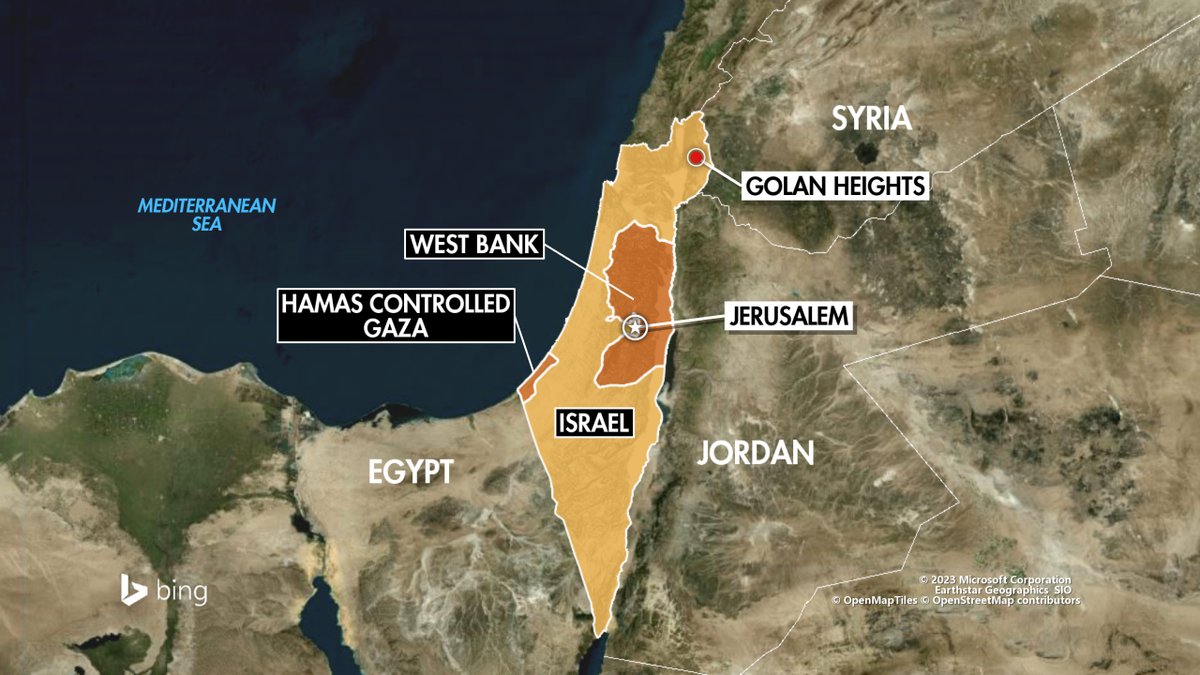 "After holding out for approximately a year, Israel, under relentless pressure from the Biden Administration, agreed to provide some defensive military hardware to Ukraine, to help it defend against Russia," she explained.
Russia had warned Israel earlier this year that "all countries that supply weapons should understand that we will consider these to be legitimate targets for Russia's armed forces." 
If the conflict should grow and start to involve other actors in the region, Koffler believes Russia will "likely" align with the Arab nations – none of which have condemned the attack and some of which have blamed Israel for the attack – mainly as a means of trying to counter U.S. influence in the Middle East. 
CLICK HERE TO GET THE FOX NEWS APP
Qatar, which is acting as a banker for assets that the U.S. agreed to release to Iran in exchange for the release of some prisoners, said it holds Israel "solely" responsible for the "ongoing escalation" due to "ongoing violations" of the rights of the Palestinian people.
The United Nations Security Council convened on Sunday to discuss the conflict, failing to issue a statement on the conflict as any such statements can only be issued by consensus. 
Reuters contributed to this report.