Iran reportedly helped terrorist organization Hamas plan its surprise attack on Israel, according to senior members of Hamas and Hezbollah. 
The Wall Street Journal reported Sunday that Iranian security officials approved Hamas' plan to attack Israel during a meeting in Beirut last Monday. Hamas and Hezbollah leaders said Iran's Islamic Revolutionary Guard Corps worked with Hamas since August on air, land and sea attack plans. 
A European official who works as adviser to the Syrian government corroborated the Hamas and Hezbollah leaders' claims, according to the Wall Street Journal, though U.S. officials say they have not seen evidence of Iran's involvement in the attacks. 
"We have not yet seen evidence that Iran directed or was behind this particular attack, but there is certainly a long relationship," Secretary of State Antony Blinken said on CNN Sunday. 
LIBERAL NY DEM PUTS MEDIA ON NOTICE ABOUT HAMAS TERRORISTS
An unnamed U.S. official told Wall Street Journal: "We don't have any information at this time to corroborate this account," said a U.S. official of the meetings.
IRAN-LINKED TERRORISTS, GUERRILLAS SURROUND ISRAEL: HERE'S WHAT WE KNOW ABOUT THEM
Iran's supreme leader, Ayatollah Ali Khamenei, has meanwhile praised the attacks on social media, saying the "Zionist regime will be eradicated at the hands of the Palestinian people and the Resistance forces throughout the region," WSJ reported.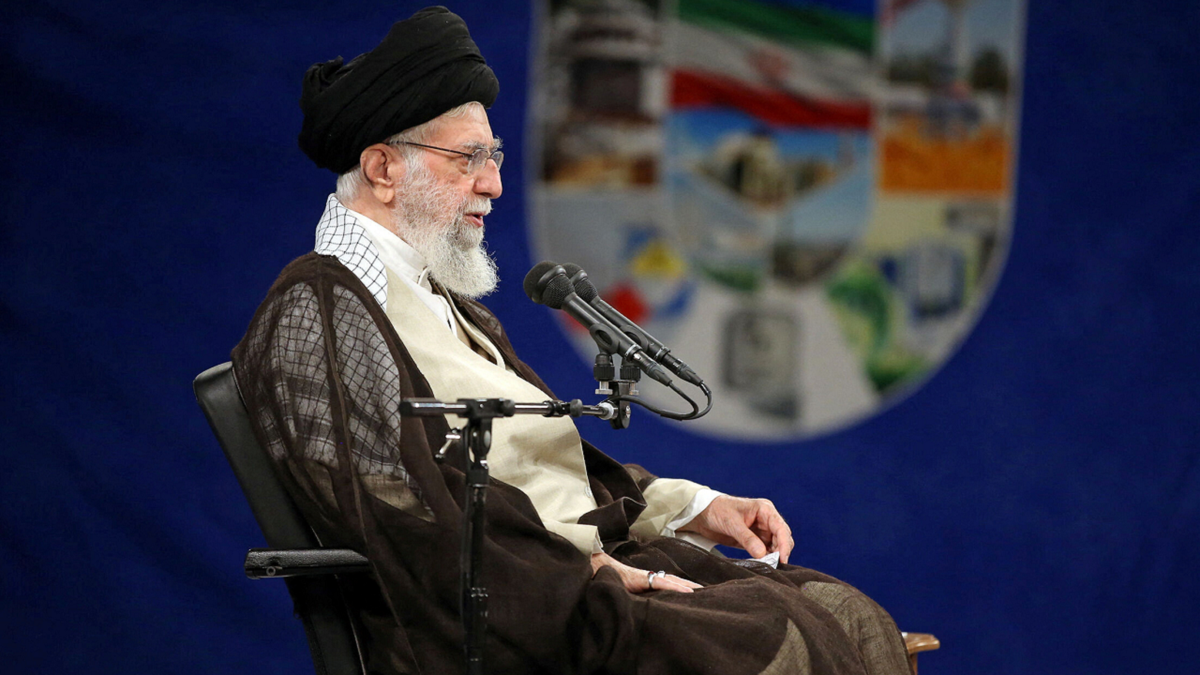 The Israeli government officially declared war on Sunday, the first time the nation has made such a declaration since the Yom Kippur War of 1973, after terrorist organization Hamas launched a surprise attack on the nation, launching rockets from the Gaza Strip.
Israel's ambassador to the United Nations, Gilad Erdan, said Sunday that Iran is behind the attack. 
"We know that there were meetings in Syria and in Lebanon with other leaders of the terror armies that surround Israel so obviously it's easy to understand that they tried to coordinate. The proxies of Iran in our region, they tried to be coordinated as much as possible with Iran," Erdan said, according to the Wall Street Journal. 
BIDEN BLASTED FOR 'APPEASING IRAN' AHEAD OF DEVASTATING ATTACK ON ISRAEL: END THE 'ONE-SIDED CONCESSIONS'
At least 1,100 people have died since the war began on Saturday, according to officials, including at leasr 700 people in Israel. At least 400 were killed in Gaza after the Israeli military hit more than 800 targets in the Gaza Strip.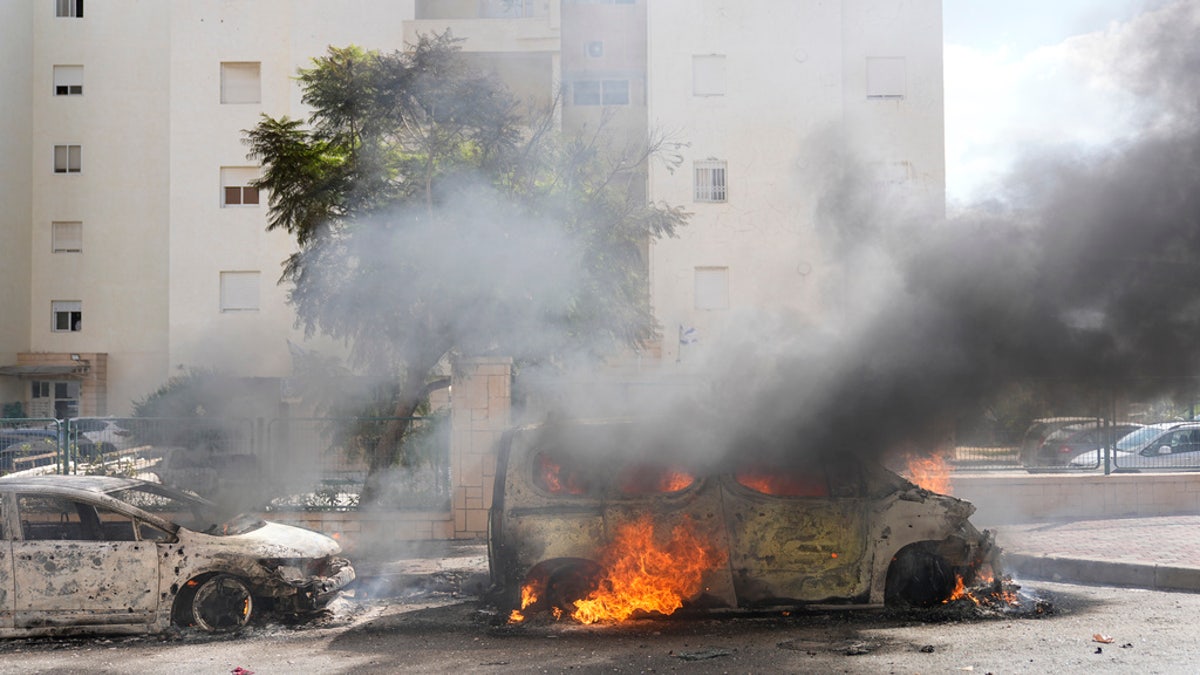 US CITIES RAMPING UP PROTECTIONS FOR JEWISH COMMUNITIES, HOUSES OF WORSHIP AFTER HAMAS ATTACK ON ISRAEL
Hamas has reportedly taken a large amount of hostages amid the attacks, including women and children, while U.S. officials are working to confirm if American citizens have been taken hostage. 
CLICK HERE TO GET THE FOX NEWS APP 
Fox News Digital reached out to the White House regarding claims Iran helped plan the attacks.