An Oklahoma sheriff spearheading new investigations into the convicted serial killer Dennis Rader, also known as BTK, is hoping that decades-old sketches may jog someone's memory and help investigators crack multiple cold cases.
Since the Osage County Sheriff's Office began looking into potential connections between Rader and Cynthia Dawn Kinney, a 16-year-old Pawhuska girl who vanished from her aunt and uncle's laundromat in 1976, detectives have unearthed tips, leads and new evidence.
In August, Osage investigators revealed a BTK journal entry about victimizing "a girl or lady" in a laundromat he planned to call "Bad Wash Day."
Investigators hope to continue raking in clues with the release of several of the killer's sketches, recovered from his notes after his arrest in 2005.
BTK CALLED 'PRIME SUSPECT' IN COLD CASES, SERIAL KILLER SAYS SEARCH FOR MORE BODIES UNDERWAY
Undersheriff Gary Upton says there is already a possible identity for at least one of the women in Rader's sketches – the one in the green dress. However, he declined to release that identity.
In August, he told Fox News Digital that investigators were looking into Rader for possible connections to multiple cold cases in addition to Kinney's but declined to go into specifics.
According to the National Missing and Unidentified Persons System, there are five missing women unsolved cases in Kansas from between Rader's first kill in 1974 and arrest on Feb. 25, 2005.
HOW TO SOLVE A COLD CASE: WHAT VICTIMS' FAMILIES NEED TO KNOW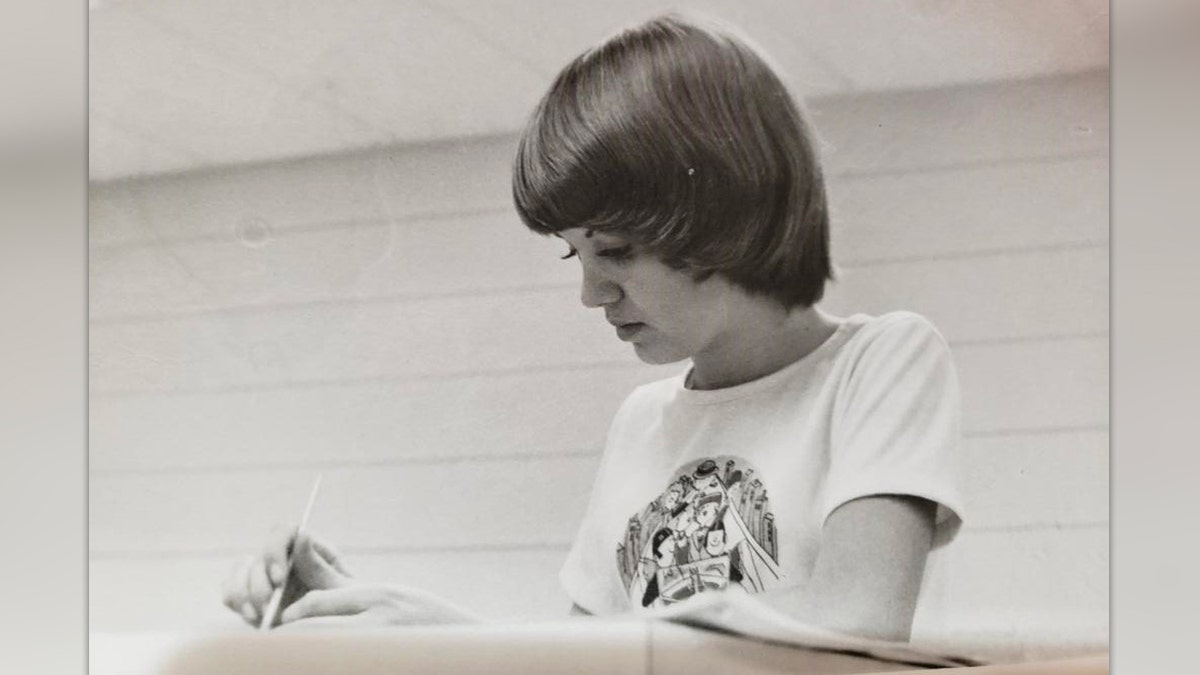 Only one of them was last seen wearing a green dress – Carol Sullens, an exotic dancer last seen outside her job at a club in Galena speaking to a man outside a pickup truck with a camper shell, according to the Charley Project.
She was just 18, 5 feet, 3 inches tall and 100 pounds.
BTK BOMBSHELL: SHERIFF REVEALS 'PANTYHOSE LIGATURE' FOUND ON SERIAL KILLER'S FORMER KANSAS PROPERTY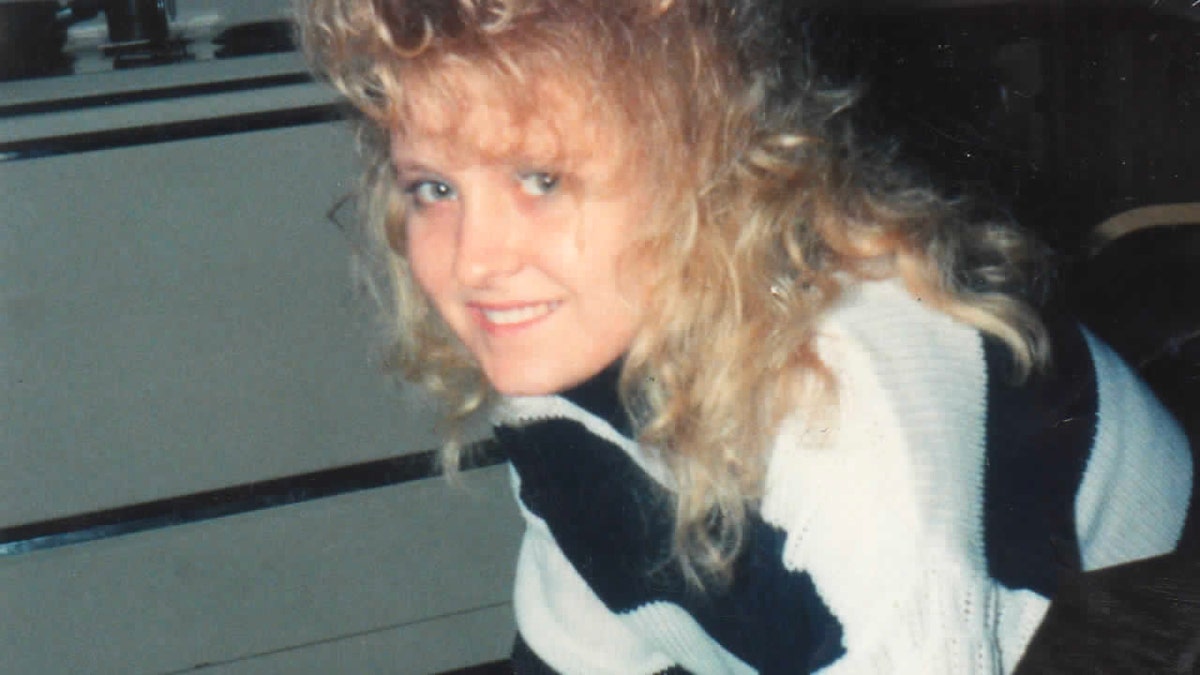 Rader was known to take solo camping trips, his daughter, Kerri Rawson, has told Fox News Digital. However, she said he didn't own a truck until at least the mid-1990s.
However, Sullens' disappearance doesn't fit his modus operandi, according to John Kelly, a criminal profiler and psychotherapist who has interviewed serial killers.
COPS RECOVER 'ITEMS OF INTEREST' IN NEW SEARCH OF SERIAL KILLER BTK'S FORMER KANSAS PROPERTY, SHERIFF SAYS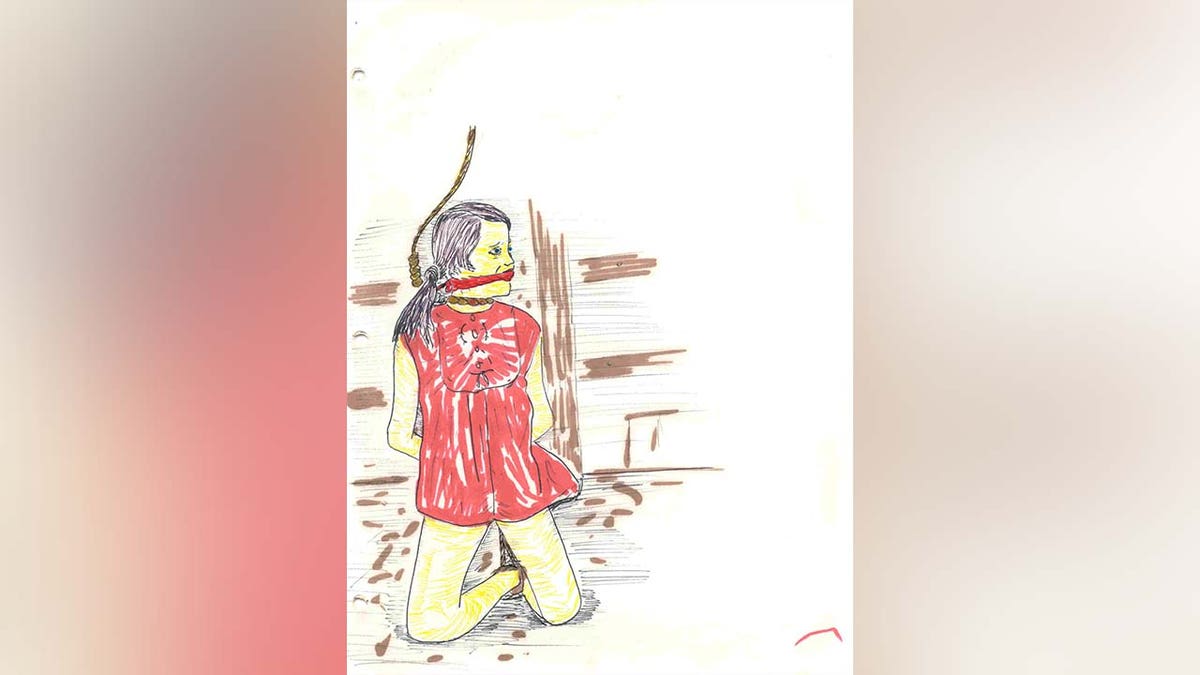 "These guys have different kinds of victims in mind, and some of these guys, prostitutes or strippers are just people from the other side of the tracks if you will," he told Fox News Digital. "They're beneath them. Believe it or not, this is how they think."
Rader confessed to 10 murders after his arrest – all of which took place near his home in Park City, Kansas. 
INVESTIGATORS SEARCH BTK DENNIS RADER'S FORMER KANSAS PROPERTY AMID UNSOLVED MISSING PERSONS, MURDER CASES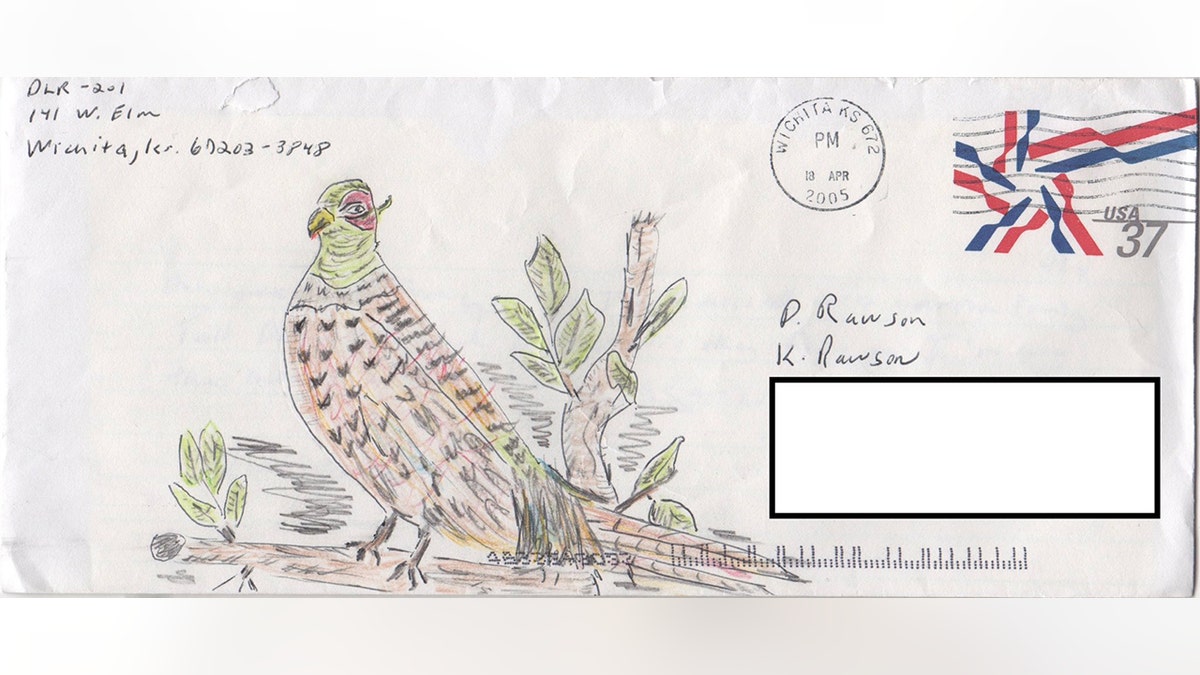 Rader has created hundreds of crude drawings, according to Lorie Howard, a cold case detective with the McDonald County Sheriff's Office in Missouri, who is leading the investigation into the unsolved murder of Shawna Garber, 53, in 1990.
"The girl with the green dress, you know, if they did find her, perfect," she said. She's just not sure.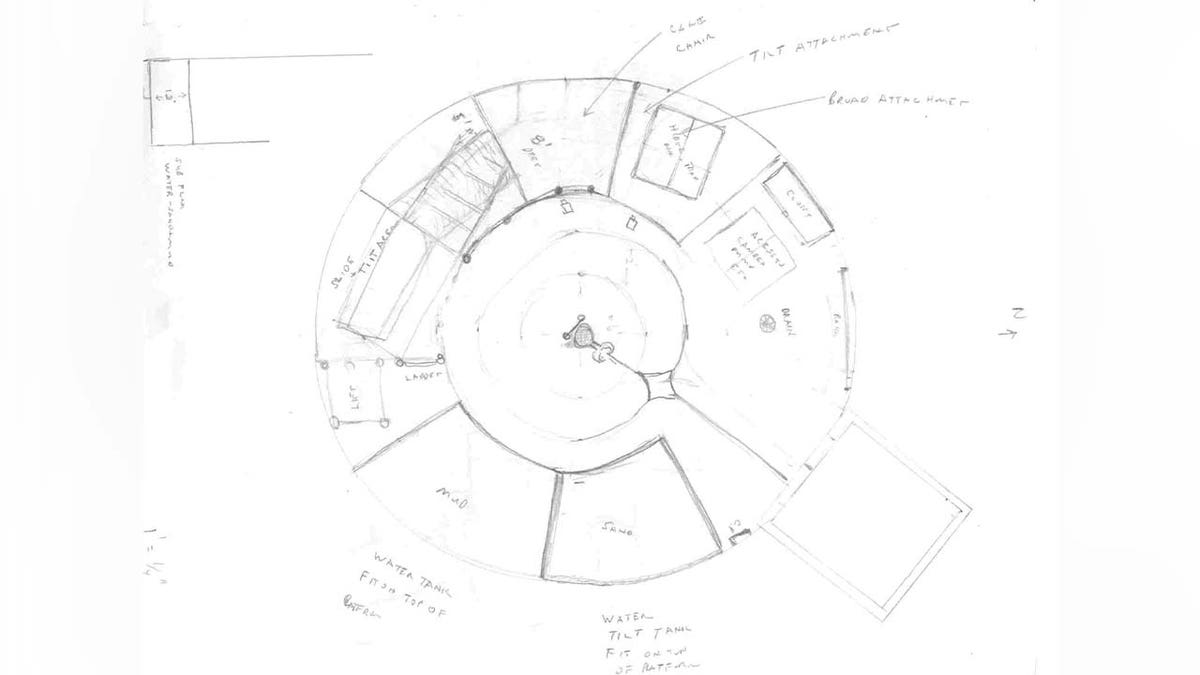 Rader is also a potential suspect in the Garber case, however, Howard says there's not enough evidence to file charges – and there's another credible suspect on her list, too.
"We're not sitting on our hands, we're doing our due diligence," she said. "I've got another suspect out here, with two witnesses claiming individually, separately, at different times, that their father killed her…It's not that we're not looking at Rader. We're just looking at the others also, and where the evidence leads us as to where we're going to go."
Garber is believed to have vanished from Joplin, Missouri, on or around Halloween in 1990. Her remains were discovered months later, hogtied near a barn, but weren't identified until 2021 through modern DNA methods.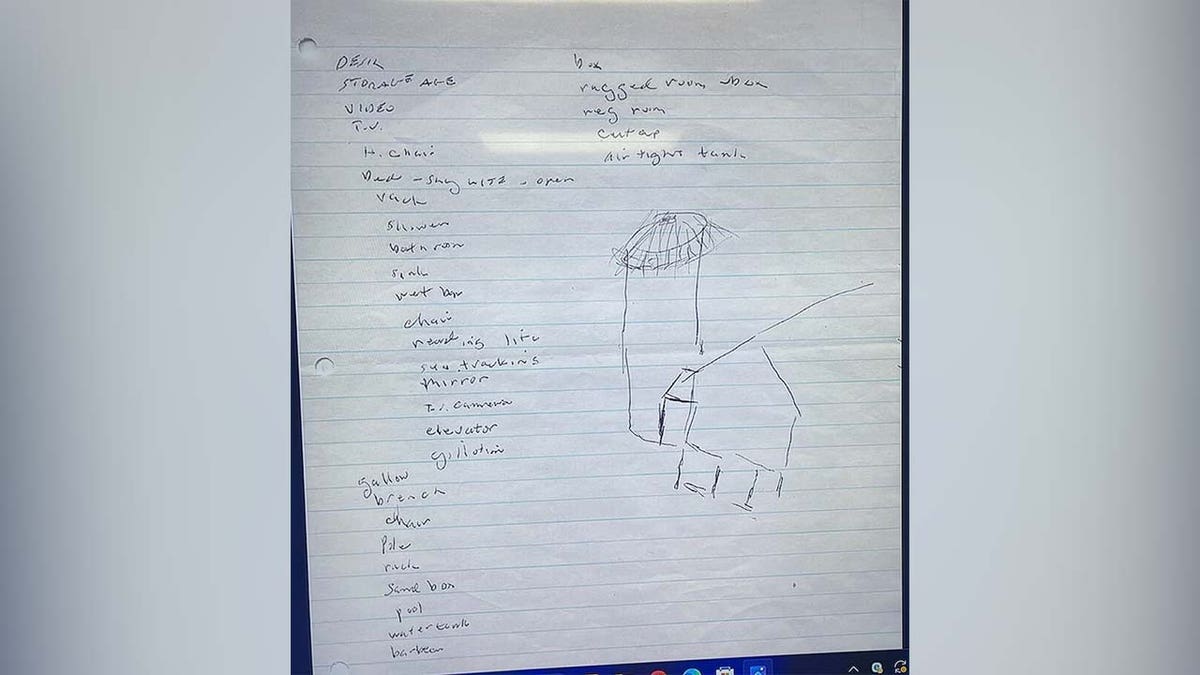 Rader is serving consecutive life prison sentences after pleading guilty to 10 brutal murders. At 78 years old he has fallen into poor health, with ailments including cancer and cellulitis.
Hoping they might gain a confession in exchange for sparing him the death penalty on any new cases, investigators offered him immunity earlier this year, Howard said.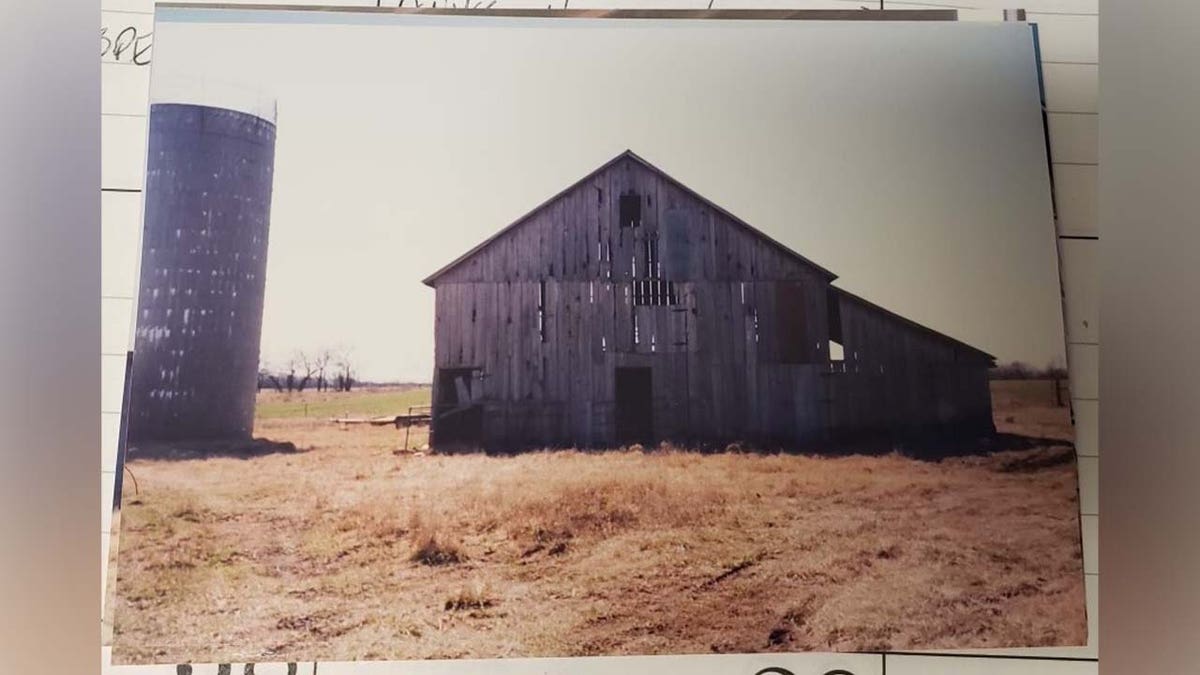 He waived his right to remain silent, spoke with them at length – and denied involvement in any other slayings.
However, Osage County Sheriff Eddie Virden said when his investigators dug up Rader's former Kansas property last month they found new items of interest.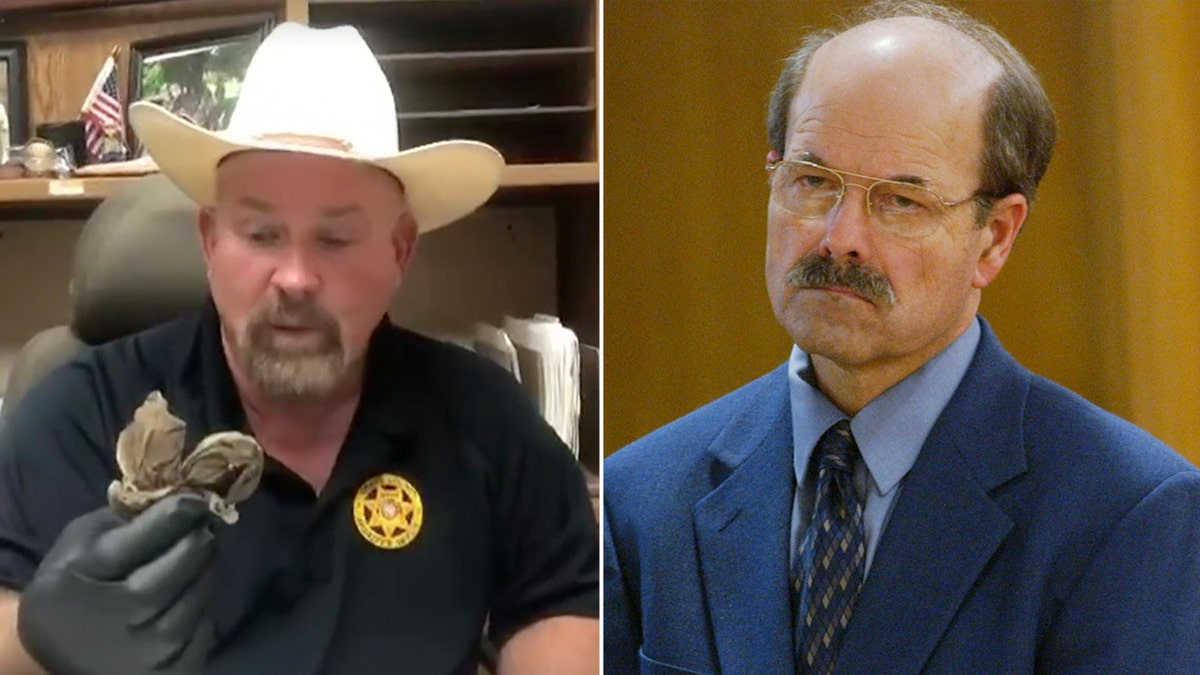 CLICK HERE TO GET THE FOX NEWS APP
"They won't give up," Rader himself told Fox News Digital. "Waste of taxpayer money."