The senseless slaying of a beloved retired dean of Vermont State University devastated everyone who knew her, especially her family. Police are scouring the area for the gunman.
Dr. Honoree Fleming, 77, was fatally shot during a late Thursday afternoon stroll on the D&H Rail Trail, about a mile from the Castleton campus. 
"The killer delivered one shot—possibly two— to the side of her head and walked away. She died instantly," her Pulitzer Prize-winning husband, Ron Powers, wrote on Facebook. 
"Those of you who knew her know that she was beautifully named. I have never known a more sterling heart and soul than hers. She has taken far more than half my own heart and soul with her."
BODYCAM CAPTURES DRAMATIC SHOOT-OUT WITH MAN ACCUSED OF SLAUGHTERING FAMILY BEFORE VANISHING
A witness described the suspect as a white male, about 5′10″ with dark hair and wearing a dark gray T-shirt and a black backpack, Vermont State Police said. 
At this point, that is all the information police have to work with as they search the area with K-9 Units. 
NEIGHBORS OF ABDUCTED CHILD DESCRIBE TACTICAL RAID TO RESCUE GIRL FROM PREDATOR'S CAMPER
"Police believe that it was random, but all possibilities remain open," Powers wrote in his Facebook post. 
The university said that Fleming "was a beloved dean and professor at Castleton and an impressive researcher with countless papers published," in a statement released Friday.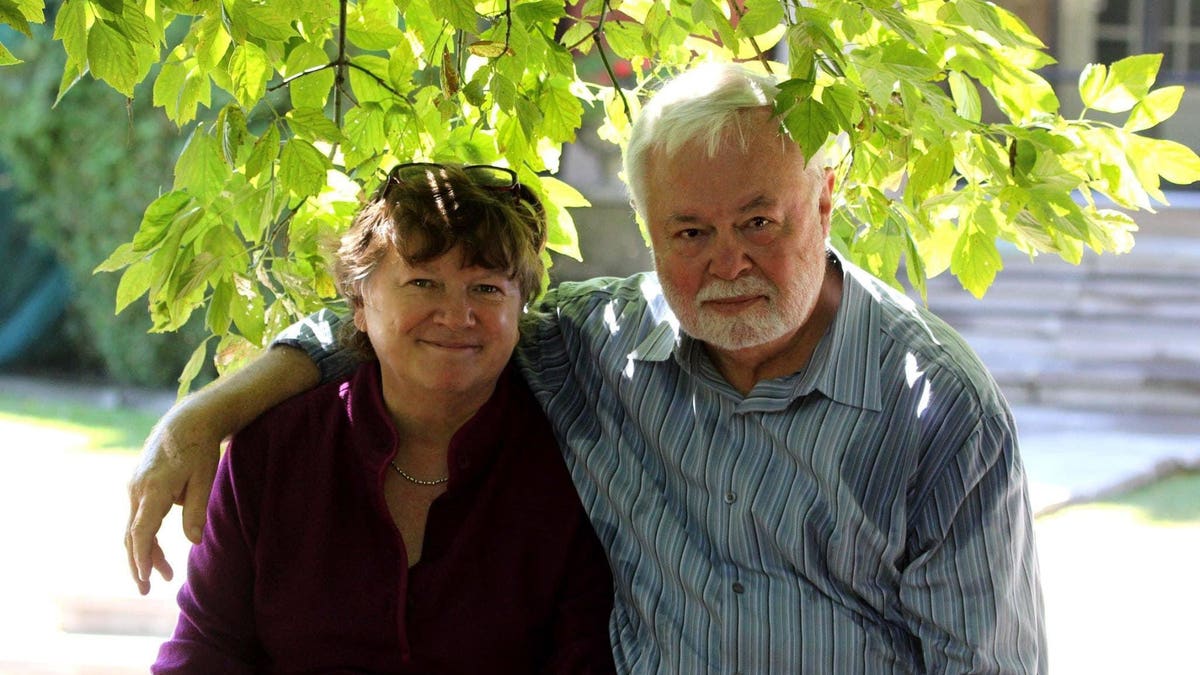 "Our hearts go out to the members of our community who taught with Honoree and had her as a beloved teacher during their time at Castleton," Vermont State President Mike Smith said.
"Our deepest sympathies go to her husband, Ron, family and friends. This is an unbelievable tragedy for the Castleton campus and for all of Vermont State University. Honoree will be deeply missed."
SAN FRANCISCO BAY BOATERS FORCED TO FIGHT OF 'PIRATES' AS SEAFARING BANDITS RAVAGE COMMUNITY
State police are asking everyone in the area to look at any surveillance, like doorbell cameras. Even if you don't see anything, don't delete footage from Thursday (Oct. 5), especially in late afternoon to early evening hours. 
"The Vermont State police are also requesting the public and businesses in the Castleton area to review their surveillance systems and game cameras for the possible suspect from early afternoon to evening hours of Oct. 5," state police said.
Anyone with any tips is urged to call state police at 802-773-9101 or send them anonymously to https://vsp.vermont.gov/tipsubmit.
The Vermont State University Castleton Campus Facebook page said, "Scores of students benefited from Dr. Fleming's teachings and research."
"Honoree was a part of the Castleton family and was beloved by faculty, staff, and students," the university said in the Facebook post. "Our hearts go out to the members of our community who taught with Honoree and had her as a beloved teacher during their time at Castleton."
The comments section underneath the post is filled with memories and loving tributes to Fleming. 
Shattered sense of safety
Fleming's death sent a shockwave throughout campus, even before they knew Fleming was the victim. 
Police responded to a 911 call and found Fleming's body around 4:30 p.m. Thursday on the Rail Trail near 1660 South St., which is about a mile away from campus.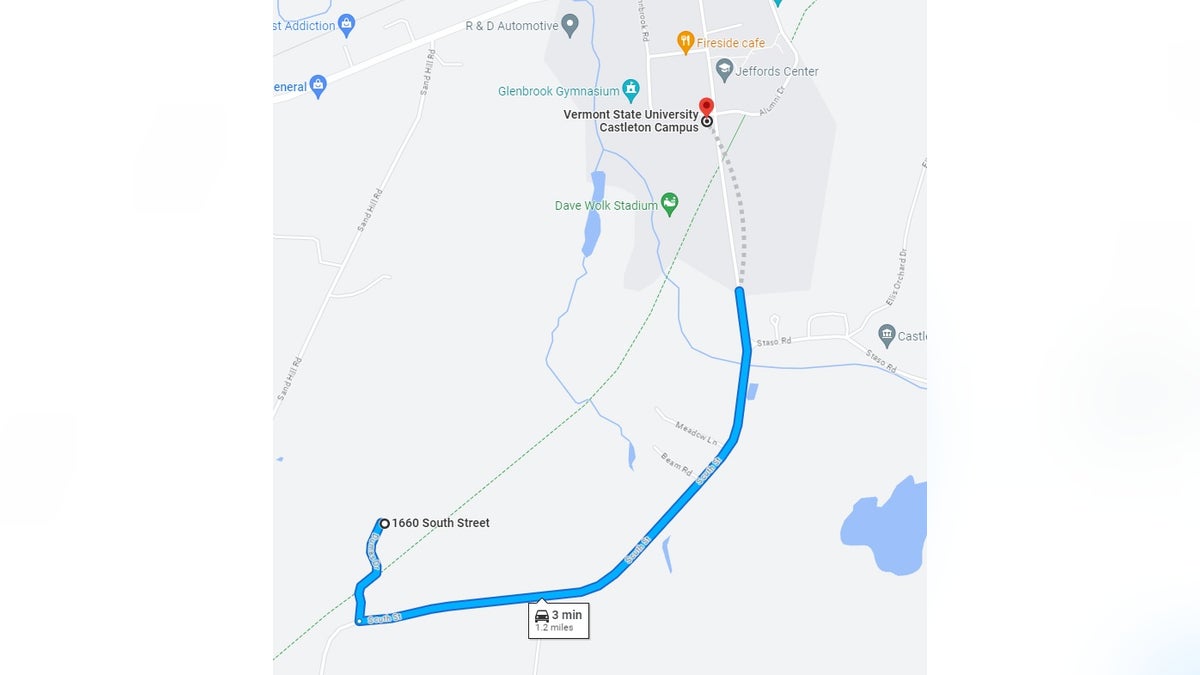 CLICK HERE FOR MORE TRUE CRIME FROM FOX NEWS
Students received alerts to shelter in place, as residents' and students' sense of safety was shattered during the seemingly random shooting. 
"How are we as students supposed to feel safe? This is absolutely heartbreaking," a VSU student posted on Facebook. "She was such a wonderful lady. Thoughts and prayers go out to her family. This sob needs to be found."
A mom in the area wrote on Facebook, "Definitely feeling a little uneasy tonight considering the rail trail is right out behind our house."
As of Saturday morning, there were no updates on the case. Law enforcement agencies are still looking for the gunman. 
"This investigation is on-going and involves members of the Vermont State Police Major Crime Unit, Bureau of Criminal Investigations, Field Force Division, Crime Scene Search Team, Victim Services Unit and Castleton Police Department," state police said in a statement.