A retired FBI contractor allegedly coerced nearly a dozen minors into sharing explicit content and engaging in sexual acts over social media, according to federal authorities. 
Brett Janes, 26, of Arlington, Virginia, is charged with two counts of sexual exploitation of children and production of child sexual abuse material, one count of attempted coercion and enticement, and one count of receipt of child pornography after the father of one 13-year-old victim contacted police.
Janes contacted the 13-year-old boy, identified as minor victim 1 (MV1) in a federal complaint, through a video game called Valorant and through Discord, an instant messaging platform.
Janes allegedly manipulated MV1 with money and threats of suicide. 
AUTHORS' BOOK ON HOMETOWN MURDER MYSTERY HELPS LEAD TO RETIRED PASTOR'S ARREST IN GIRL'S 1975 KILLING
"[I] thought we we're friends actually but u unadding me and taking a random 100 bucks really showed me man.. [sic]," one message Janes sent to the victim through Discord reads. "[I] hope you do well at your dads but if you ever need s— im here but its still f—ed up that you took money while im hammered guess im happy that it happened sooner rather than later and im just going to kill myself cause no one likes me."
"[S]orry for bothering you though," Janes added.
TEXAS SUSPECT DENIED BAIL FOR MURDER OF 11-YEAR-OLD MARIA GONZALEZ
MV1 told authorities that he had about 10 inappropriate conversations with Janes via Discord, and he knew of other victims who had been in contact with the suspect online, according to the complaint.
Janes, who went by the username "Revision#3409" on Discord, "did not just target MV1," the complaint alleges.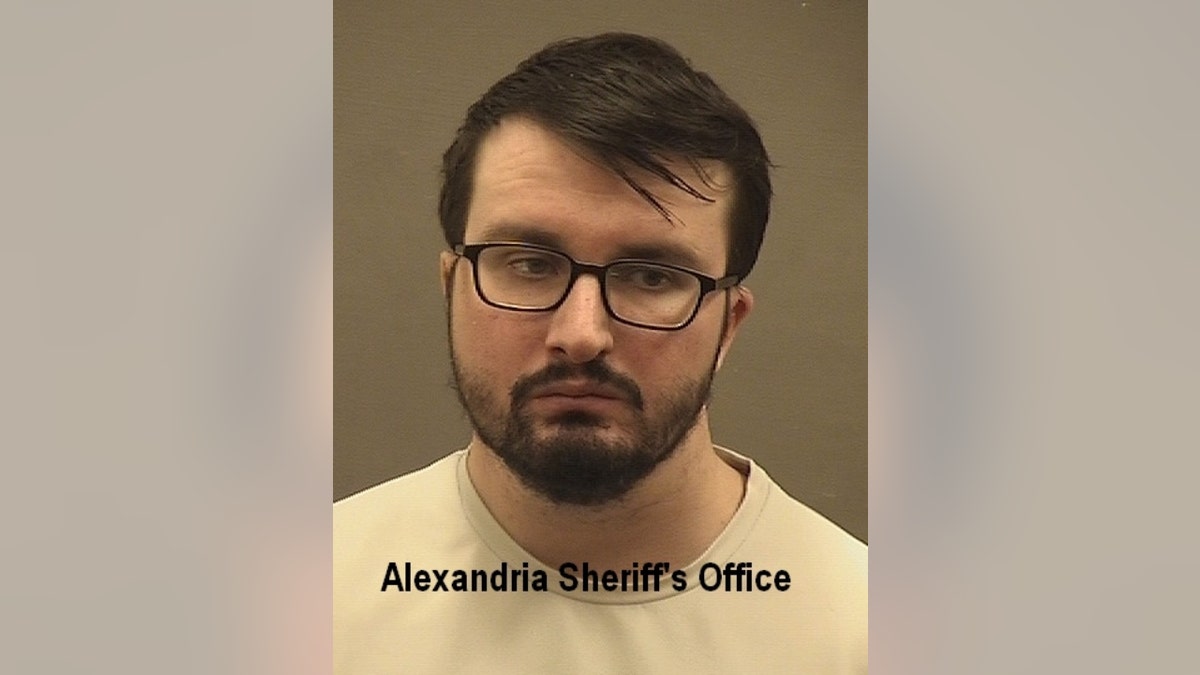 "He contacted nearly a dozen minor boys on the platform from February 20, 2023 to on or about April 20, 2023. During some of these conversations, he enticed the minors to produce and send child pornography to him as well as engage in live video calls to see them naked," it states. "Three minors have been identified, one child forensic interview is scheduled for May 30, 2023 and the other child forensic interviews will be scheduled."
Janes allegedly asked another minor if they were "edating," or online dating, after exchanging explicit images.
ARIZONA SHERIFF IDENTIFIES SUSPECTED KILLER IN 1987 COLD-CASE MURDER OF COLLEGE STUDENT ON HIKING TRAIL
In conversations with a fifth minor, who said he was 14, on Discord, Janes asked if he wanted to meet at his residence near the Pentagon City Metro stop in Arlington, Virginia, and offered beer to the minor. When the minor said he was only 14 years old, Janes told him he started drinking at age 16, according to the messages obtained by law enforcement.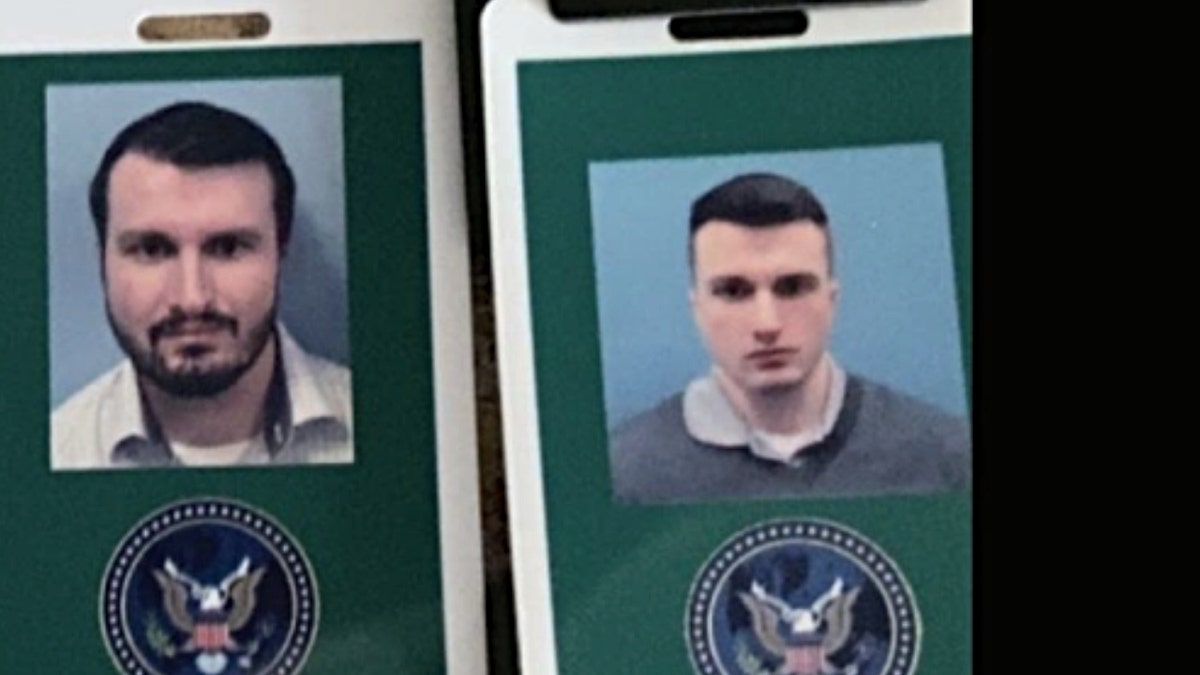 Janes also contacted victims via Snapchat, according to the complaint.
In addition, the DOJ announced in a press release that Janes "allegedly purchased hundreds of videos and images of child sexual abuse material from Telegram," though that information is not included in the federal complaint filed against Janes.
In messages to certain victims, the suspect shared his name, general location and photos of his apparent FBI badges. Authorities were also able to link his Discord account to his IP address, personal email, phone number and other information.
Janes faces a minimum sentence of 15 years and a maximum sentence of life in prison.