An off-duty Polk County, Florida, deputy was allegedly clocked going 85 mph over the posted speed limit of 45 mph Sunday night, while fleeing his colleagues who were attempting to pull him over.
The Polk County Sheriff's Office said 22-year-old Jakob Kite of Polk County was arrested after the high-speed pursuit after driving well over the posted 100 mph and refusing to stop for deputies.
According to a press release, deputies were running radar on US Highway 98 near Lakeland, when a Subaru Impreza heading south toward Bartow was clocked traveling at 105 mph in a 60-mph zone.
FLORIDA FATHER CHARGED IN CONNECTION WITH BRUTAL MURDER OF HIS TEENAGE SON: 'EVIL, EVIL MAN'
A little bit later, the sheriff's office said, another deputy clocked the same vehicle moving between 114 mph and 117 mph, using a laser speed enforcement device.
When the deputies attempted to catch up with the Subaru, which was later discovered to be operated by Kite, the vehicle continued its route, making a few turns in Bartow until it was heading north on EF Griffin Road.
While on EF Griffin Road, deputies reportedly clocked Kite's vehicle moving 130 mph in a 45-mph zone, using moving radar.
FLORIDA MOTHER KILLS 2 KIDS, HERSELF IN APPARENT MURDER-SUICIDE AFTER LOSING CUSTODY BATTLE: SHERIFF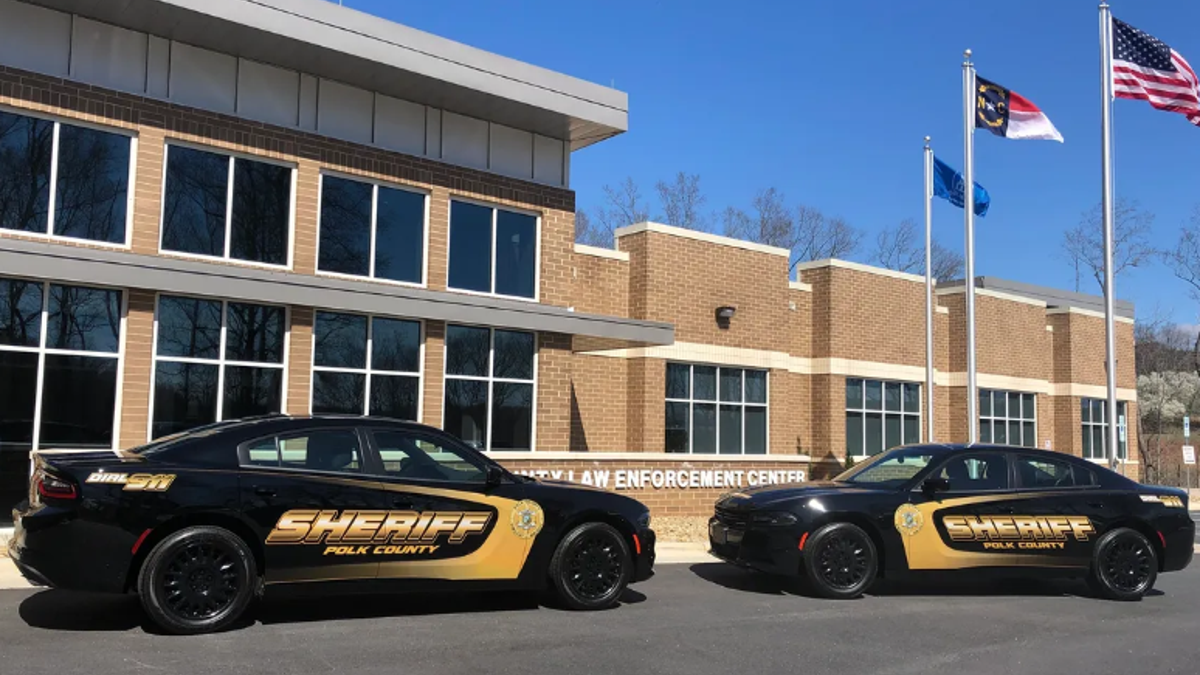 The deputies initiated a traffic stop using the siren and emergency lights, but Kite refused to stop. Police said Kite drove through a stop sign, attempted to get onto Highway 540A and struck the concrete median separating the westbound and eastbound lanes, causing damage to the front tires of the Subaru.
The vehicle merged into the westbound lanes and reportedly swerved toward one of the deputy's vehicles aggressively, nearly striking the patrol vehicle.
After numerous attempts to get Kite to pull over, a deputy was able to use a maneuver that disabled the Impreza.
FLORIDA TEACHER KILLED IN MURDER-SUICIDE THAT LEAVES SECOND VICTIM INJURED: POLICE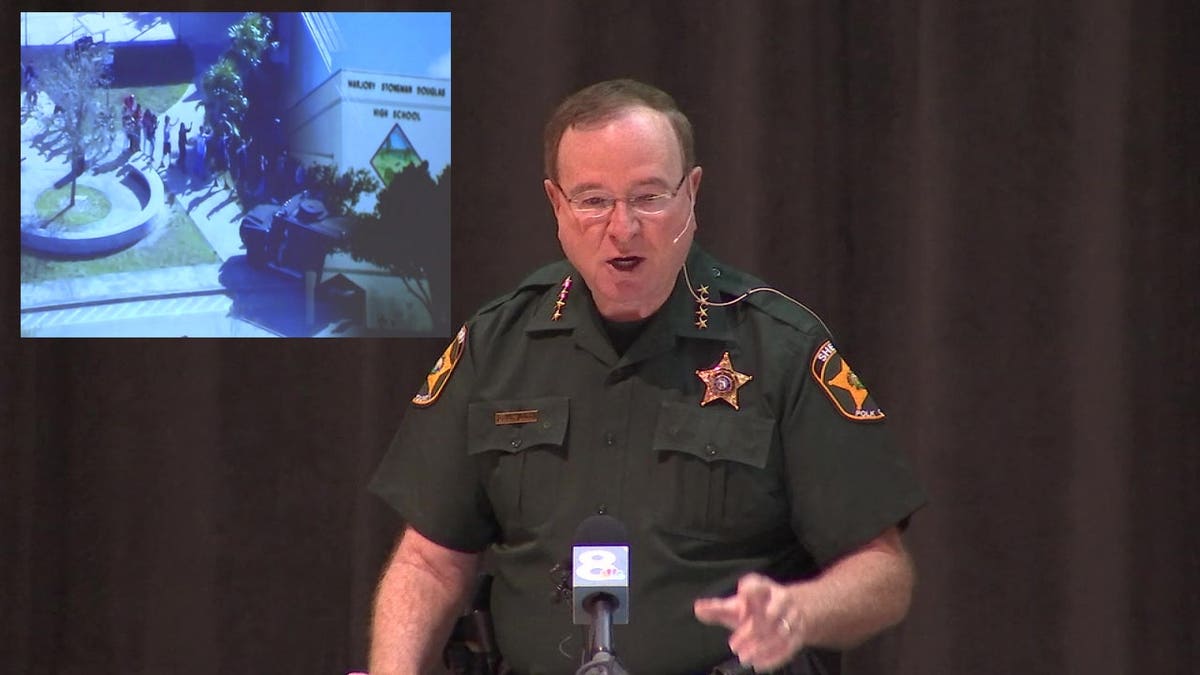 Kite refused to exit his vehicle at first but was ultimately taken into custody. Police said they suspect he was intoxicated, and he was transported to the processing center where he submitted breath samples.
Kite was charged with aggravated assault on a law enforcement officer, resisting arrest with and without violence, fleeing to elude, leaving the scene of a crash with property damage, reckless driving and DUI.
He was also cited for multiple driving infractions including four speeding tickets — 130 mph in a 45-mph zone; 105 mph in a 60-mph zone; 90 mph in a 45-mph zone; and 60 mph in a 45-mph zone.
CLICK HERE TO GET THE FOX NEWS APP
Kite was first hired on with the Polk County Sheriff's Office as a detention deputy trainee in February 2020. In April 2023, he became a deputy sheriff with the department. Nearly five months into his new role, Kite resigned after his arrest Sunday.
"This kind of driving and reckless behavior is unacceptable for any responsible citizen, let alone a deputy sheriff," Sheriff Grady Judd said. "It is hard to describe how disappointed and angry I am towards Kite's dangerously stupid behavior. Had he not resigned, he would have been fired. We will absolutely hold him accountable for his criminal conduct. I appreciate and applaud our traffic deputies for doing the right thing and taking Kite into custody."