Florida law enforcement officers shot and killed a man who allegedly threatened to stab his girlfriend before threatening police with the knife.
Polk County Sheriff Grady Judd said during a press conference Tuesday night that officers responded to a 911 call just before 8:45 p.m. that night, after a woman reported that her boyfriend, 55-year-old Angelo Theodore Curcione, attempted to stab her with a knife.
Officers from the Auburndale Police Department responded to the scene within six minutes, the sheriff's office said, but by then, Curcione had already fled.
FLORIDA MAN PLOWS STOLEN EXCAVATOR INTO WALMART, POLICE SAY
Judd said a Polk County Sheriff's Office K-9 unit and another K-9 unit from the Auburndale Police Department began searching for the suspect with another officer.
After about 10 minutes, one of the K-9s alerted the officers to a neighborhood entrance and Curcione emerged from the bushes while holding a knife in attack mode.
The suspect shouted, "Shoot me! Kill me! Shoot me! Kill me!," Judd said, adding that the suspect was aggressively approaching the two officers and deputy.
FLORIDA SUSPECT ARRESTED FOR ALLEGEDLY POSING AS A HIGH SCHOOLER IN TAVARES: POLICE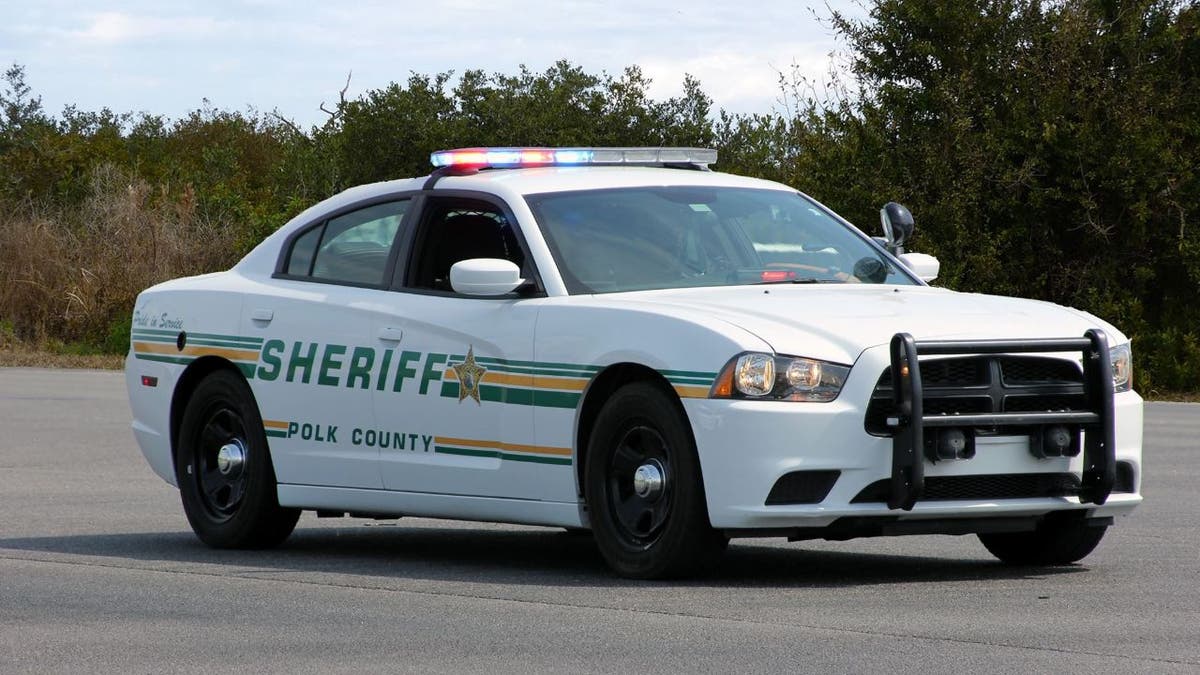 The authorities then shot and killed Curcione.
"He got exactly what he asked for with a threat of death to two police officers and my deputy," Judd said. "The three of them shot. They shot several times, and he was deceased at the scene."
The sheriff described Curcione as someone with a violent criminal history, as he has had 45 criminal charges filed against him since 1986.
FLORIDA MAN ARRESTED AFTER FLAUNTING STOLEN MERCEDES ONLINE FOLLOWING 'RASH' OF CAR BREAK-INS: DEPUTIES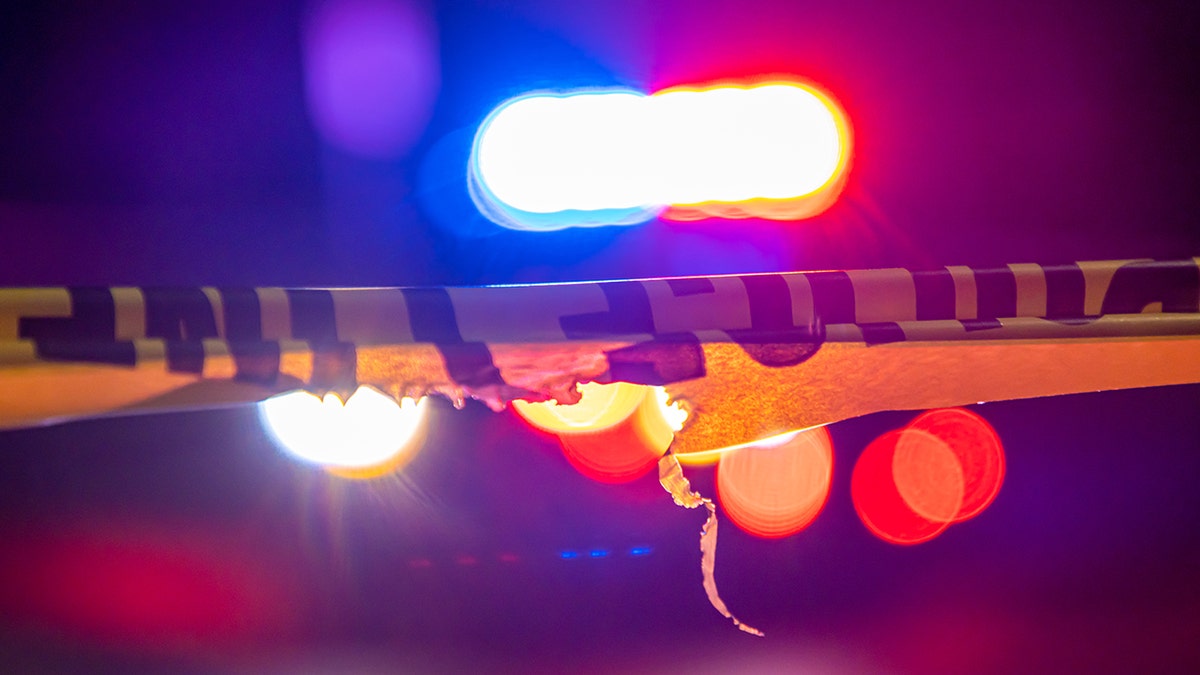 Curcione had been sentenced to time in a New Jersey prison for attempting to murder a law enforcement official, and was recently released, according to Judd.
"It is successful when our deputies are not injured, when our Auburndale police officers are not injured, and when the suspect is taken into custody, and he was taken into custody the way he wanted to be," Judd said. "He committed suicide by cop. When he jumped out of those bushes with that knife in a threatening position, advanced on the officers and the deputy and said, 'shoot me, kill me, shoot me, kill me.' They complied with his request."
The officer-involved shooting is under investigation by the 10th Judicial Circuit Officer Involved Deadly Incident Task Force.