Warning: This story contains disturbing details
A suspect in Florida was arrested after allegedly molesting a 6-year-old girl that he lived with, police say.
Venezuela native Wuiliam Gerardo Colmenares-Mendez, 56, was charged with two counts of capital sexual battery and two counts of lewd or lascivious molestation. He was also booked for showing obscene material to a minor.
Osceola County Sheriff's Office deputies were first alerted to the allegations on Sept. 5. After officers arrived at the victim's Kissimmee home, the young girl told them that she had been molested by the suspect.
"The first time the suspect grabbed her, covered her mouth with one hand, and touched her vagina and buttocks with the other hand," Osceola County Sheriff's Office explained in a statement obtained by FOX 35 Orlando. "The second time, Mr. Colmenares-Mendez molested the victim after he showed her pornographic images on his cellphone."
TENNESSEE BUSINESSMAN SUSPECTED OF RECORDING SEXUAL ASSAULTS OF MORE THAN 50 WOMEN SAYS HE'S INNOCENT
Officials say that Colmenares-Mendez had been living with the girl's family for a few months. The girl's mother observed suspicious behavior and confronted the suspect, but he denied any wrongdoing.
"He was renting a room in the same residence with the victim and her mother," Osceola County Sheriff Marcos Lopez explained during a Friday presser. "He was a stranger prior to them all moving into the same place."
TENNESSEE FELON ALLEGEDLY RECORDED SEXUAL ASSAULTS OF MORE THAN 50 WOMEN
The mother and girl eventually moved out of the residence. The girl told her mother about the incidents soon after.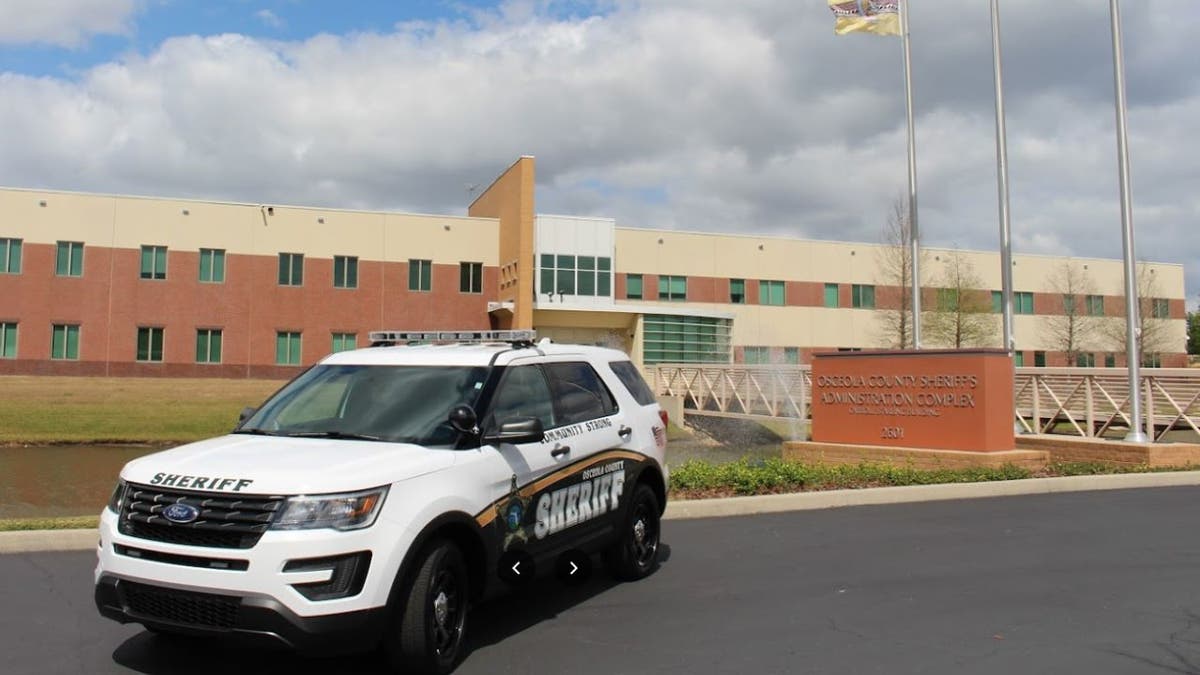 "He made sure he told her not to tell anyone, but unfortunately for him, he picked the wrong victim," Lopez added. "This brave little girl did tell. She did exactly what you should do — she told her mom, she told school officials, and then she told law enforcement what had happened to her."
CLICK HERE TO GET THE FOX NEWS APP
Lopez said that Colmenares-Mendez, who may be living in the U.S. illegally, was reported to ICE and held on an immigration detainer. Fox News Digital reached out to ICE for more information, but has not heard back.