The family of a Utah mother of three accused of fatally dosing her husband with fentanyl before penning a children's book on grief spoke out her defense, insisting that the man must have died of an accidental overdose. 
Kouri Richins, 33, faces charges of aggravated murder and drug possession in connection with the poisoning death of her 39-year-old husband, Eric Richins. 
Ahead of Richins' scheduled Friday court appearance in Summit County, her mother and two brothers maintained her innocence in an interview with ABC's Good Morning America that aired Friday.
"I do not believe in my heart Kouri could ever, not just kill Eric, but kill anything or anyone," mother Lisa Darden said.
CHILDREN'S BOOK AUTHOR ACCUSED OF POISONING HUSBAND SAYS 'FAIR TRIAL' NOW IMPOSSIBLE
Richins' brother, Ronnie, told the channel that "she loves her boys way too much to take their father away from them."
"As a couple, they were very much in love, they were very happy," Darden alleged. 
But prosecutors have painted a different picture of the husband and wife, claiming that there had been infidelity from both parties and that Richins had tried to steal his life insurance benefits.
UTAH CHILDREN'S BOOK AUTHOR WHO ALLEGEDLY POISONED HUSBAND ACCUSED OF ASKING BROTHER TO TESTIFY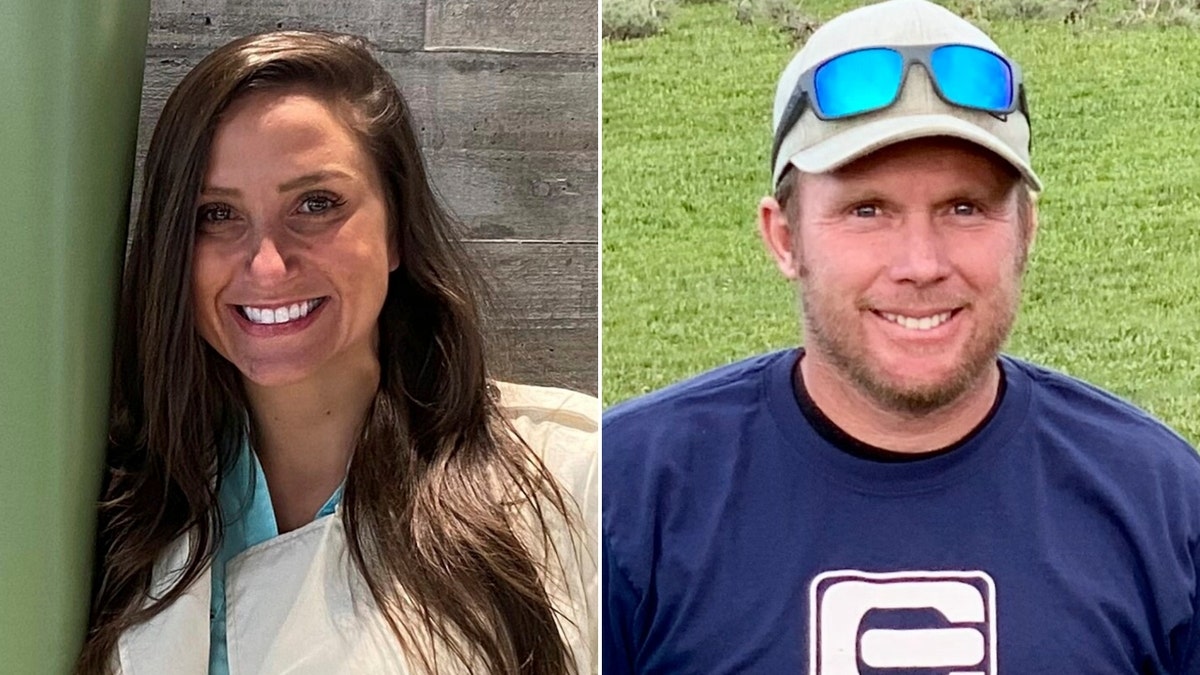 Eric removed Richins from his will and named his sister, Amy Richins, as the beneficiary of his life insurance policy, shortly before his death.
"We have watched as Kouri has paraded around, portraying herself as a grieving widow and victim while trying to profit off the death of my brother," Amy Richins said at an earlier hearing in Summit County court.
UTAH MOM KOURI RICHINS GOOGLED 'LUXURY PRISONS FOR THE RICH' AFTER ALLEGEDLY KILLING HUSBAND: DOCS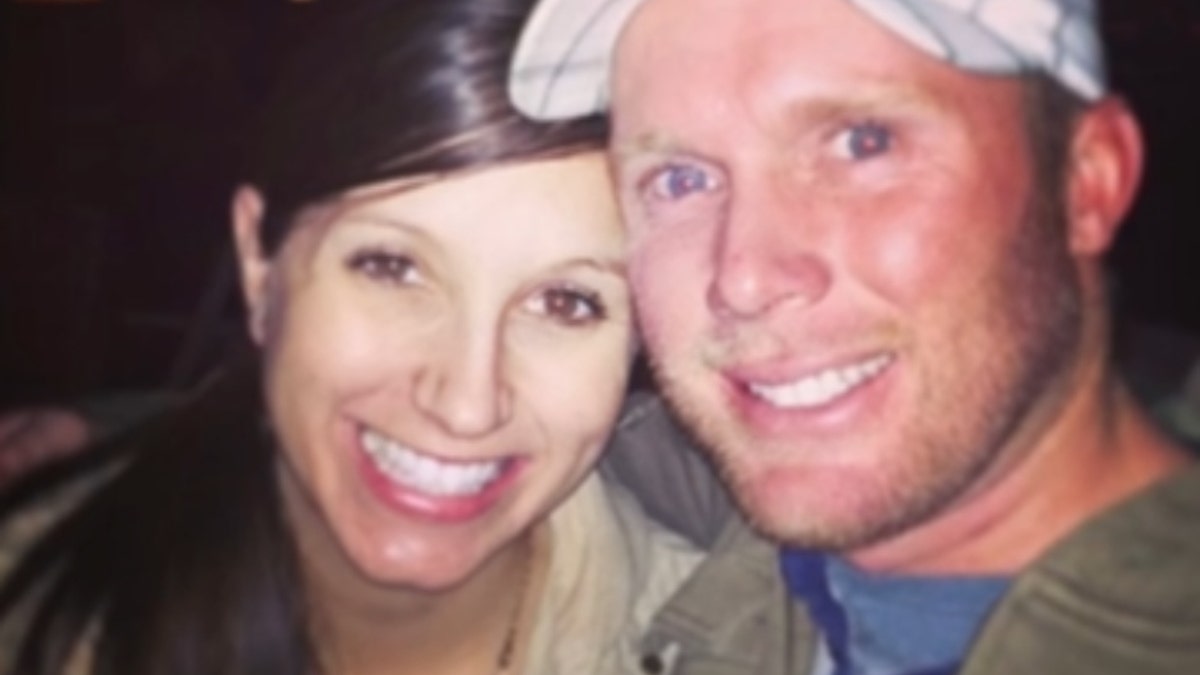 Richins purchased four different insurance policies in her husband's life between 2015 and 2017, totaling more than $1.9 million. 
On January 1, 2022, months before Eric died of fentanyl toxicity, the woman "surreptitiously and without authorization changed the beneficiary for Eric's $2 million life insurance policy to herself," per a court document previously reviewed by Fox News Digital.
Richins' family insisted last Friday that Eric's death must have been accidental. 
"Eric loved to party, loved to have a good time," Ronnie told Good Morning America. "The simplest answer is often the correct one. It was most likely an accidental overdose." 
UTAH CHILDREN'S BOOK AUTHOR DODGES DEATH ROW AFTER DA'S 'CAREFUL CONSIDERATION' WITH VICTIM'S FAMILY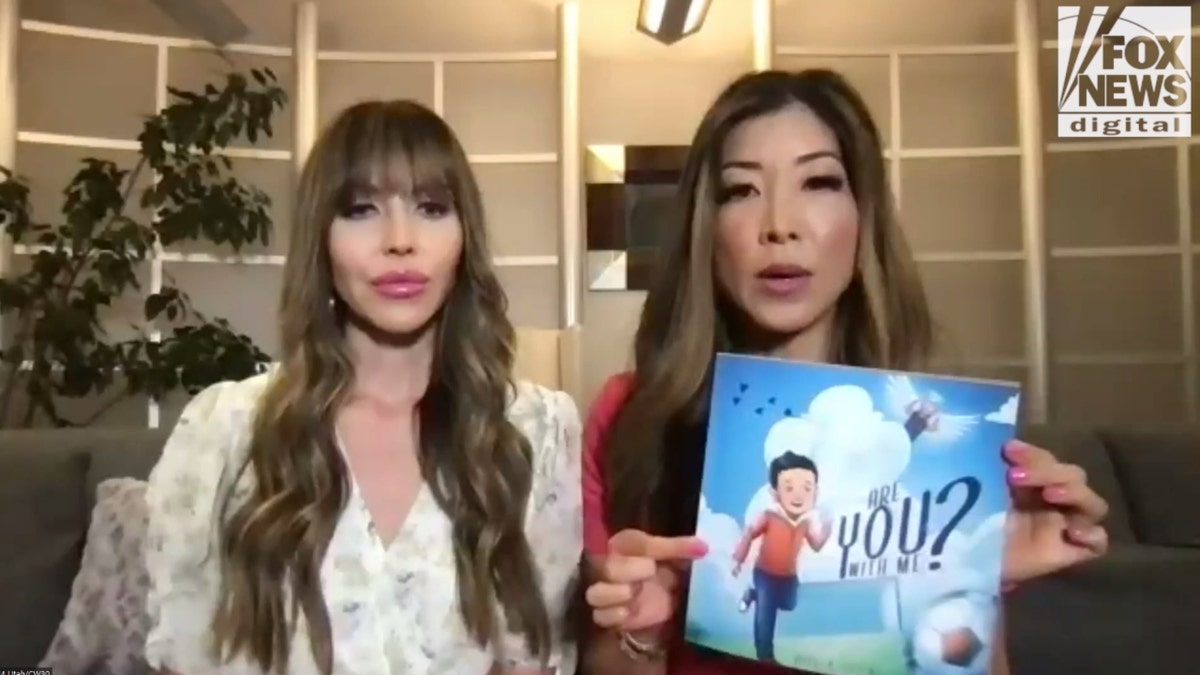 Richins' mother said that she "believ[ed] Eric may have gotten pain pills and didn't realize that they had fentanyl in them." 
"If you knew Kouri, she would never ever do this," Darden asserted. "Not only to Eric, but those boys."
But Greg Skordas, the spokesperson representing Eric's family, told ABC that the man "didn't use drugs" and "did not accidentally overdose."
"She killed him – he was poisoned," the spokesperson told the outlet. 
UTAH AUTHOR ACCUSED OF MURDERING HUSBAND ALLEGEDLY CAUGHT TRYING TO STEAL HIS LIFE INSURANCE BENEFITS
Prosecutors said a letter found folded in a book in Richins' jail cell indicated she instructed her family to find "some kind of connection" between her husband and pain pills, and asked her brother to give false testimony.
"Reword this however he needs to, to make the point[.] Just include it all," the handwritten document, nicknamed the 'Walk the Dog (WTD) letter' by prosecutors due to a large reminder to do so for her mother at the top of the letter, reads.
CLICK HERE FOR MORE TRUE CRIME
"The connection has to be made with Mexico and drugs… Upon information and belief LOL… [A] private investigator is doing som research on the ranch/cartel place Eric would stay at," Kouri wrote in the document, filed into evidence on Sept. 15.
She instructed her brother Ronnie to tell jurors that Eric "told [him] he gets pain pills and fentanyl from Mexico."
Richins' attorneys have filed a motion asking for her case to be dismissed on the grounds that the letter was inadmissible as evidence because it was stashed in an envelope that read "Skye Lazaro (Attorney Privilege)" and resulted in "widespread publicity" that would make a "fair trial no longer possible."