President Biden is expected to unveil an executive order (EO) regulating artificial intelligence, a step long called for by some experts.
"I applaud the administration for taking the first step," Phil Siegel, the founder of the Center for Advanced Preparedness and Threat Response Simulation (CAPTRS), told Fox News Digital. "We should applaud the first step through the EO but quickly need a framework for the detailed steps beyond that truly safeguard our freedoms."
Siegel's comments come after The Washington Post reported Wednesday on Biden administration plans for an executive order on AI, which the paper called the "most significant attempt" the government has so far made to regular a technology that has been advancing at a seemingly rapid pace.
The move follows through on Biden's pledge earlier this year, when he vowed executive action that would ensure "America leads the way toward responsible AI innovation."
BIDEN EXECUTIVE ORDER FOR 'WOKE' ARTIFICIAL INTELLIGENCE CALLED 'SOCIAL CANCER'
Doing so, Siegel argued, would require the administration to lean into what he called "four pillars" of regulation that would address concerns about AI safety. Pillar one, Siegel said, was to protect children and other vulnerable populations from "scams and other harms." The second would be to pass new rules in the criminal justice code to ensure AI cannot be used as cover for criminals. The third, according to Siegel, would be to ensure "fairness" by not allowing current biases to be rooted into AI data and models, while the fourth would be to ensure there is a focus on "trust and safety" in AI systems that "includes agreement on how the systems are used and not used."
"We need to put the onus on the algorithm providers to make sure customers are not using it for nefarious purposes much like we ask banks to certify their customers are not money laundering," Siegel said. "We need to make sure AI use is disclosed (for example in advertising) to not mislead."
The continued advances of AI technology have crossed into the mainstream, especially with the emergence of popular platforms such as ChatGPT. The technology has also raised concerns, most notably those about fears of surveillance and AI's potential impact on jobs.
Tech companies have become increasingly aware of the concerns, with 15 major AI developers signing on to a voluntary agreement earlier this year that requires the firms to share data about AI safety with the government. That deal was brokered by between the White House in September, with The Washington Post reporting that Biden's executive order is expected to build on those commitments.
WHAT IS ARTIFICIAL INTELLIGENCE (AI)?
Such regulations will be critical, according to Pioneer Development Group Chief Analytics Officer Christopher Alexander, who told Fox News Digital that it is important AI technologies "have the trust of the populace."
"Regulation can ensure that the black box algorithms that guide the AI and cannot be made public are not discriminatory or have security vulnerabilities," Alexander said. "Realistically, punitive measures will be required to ensure the government has some teeth to police the industry."
"In addition to ensuring AI is safe and effective with screening requirements, properly developed and reasonably enforced regulation will help reassure those Americans who are concerned that AI is not a tool to help humanity, but is instead a weapon that threatens us," Alexander added.
But others expressed skepticism of the planned order, arguing that the administration would only seek to advance other objectives under the guise of regulating AI.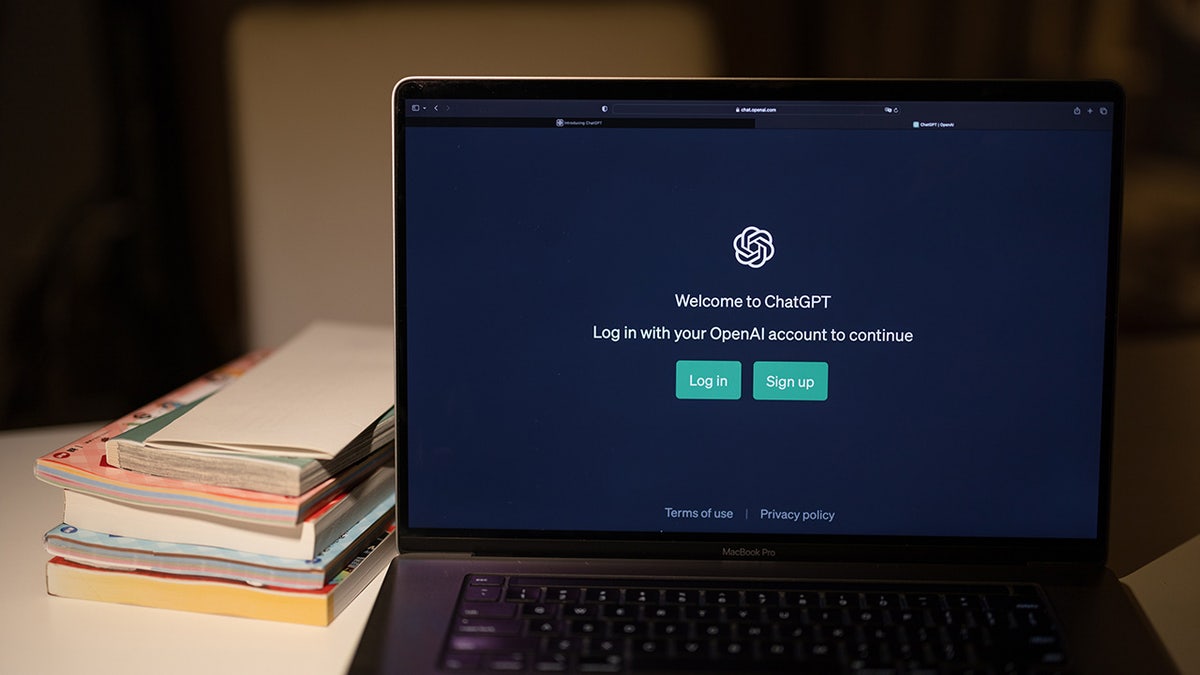 "Many [D]emocrats and progressive groups have fallen into the trap that AI regulations need to be mostly focused on misinformation and policing police — we're holding out hope that President Biden's executive order strays away from this and falls more towards the practical efforts with artificial intelligence," Aiden Buzzetti, president of the Bull Moose Project, told Fox News Digital. "We believe that responsible safeguards to AI can promote both innovation and a reasonable amount of data privacy and security for Americans, and there is absolutely no need to privilege one over the other."
Buzzetti also pointed to concerns about the commitments made by large tech companies, arguing that they could influence regulation in a way that makes "the barrier to entry in the growing AI field insurmountable to innovators and small companies."
"We need regulations that provide basic security for consumers without privileging the same companies that fight tooth and nail to avoid regulations except for this one particular instance where they hold the advantage in time and resources," Buzzetti said.
According to the Washington Post report, the White House sent invitations earlier this week for a "Safe, Secure, and Trustworthy Artificial Intelligence" event slated for Monday and hosted by Biden, though the details of exactly what is in the order have not been finalized and the timing could change.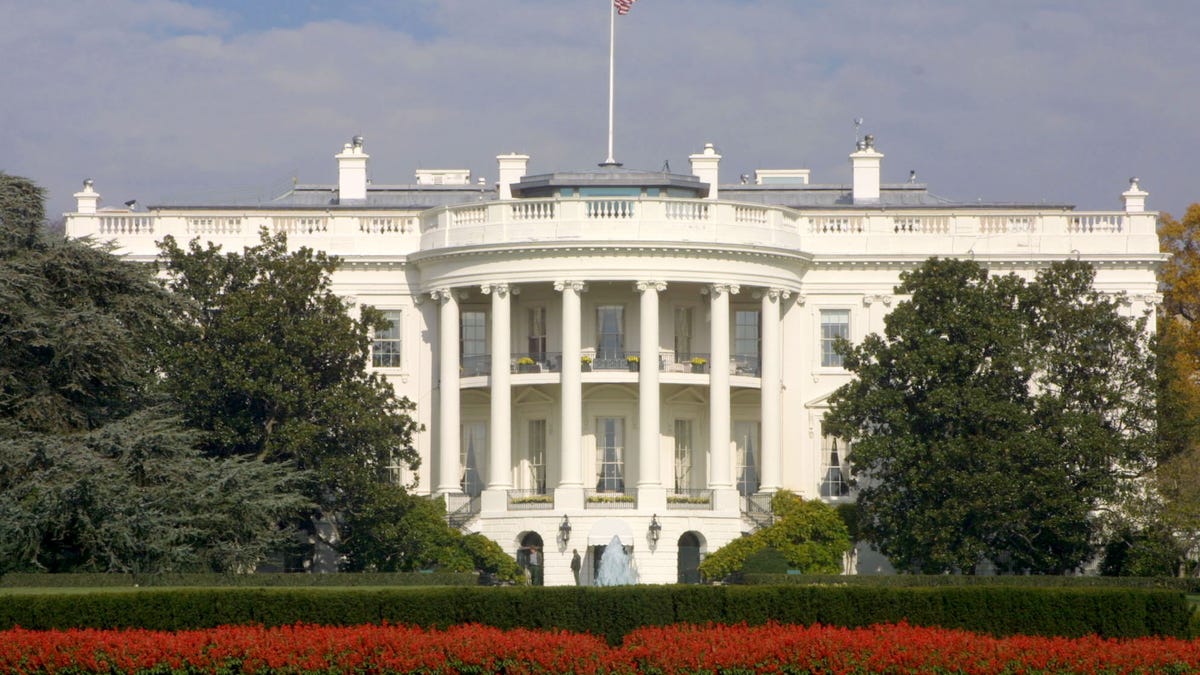 Jon Schweppe, director of policy for the American Principles Project, told Fox News Digital that it will be important for the order to be "something that everyone can agree with," noting examples such as "protecting kids and preventing further use of deceptive tools."
"We certainly want to see some effort to rein in Big Tech companies and avoid the runaway AI problem," Schweppe said. "That being said, this administration has shown an obsession with censoring speech under the guise of protecting citizens from misinformation. If that is what this is about, that is not the correct way forward. Let's hope that White House is being serious about this issue and not only concerned with solely censoring their political opponents."
Meanwhile, Federalist staff editor Samuel Mangold-Lenett expressed concerns that regulations could have a negative impact on innovation.
CLICK HERE TO GET THE FOX NEWS APP
"Regulating AI is tricky. Data security and privacy are major concerns that need to be balanced with innovation," Mangold-Lenett told Fox News Digital. "AI regulations proposed by the EU are very effective at securing Europeans' data, but to the detriment of entrepreneurialism. American regulations need to secure guarantees from AI developers that citizens will have access to and ultimate control over their data, but also not cripple companies' ability to develop cutting-edge technologies that allow us to maintain our lead over China."
The White House did not immediately respond to a Fox News request for comment.