Charlotte Sena's suspected abductor may have targeted her family for a ransom because he knew about her grandfather's $2.2 million lawsuit settlement from a sledding accident, the suspect's ex-girlfriend speculated.
New York State Police declined to answer questions and remained tightlipped about the case ever since Sena was miraculously found alive during law enforcement's dramatic raid of Craig Ross Jr.'s trailer.
But Amanda Preece, who briefly dated Ross Jr., told The Daily Mail that he "never wanted to work" and "always wanted to find people to mooch off of."
"Charlotte's grandfather sued the town of Greenfield years ago, and people around Saratoga are aware of this," Preece told DailyMail.com. "I think that's why he held her ransom, he was hoping to get some of the money because he's struggling financially."
MAN CLAIMING TO BE SON OF CHARLOTTE SENA KIDNAPPING SUSPECT BREAKS SILENCE: 'HOPE HE DIES IN PRISON'
Fox News Digital attempted to reach Preece by phone and email on Saturday, but didn't get a response back. 
Little Charlotte's grandfather, Patrick Sena, sued the town of Greenfield, New York, in 1998 over a sledding accident and was ultimately awarded a $2.2 million settlement. 
NEIGHBORS OF CHARLOTTE SENA DESCRIBE BUILD UP AND EXECUTION OF TACTICAL RAID THAT SAVED CHARLOTTE
Law enforcement tracked Ross Jr. down after he allegedly left a ransom note in Sena's family mailbox demanding $50,000, New York State Police said.
"That kind of money would set him up for around four or five years," Preece told The Daily Mail. "He had been following her family, he knew where they lived."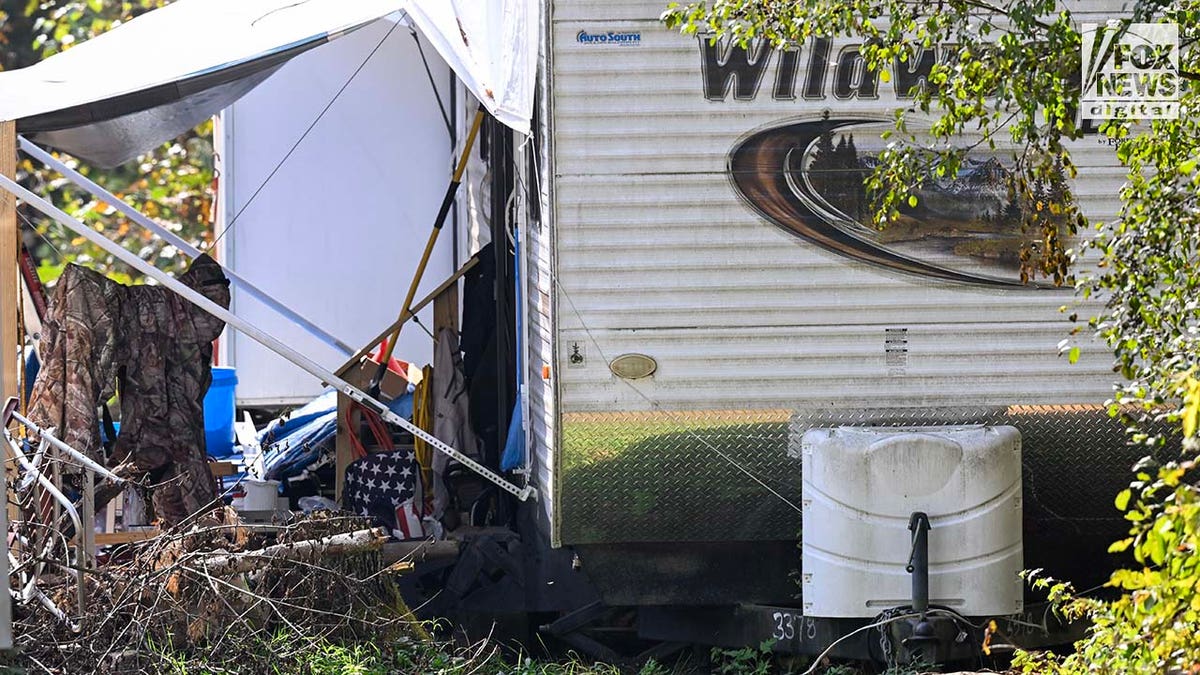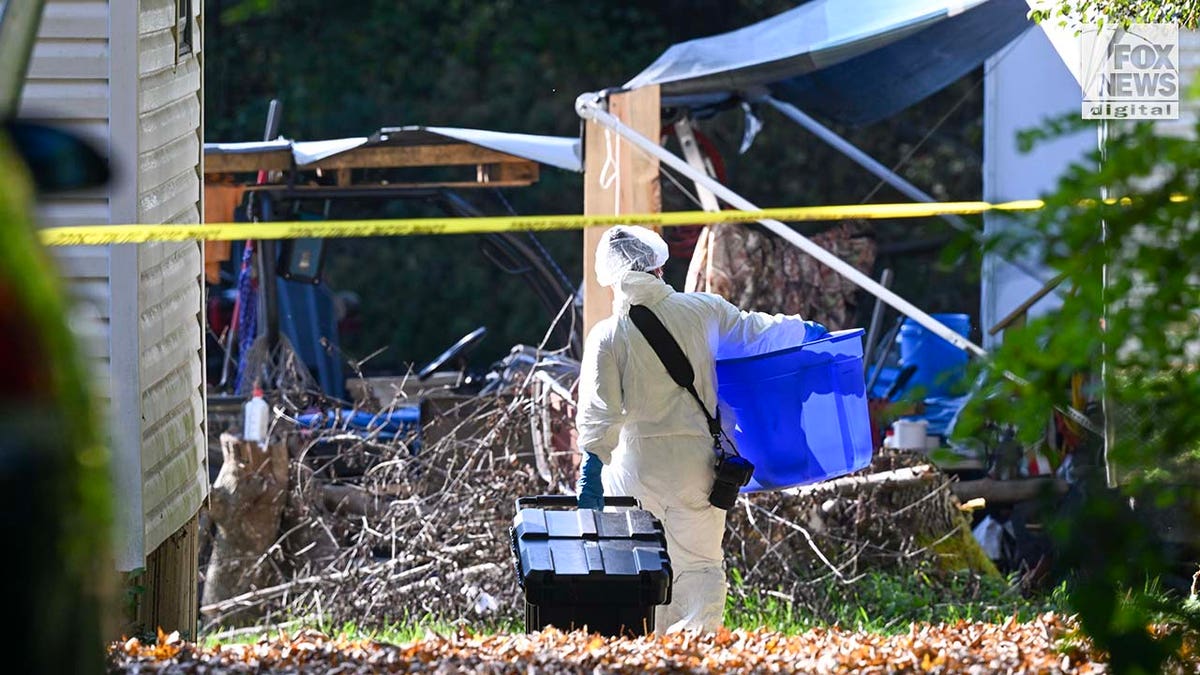 "He watched her until she went around one last time and scooped her up. I feel he definitely had this pre-planned," she said. 
Preece mentioned a tarp that he put up over the windows of his RV a few months ago, according to Daily Mail's report. 
His neighbor, Michael, who wished to keep his last name anonymous to protect his family, mentioned the same tarp in an interview with Fox News Digital. 
WHO IS CRAIG ROSS? NEW YORK 'RECLUSE' ACCUSED OF HIDING KIDNAPPED 9-YEAR-OLD IN CAMPER CABINET
The tarp was suddenly draped over the side of Ross Jr.'s RV that faces Michael's house, he said. 
"At the time I didn't think anything of it. Maybe he had a leak or something," he said. "But looking back, I'm thinking was he doing something nefarious? Was he planning something."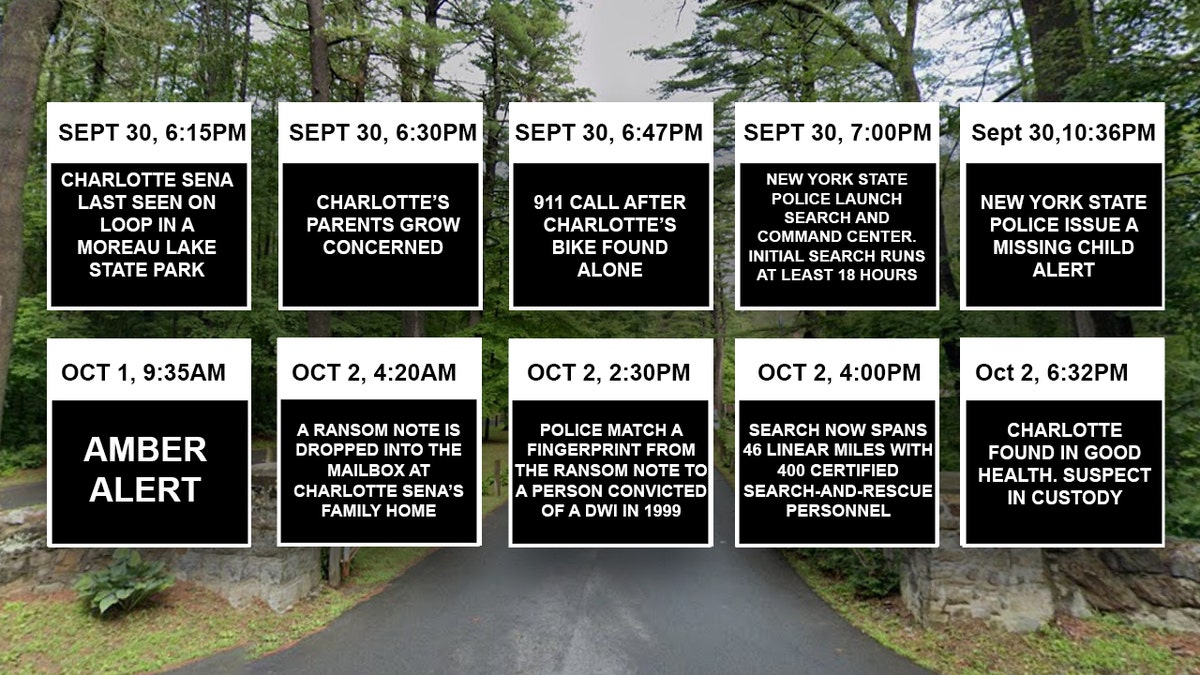 WATCH: Timelapse of suspected kidnapper Craig Ross' potential route home
Ross Jr. left fingerprints on the ransom note, which came back with a hit from his 1999 DUI arrest. 
Law enforcement zeroed in on Ross Jr. as the main suspect, and hit him with a lightning-strike hit with overwhelming force, neighbors told Fox News Digital. 
CHARLOTTE SENA CASE: FBI CHILD ABDUCTION UNIT MAKING 'MIRACLE' RECOVERS MORE COMMON
Dozens of police vehicles and SWAT trucks ripped down an otherwise quiet street in upstate New York, neighbors said.
Officers with long guns and tactical gear hit Ross Jr.'s trailer with flashbangs, cuffed him "with some resistance," according to Gov. Kathy Hochul, and found Charlotte alive in a cabinet.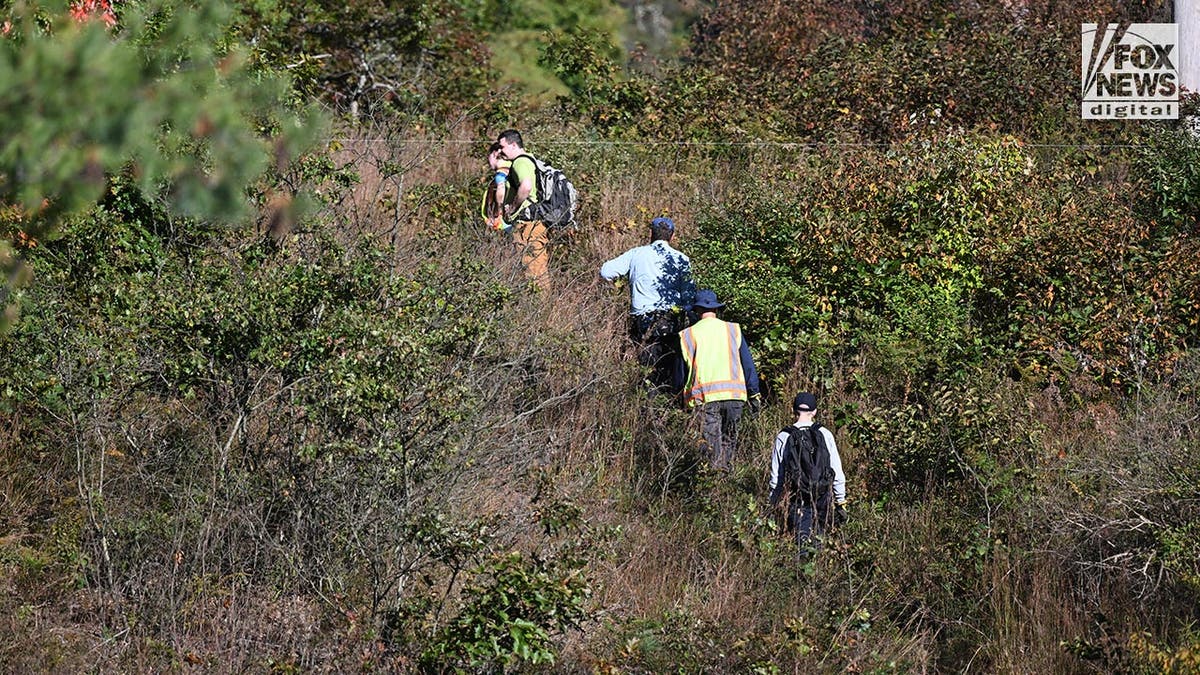 How's Charlotte doing?
No details about Sena's condition were released, but the governor said there does not appear to be "outward harm," and state police said she is "in good health."
The girl is recovering and being evaluated in a hospital.
Her aunt, Jene Sena, told Fox News Digital in a text: "We are just elated she came home."
CLICK HERE FOR MORE TRUE CRIME FROM FOX NEWS 
Hochul said most stories do not end like this, but "Charlotte will be going home."
"I'm happy we have a positive outcome," Charlene said as she smiled to her daughter.
CLICK HERE TO GET THE FOX NEWS APP
Ross Jr. was charged with first-degree kidnapping, and is being held in Saratoga County jail without bond.
More charges could be filed, police said.