The former prime minister of Finland who went viral last year in a raunchy dance video sparked criticism when she abruptly announced she is leaving politics for a role at a London-based nonprofit. 
"Time to move on," Former Prime Minister Sanna Marin announced last week. "I am eager to step into a new role. I also believe that it can benefit the whole of Finland. I believe that I can serve those voters (in Finland) well and maybe even better in the new assignment."
Marin, a member of the Social Democratic Party of Finland, served as prime minister from 2019 until June of this year, after she lost her re-election bid. She led Finland through the coronavirus pandemic, helped craft policy when Russia first invaded Ukraine last year, and she holds the record as the youngest Finnish PM in the nation's history, taking office at 34. 
Months following her April election loss, Marin announced she was stepping down as a member of Parliament to serve as a strategic adviser on political leaders' reform programs at former U.K. Prime Minister Tony Blair's nonprofit, the Tony Blair Institute for Global Change. 
FINLAND'S SANNA MARIN LOSES PM RACE FOLLOWING CONTROVERSIAL PARTYING VIDEO
"The task will be to be an adviser to different countries, governments and leaders on policy issues that are familiar to me, such as good governance, technology, climate, gender equality and other issues that I have had to work with," Marin said, according to the Hufvudstadsbladet newspaper.
The announcement was greeted with criticism among some in Europe, with a handful arguing she should have aimed to secure a more ambitious job or should have remained in Parliament.  
FINLAND PM ANNOUNCES DIVORCE AFTER SHE'S SPOTTED GRINDING WITH MAN IN RAUNCHY CLUB VIDEO
"Advocating for voters' interests is more successful in parliament than in an institute set up by a former prime minister who was embroiled in the Iraq War," Johanna Vuorelma, a political scientist at the University of Helsinki, said on X, formerly known as Twitter, according to Finnish outlet YLE. 
A professor of world politics at the University of Helsinki, Teivo Teivainen, added on X that, "Sanna Marin joins Tony Blair Institute. At least here in Denmark people around my table are amazed. 'She should have aimed higher.'"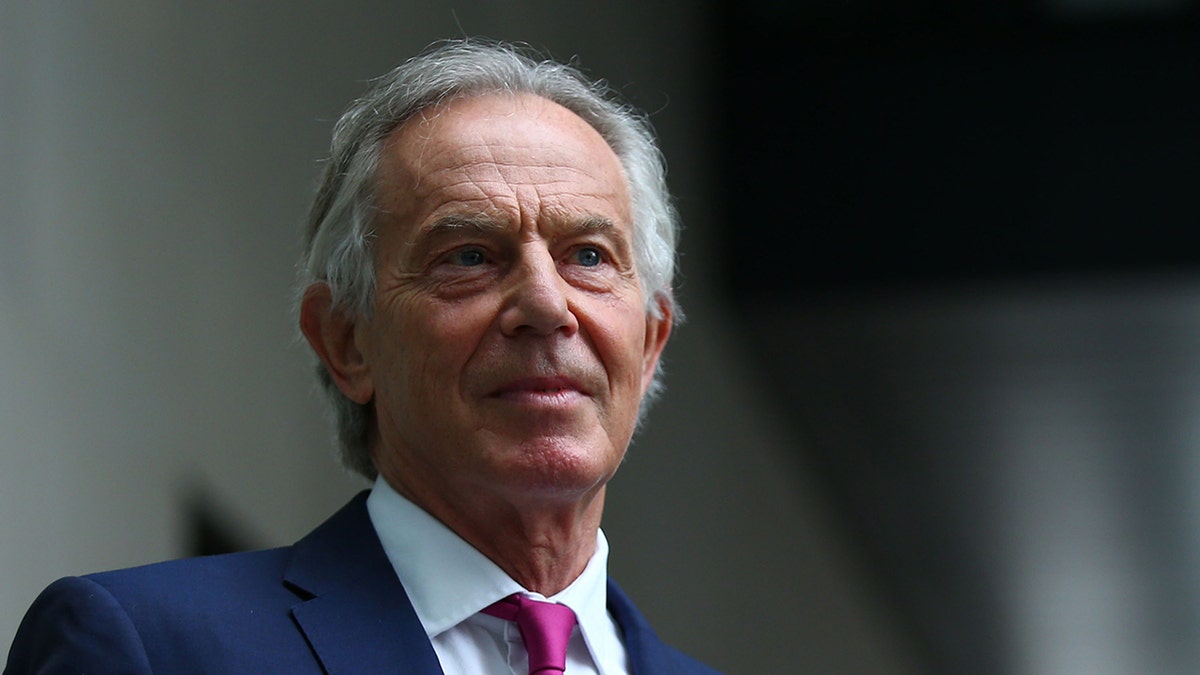 Parliament accepted her resignation, though some of her former colleagues also criticized the 37-year-old for the seemingly abrupt announcement just months after the election.  
Deputy chair of Finnish political party known as the Green League, Oras Tynkkynen, appeared to criticize Marin for stepping down as soon as Parliament reconvened from summer recess, according to YLE. The deputy chair of the Centre Party said members of Parliament must cite an acceptable reason for resigning, arguing on X that, "The threshold is currently too low, the Constitutional Law Committee should assess the situation."
FORMER FINNISH PM SANNA MARIN QUITS POLITICS AFTER LOSING APRIL ELECTION
Speaker of Parliament Jussi Halla-aho also criticized Marin for not speaking with leadership ahead of making the decision, the Helsinki Times reported.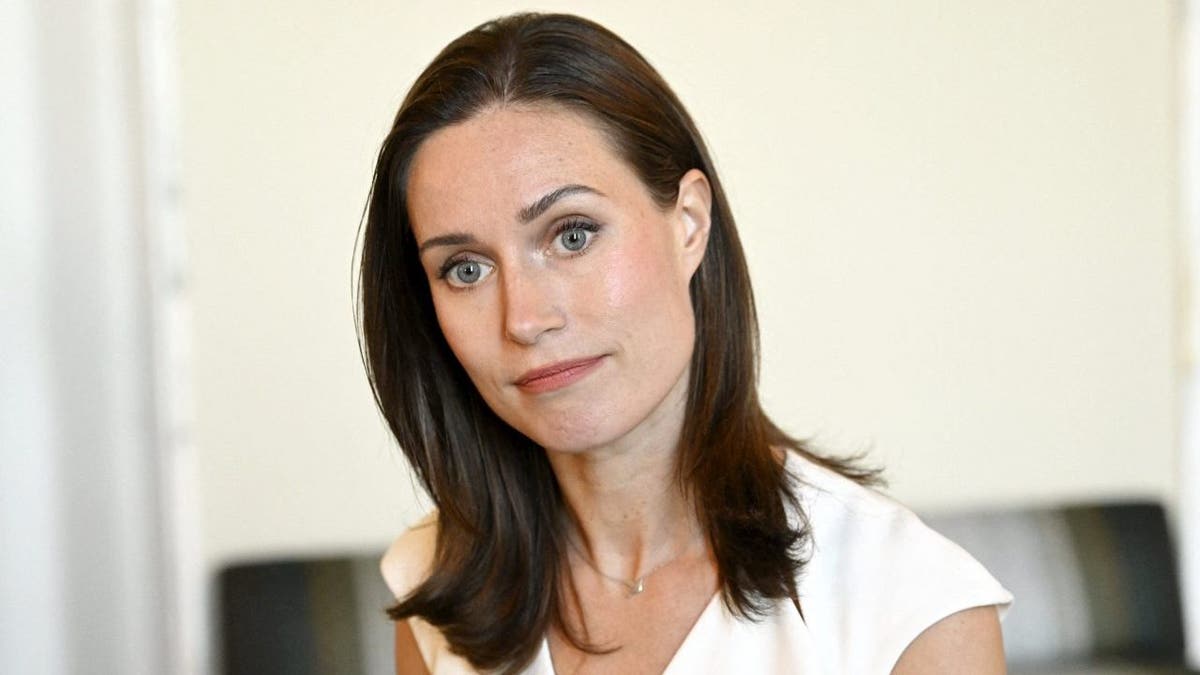 "It would've made making the decision easier. Now we had to read details from the media," he said. 
"One problem is that the idea of a 'societally significant position' has become more liberal in recent years. The rules should be the same for everyone," he told YLE. "Now we made the decision based on the established practice from previous electoral terms. Our impression is that even though the interpretations vary, every case has to be considered separately."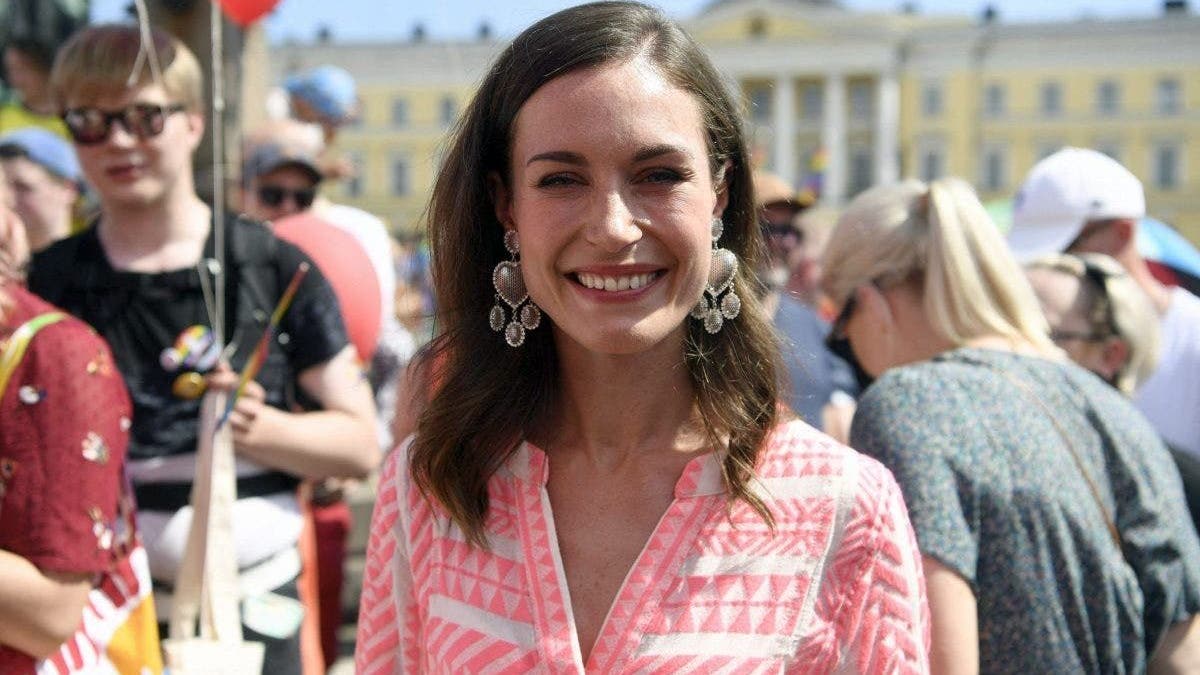 Marin garnered international attention last year when a series of videos showed her partying, dancing at clubs and drinking.
CLICK HERE TO GET THE FOX NEWS APP
"I danced, sang and partied — perfectly legal things. And I've never been in a situation where I've seen or known of others [using drugs]," she said after the videos circulated online. 
Fox News Digital's Timothy H.J. Nerrozzi contributed to this report.