The NYPD is searching for two callous drivers who failed to stop after hitting a 79-year-old woman in a Brooklyn crosswalk Thursday night, leaving her to die in the street. 
Yvonne Sandiford was first struck by a gray Nissan Rogue as she crossed the intersection of Fulton Street and Herkimer Street in Crown Heights around 6:30 p.m., according to DCPI. 
The driver took off as Sandiford lay injured in the road. 
"At least get some aid and assistance to the woman," one witness told Fox 5 New York of the shocking incident. 
REPORTED STANFORD UNIVERSITY HIT-AND-RUN INVESTIGATED AS POSSIBLE HATE CRIME
Then, a driver in a white Toyota Sienna ran over the injured woman and also fled the scene, police said. 
First responders pronounced Sandiford dead when they arrived at the scene a short while later. 
"I am totally disgusted," another person told the outlet. "Some people are irresponsible drivers."
The still-at-large drivers' disregard for the elderly pedestrian struck the neighborhood, with some saying the incident points to how dangerous it can be as a New York City pedestrian. 
WHAT TO KNOW ABOUT LEGIONNAIRES' DISEASE, LUNG INFECTION CONFIRMED AT ARKANSAS SENIOR CENTER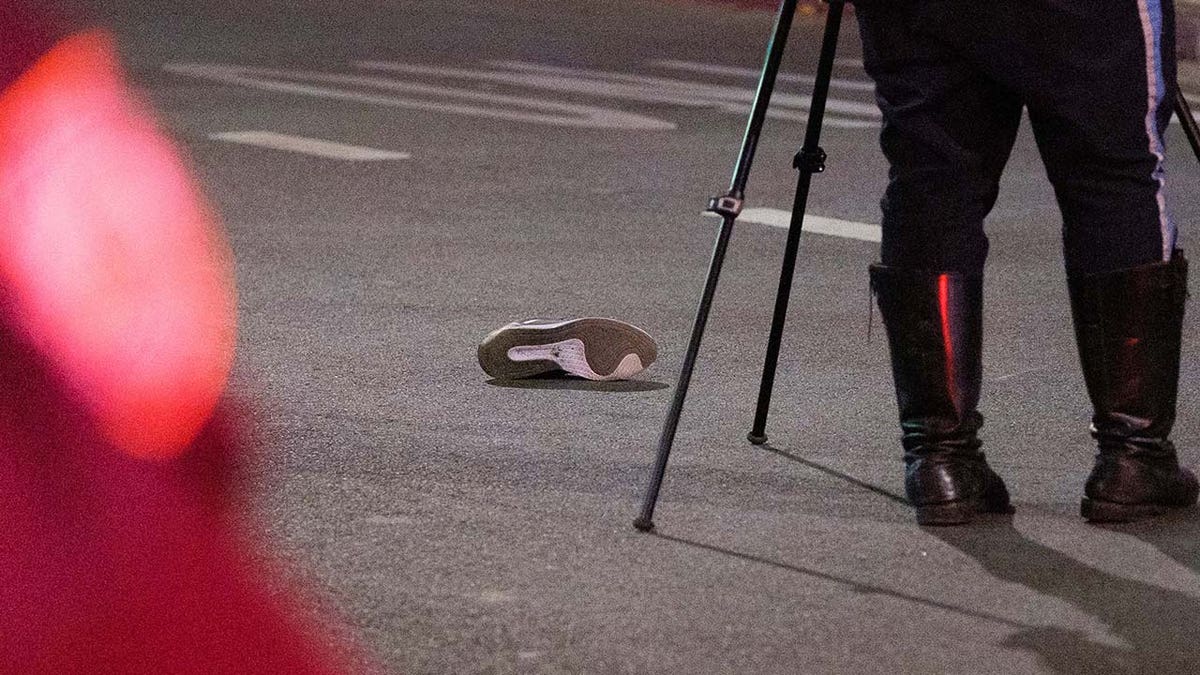 "We have lost love," another resident told the outlet. "I don't know where love went. I am hurt, and it's not my mother or grandmother, but I am hurt. I pray they find them." 
Patrick Sandiford, Yvonne's son, told the New York Daily News that he is "standing but has no life left in [him]" after losing his mother in the senseless incident. On Friday, he planned his mother's funeral.
MARYLAND HIT-AND-RUN SUSPECT SEEN IN DOORBELL VIDEO PULLING BODY OFF WINDSHIELD BEFORE DRIVING AWAY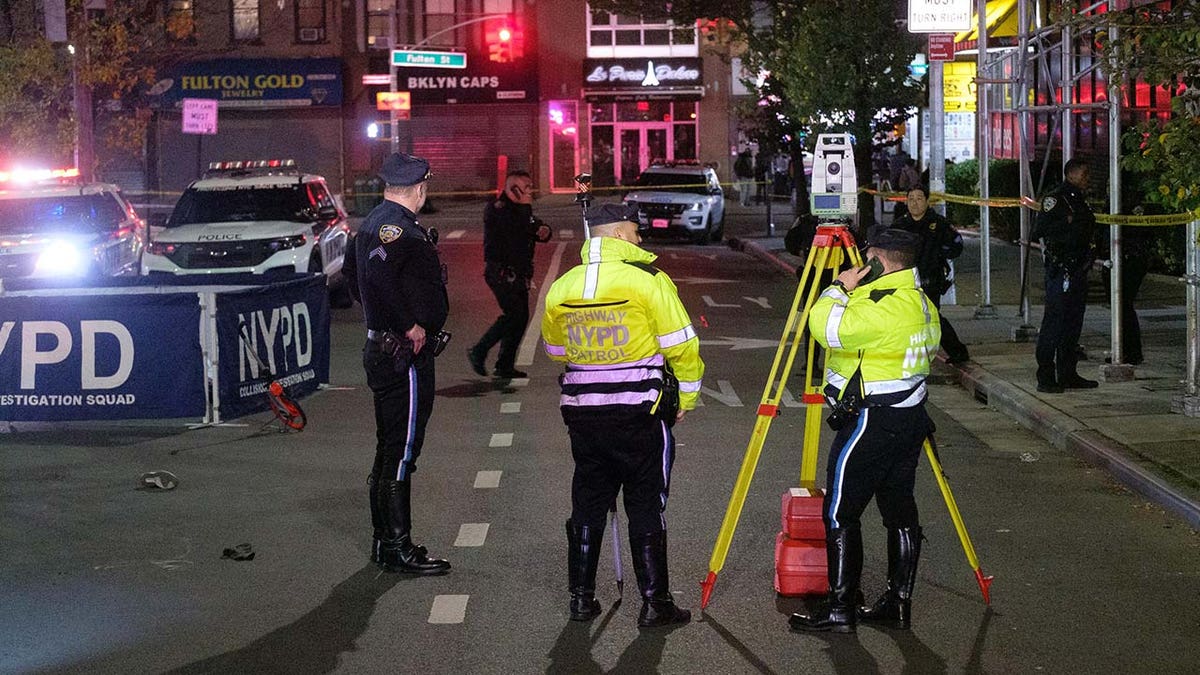 "Right now, my gut is ripped out. Our family is devastated – it was not one, but two people," he told the outlet. "I wonder if the person would have stopped, they probably could have saved her you know?"
"It's hard for everybody," the bereaved son continued. "Everybody's heart is just down to the floor. We are trying to process this. We are still in a state of shock."
CLICK HERE TO GET THE FOX NEWS APP
Sandiford, an immigrant from Barbados, was a "humble person [who] loves to laugh," her son told the outlet. She had retired a decade ago after working at New York Presbyterian Hospital, and loved watching soap operas and game shows with her family, he said.
Anyone with information about the identity of the two drivers is asked to contact the NYPD's 24-hour Crime Stopper tip line at 1-877-NWK-TIPS.