A senior Department of Defense official was one of two men arrested in Maryland last week on accusations of facilitating a secret dog fighting ring that included the execution of the dogs that didn't win, the Department of Justice announced.
Frederick Douglass Moorefield, 62, who served as a Deputy Chief Information Officer for Command, Control, and Communications, for the Office of the Secretary of Defense, was arrested Thursday with his longtime friend Mario Flythe, 49, on charges of promoting an alleged dog fighting operation for over 20 years.
According to the criminal affidavit, authorities rescued at least 12 dogs while serving warrants at their residences in September, where they found veterinary steroids, training equipment and jumper cables that were "used to execute dogs that lose dogfights(sic)."
The two men used an encrypted messaging application to communicate about dog fighting, share tips on training and plan how to avoid detection from law enforcement, officials said. They also used code names to represent their respective operations – Moorefield used "Geehad Kennels" and Flythe used "Razor Sharp Kennels."
FLORIDA TEACHER, DISNEY EMPLOYEES AMONG 219 ARRESTED IN HUMAN TRAFFICKING OPERATION: AUTHORITIES
The Defense Department said Moorefield is no longer employed by the government, but did not detail when his employment ended.
"We are aware of the criminal complaint in the U.S. District Court for the District of Maryland. We can confirm that the individual is no longer in the workplace, but we cannot comment further on an individual personnel matter," Defense Department Spokesperson Lt. Cmdr. Timothy Gorman told Fox News.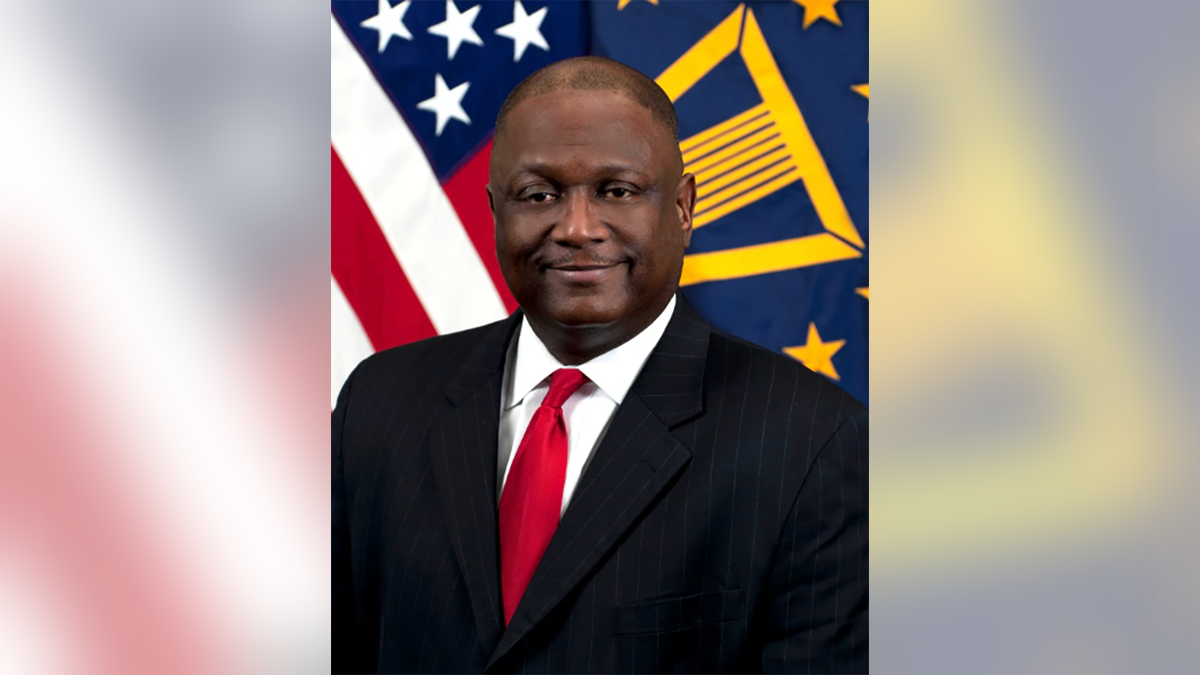 JUDGE DISMISSES MURDER CHARGES AGAINST PHILADELPHIA POLICE OFFICER INVOLVED IN SHOOTING OF EDDIE IRIZARRY
According to a statement from the Justice Department, law enforcement officers also found what appeared to be blood-stained carpet at the home.
"On September 6, 2023, law enforcement officers executed search warrants at Moorefield and Flythe's residences in Maryland. Following the execution of these warrants, twelve dogs were recovered and seized by the federal government," the statement read. "Law enforcement also recovered veterinary steroids, training schedules, a carpet that appeared to be stained with blood, and a weighted dog vest with a patch reading 'Geehad Kennels.' In addition, law enforcement officers seized a device consisting of an electrical plug and jumper cables, which the affidavit alleges is consistent with devices used to execute dogs that lose dogfights."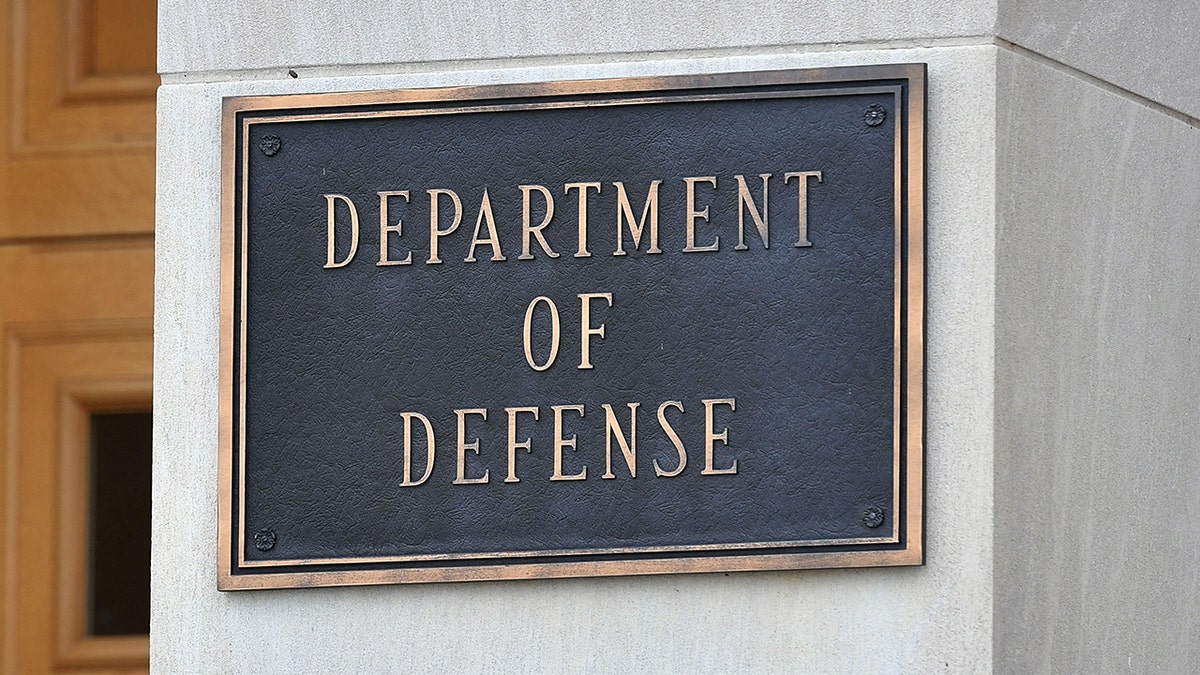 CLICK HERE TO GET THE FOX NEWS APP 
The criminal complaint was filed on Sept. 21 and was unsealed on Sept. 28 at the defendants' initial court appearances, where U.S. Magistrate Judge J. Mark Coulson ordered that they be released pending trial under the supervision of U.S. Pretrial Services.
Assistant U.S. attorneys Alexander Levin and Darryl Tarver are prosecuting the case.