Danelo Cavalcante has been captured alive in Pennsylvania after he escaped from Chester County Prison and eluded authorities for nearly two weeks, state police announced Wednesday morning.
Cavalcante, 34, was surrounded and taken by surprise in northern Chester County shortly after 8 a.m., Pennsylvania State Police Lt. Col. George Bivens said during a news conference. Gov. Josh Shapiro told reporters that not a single shot was fired.
An aircraft using thermal technology led tactical teams of State Police and U.S. Border agents to the fugitive's location around 1 a.m., but a storm with severe lightning prevented Cavalcante's immediate capture, Bivens said. The teams kept the location surrounded to prevent his escape until they were able to converge.
"They were able to move in very quietly. They had the element of surprise. Cavalcante did not realize he was surrounded until that had occurred," Bivens said.
ESCAPED KILLER SHOT AT BY PENNSYLVANIA HOMEOWNER WHILE ON THE RUN, POLICE SAY
When the teams moved in, Cavalcante tried to evade capture, crawling through thick brush, Bivens said. Authorities released a dog that ultimately subdued the prison escapee.
Cavalcante was treated for a minor bite wound. No officers were injured during the capture.
The U.S. Customs and Border Protection members were BORTAC agents, an elite Border Patrol unit based in El Paso that are skilled at apprehension and played a critical role in the capture of the escaped inmates in the 2015 Dannemora prison break in New York, as well as bringing a mass shooter in Cleveland, Texas into custody earlier this year.
Swarms of heavily armed police were seen holding a perimeter in the South Coventry Township area late Tuesday into Wednesday.
State police and U.S. Border Patrol teams caught Cavalcante near the home where he had stolen a .22-caliber rifle with a mounted scope and flashlight from an open garage on Monday night, a law enforcement source told Fox News. Cavalcante had fled from the homeowner, who shot at the escapee with his pistol and missed.
Pennsylvania State Police had warned residents to stay inside, lock their doors and secure their cars. Officials had said Cavalcante was armed and "extremely dangerous."
Over 500 law enforcement officers from state, local and federal agencies were involved in the search for Cavalcante. Much of the search covered difficult, wooded terrain.
The manhunt forced several school districts to close for multiple days as residents remained on edge.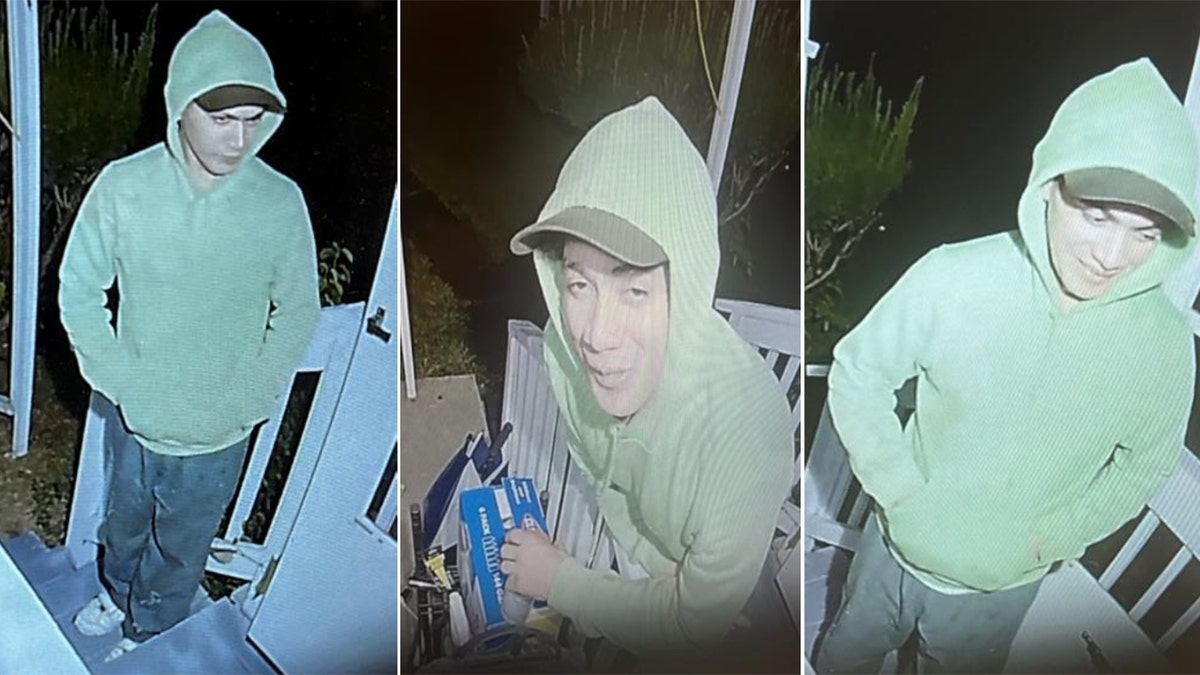 Cavalcante broke out of a Chester County facility on Aug. 31. Officials said the corrections officer on duty in the watchtower at the time of Cavalcante's escape was fired.
Officials released video of Cavalcante's escape last week, showing the convicted killer crab-walking up a wall. Officials say he then pushed through razor wire, ran across the roof, scaled another fence and pushed through more razor wire before leaving the prison.
Cavalcante was awaiting transfer to a state prison to serve a life sentence for fatally stabbing an ex-girlfriend 38 times in front of her children in 2021. He was also wanted for killing a man in Brazil in 2017 over a debt the victim owed him for repairing a vehicle. He was allegedly in the U.S. illegally.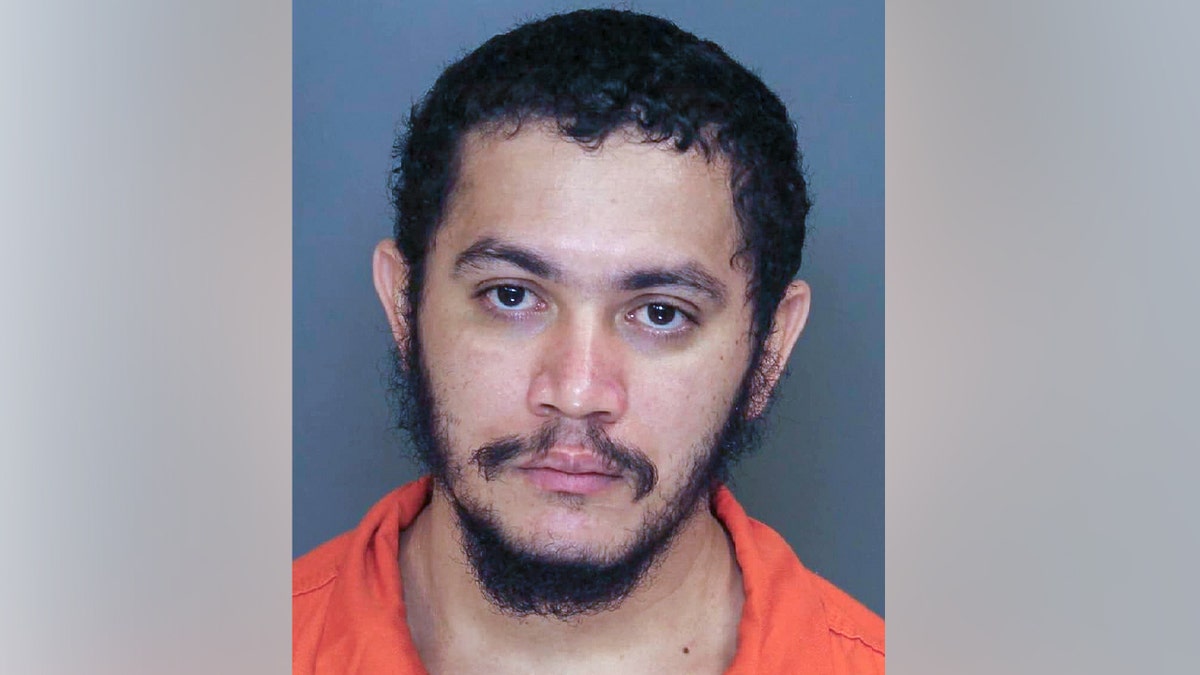 Chester County Commissioners Marian Moskowitz, Josh Maxwell and Michelle Kichline released a joint statement following the end of the "nightmare" manhunt, saying that immediate changes have been made to the Chester County Prison. 
"Chester County Prison officials have made some immediate changes to bolster security in the prison, have brought in security contractors to make permanent changes to the exercise yards, and are reviewing and – where needed – changing procedures for both security measures and communication to residents who live close to the prison," the statement read.
The commissioners also thanked law enforcement, the community, businesses and school districts for their support throughout the search.
PENNSYLVANIA KILLER DANELO CAVALCANTE'S SISTER ARRESTED BY ICE; ESCAPEE TRIED TO CONTACT FORMER CO-WORKERS
His sister, Eleni Cavalcante, was arrested by U.S. Immigration and Customs Enforcement and faces possible deportation over "some immigration issues," police said Sunday, adding that she was not cooperating with authorities in the search.
During the manhunt, authorities had broadcast a message via helicopter from Cavalcante's mother, Iracema Cavalcante, pleading her son to surrender.
Iracema Cavalcante spoke to The New York Times on Tuesday from her home in rural Brazil, saying her son's life of hardship in the backlands of the Brazilian savanna trained him to survive alone as he has continually slipped past authorities in wooded areas and small towns since escaping.
While Iracema Cavalcante did not dispute her son's guilt in the murders of his ex-girlfriend in Pennsylvania in 2021 or of a man in Brazil in 2017, she said he may be better off dying than spending the rest of his life in prison.
"If it's to go to a place to suffer and die in that place, it's better to die soon," she told the newspaper. "You don't have to suffer so much, just to die later."
Fox News' Griff Jenkins and Nate Foy contributed to this report.