Large-scale search efforts for a missing Colorado hiker have been scaled back nearly two weeks after he disappeared during a 28-mile solo trek in Rocky Mountain National Park, officials said Tuesday.
Chad Pallansch, 49, of Fort Collins, Colorado, is still considered a missing person, according to the National Park Service (NPS), which said its investigation into the hiker's disappearance will continue.
"Broad scale search efforts are being suspended but patrols will continue to occur in the search area when conditions warrant and further actions may be considered," NPS said. "Reported clues will be investigated as appropriate."
Pallansch was reported overdue on Sept. 28, a day after setting off from the East Inlet Trailhead near Grand Lake, officials said. Rangers then located his car still parked at the North Inlet Trailhead on the west side of the park.
US MOUNTAINEER, HER GUIDE KILLED AFTER AVALANCHES CRASH DOWN TIBETAN MOUNTAIN
Pallansch's last known communication came around noon on Sept. 27. At that time, a text was received indicating that he was almost to the summit of Mount Alice and roughly 7 miles from the Bear Lake area.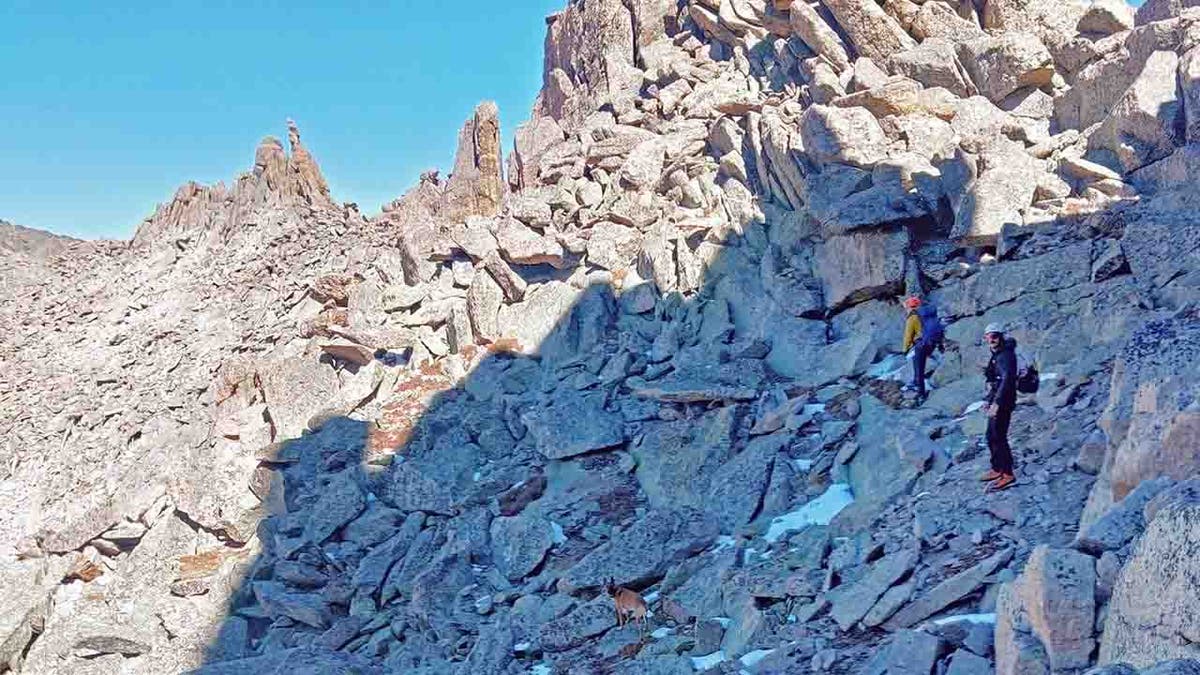 Search crews on the ground, dog teams and a drone team recently scoured the areas around Black Lake, Lake Powell, Stone Man Pass, Chiefs Head Peak, McHenry's Peak, Mount Alice, and surrounding ridgeline areas.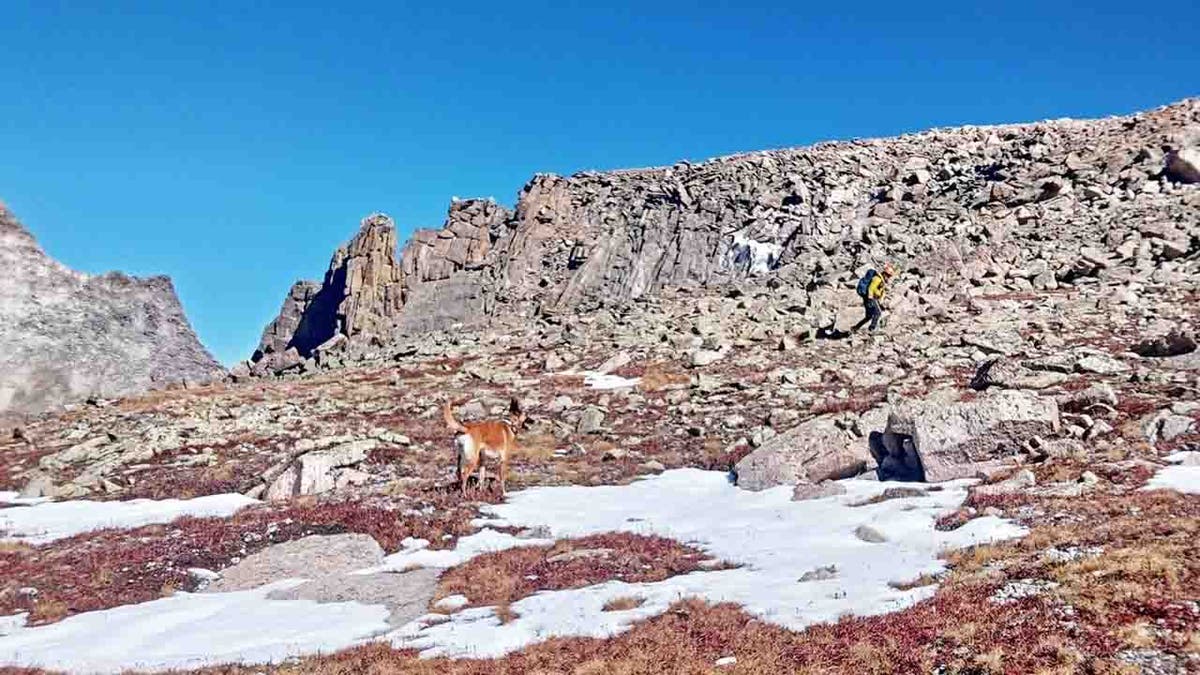 Search efforts, however, have yet to provide further clues on Pallansch's whereabouts, the agency said.
NAKED AUSTRALIAN SOLO ROWER RESCUED ATOP CAPSIZED VESSEL AFTER HOURS ADRIFT IN PACIFIC: 'LIFE OR DEATH'
The 49-year-old had undertaken an expansive 28-mile route that would take him across the Continental Divide, over established trails and off-trail through steep slopes of loose rock, parks officials said. He had personal navigation with him, though officials said the device was not designed for emergency assistance.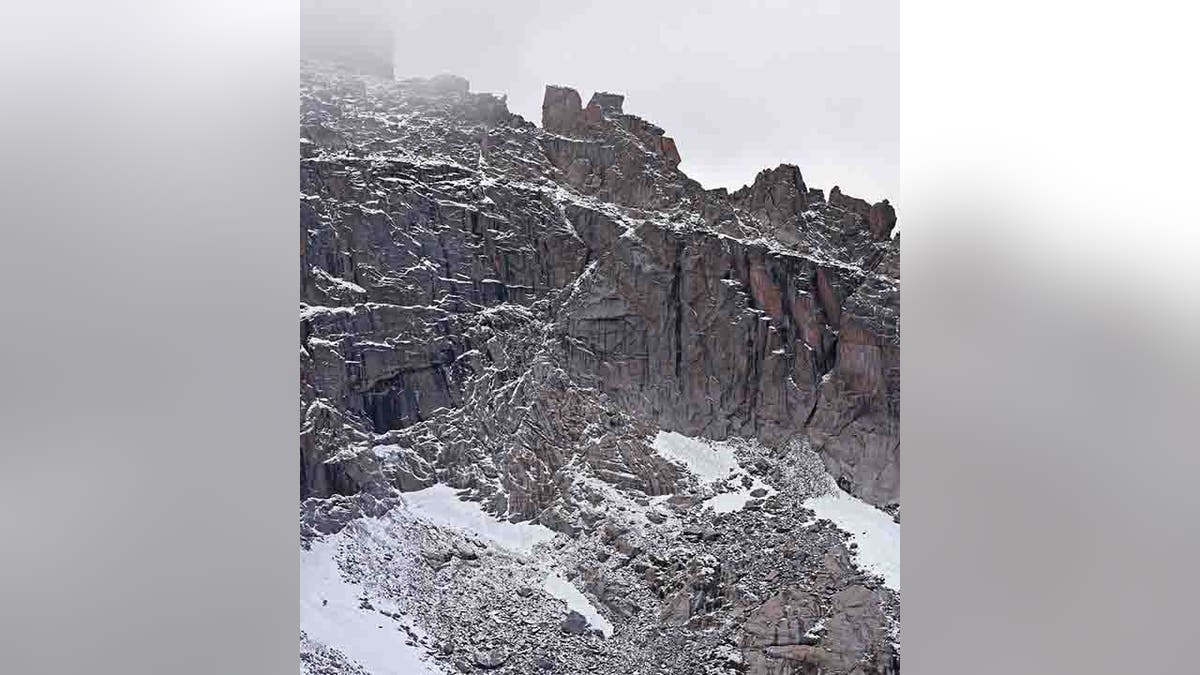 "Pallansch had not attempted this route previously but is an experienced trail runner who has run numerous routes in the park including Longs Peak more than 30 times," NPS said, describing him as "a fit runner" who also has marathon experience.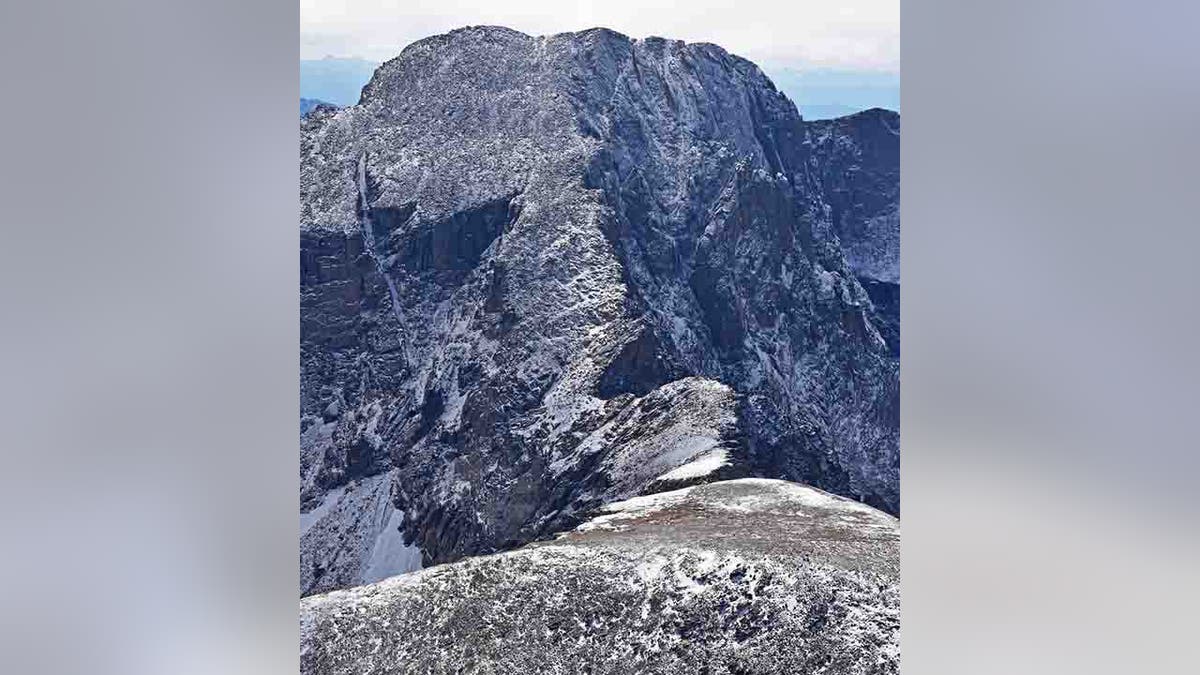 Pallansch's travel route is believed to include Lake Verna, Mount Alice, Chiefs Head Peak, Black Lake, Mills Lake, and Flattop Mountain.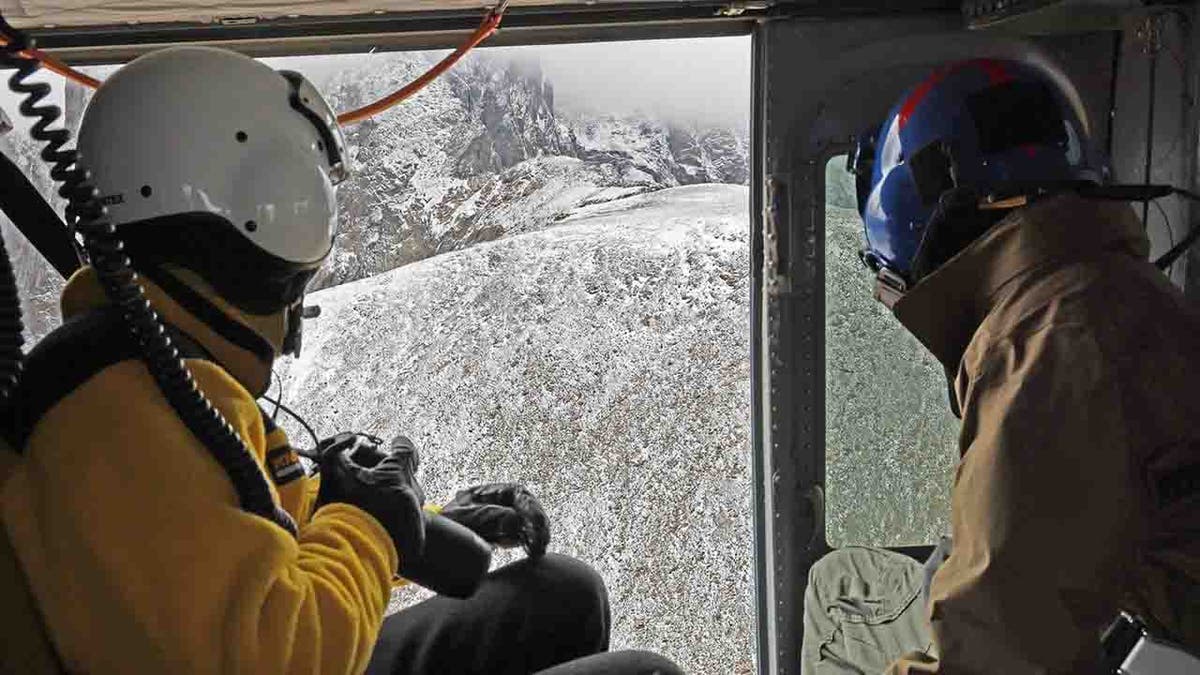 Pallansch is described as 5 feet, 7 inches tall and weighing 155 pounds, with brown hair and blue eyes. He is likely wearing a black ultralight jacket, black running shorts or leggings and a gray fanny pack.