A University of South Carolina student was fatally shot after entering the wrong home near the school's campus over the weekend.
Police found 20-year-old Nicholas Anthony Donofrio dead on the front porch of a house in Columbia after responding to a burglary call from the home, according to a Columbia Police Department press release.
According to the release, officers were on their way to the home for the burglary call Saturday when the call was upgraded to a shots-fired call. Once at the home, police found Donofrio with a gunshot wound to the upper body.
MISSING SOUTH CAROLINA WOMAN LAST SEEN WITH GILGO BEACH MURDER SUSPECT REX HEUERMANN: REPORT
Police say a preliminary investigation determined that Donofrio, who lived at a house on the same street, was attempting to enter the wrong home when he was fatally shot.
According to a report from ABC News, the school said Donofrio was originally from Connecticut and was starting his sophomore year at the university.
"Our Student Affairs team is providing resources and support to those who may be affected by this tragedy, and we remind all of our students that help is always available to them," the school said in a statement.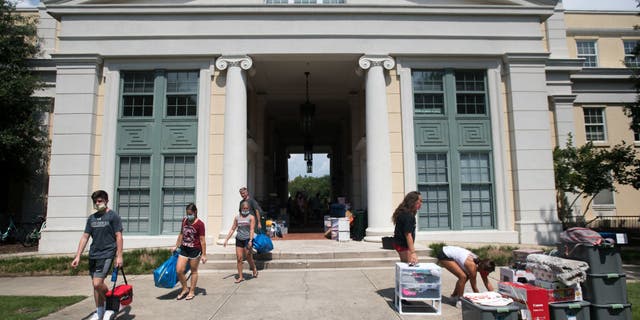 GILGO BEACH SUSPECT SCOWLS IN COURT AS PROSECUTORS DETAIL 'VOLUMINOUS' EVIDENCE
The university did not immediately respond to a Fox News request for comment.
The incident remains under investigation by police and the Fifth Circuit Solicitor's Office, according to the police department release.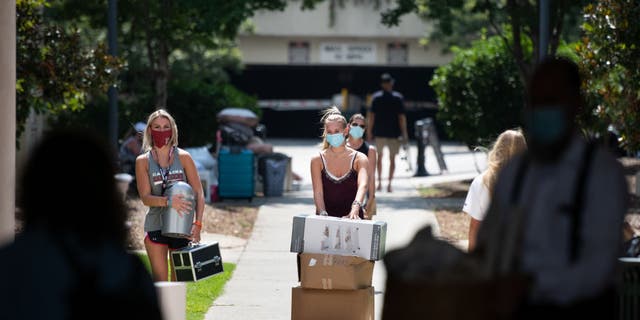 CLICK HERE TO GET THE FOX NEWS APP
Columbia Police Department did not immediately respond to a Fox News request for comment.