The FBI has joined the frantic search for missing 9-year-old Charlotte Sena at Moreau Lake State Park near Albany, New York, where authorities believe she may have been abducted Saturday evening, the agency confirmed to Fox Digital.
Park officials announced on Sunday afternoon that the park will be closed until further notice due to law enforcement activity in the area surrounding the child's disappearance. Visitors were asked to stay away from the park and leave the search to authorities and professional teams.
"Please also send all love and light to the family as well as the people searching," the park wrote on Facebook.
Sena was on a camping trip with her family when she was last seen going for a bike ride on Loop A at approximately 6:15 p.m., the Albany Times Union reported.
COLORADO MAN GOES MISSING DURING 28-MILE SOLO TREK IN ROCKY MOUNTAIN NATIONAL PARK
She is described as White with blonde hair, green eyes, standing 4 feet, 6 inches, and weighing 90 pounds. She was last seen wearing an orange tie-dye Pokémon shirt, dark blue pants, black Crocs and a gray bike helmet.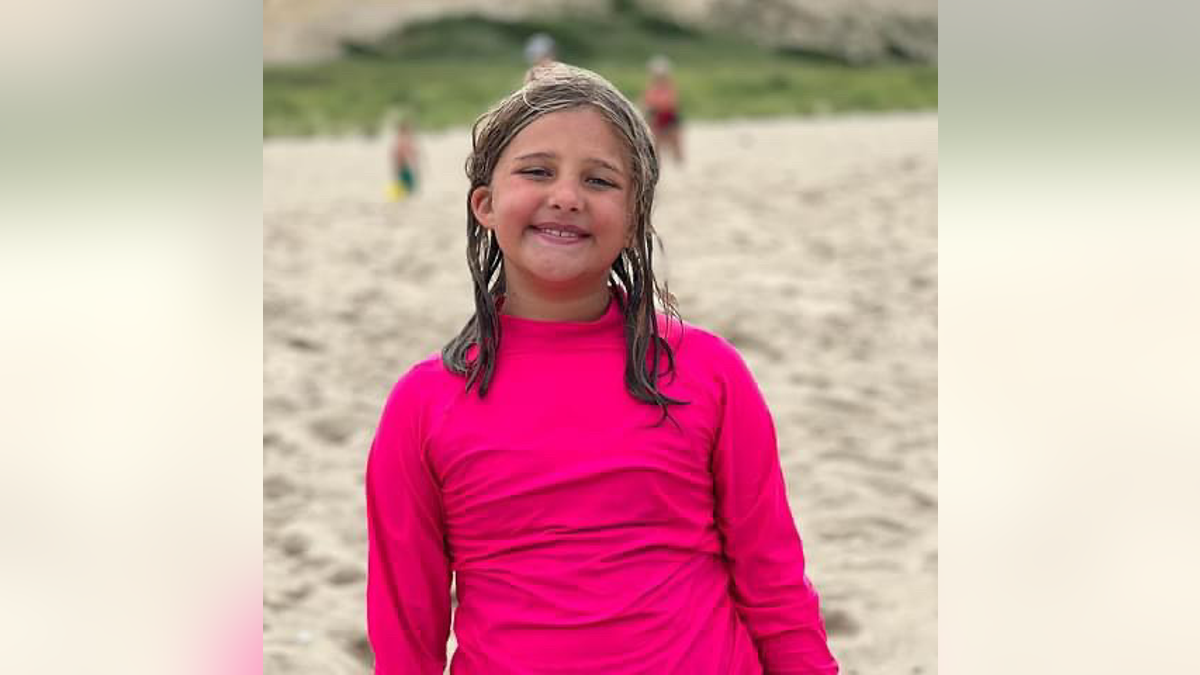 "The child was taken under circumstances that lead police to believe that they are in imminent danger of serious harm and/or death," reads an Amber Alert shared by the National Center for Missing and Exploited Children.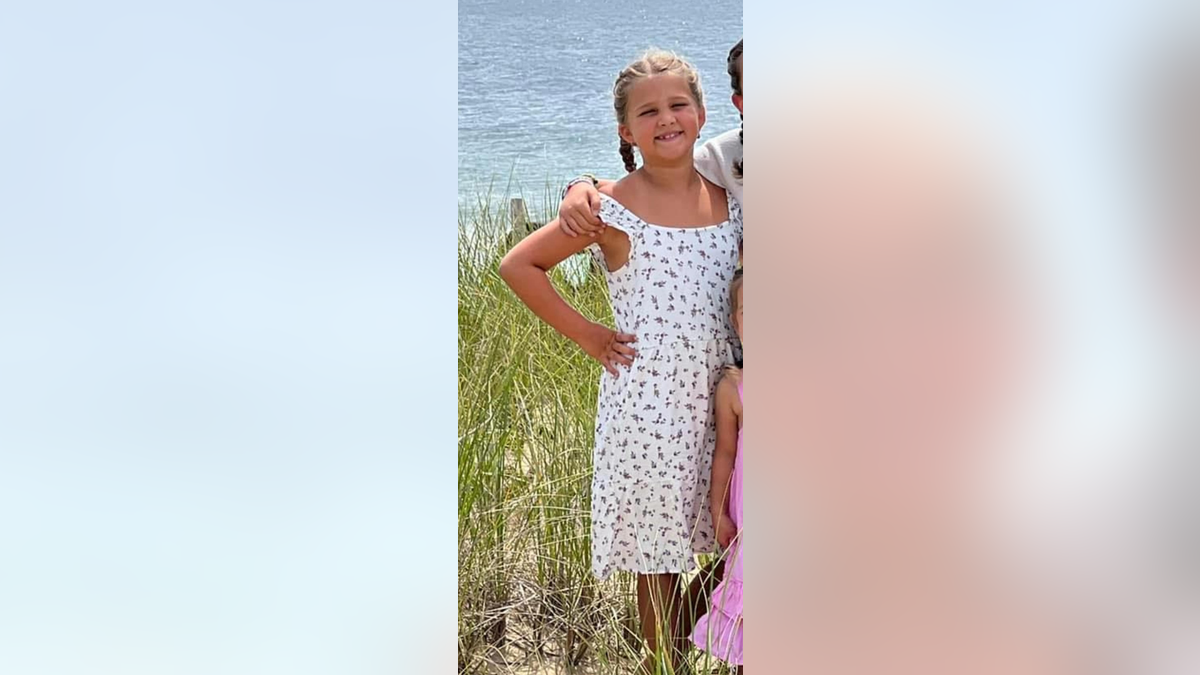 Gov. Kathy Hochul, D-N.Y., said during a news conference Sunday that she met with Sena's parents who were "obviously distraught."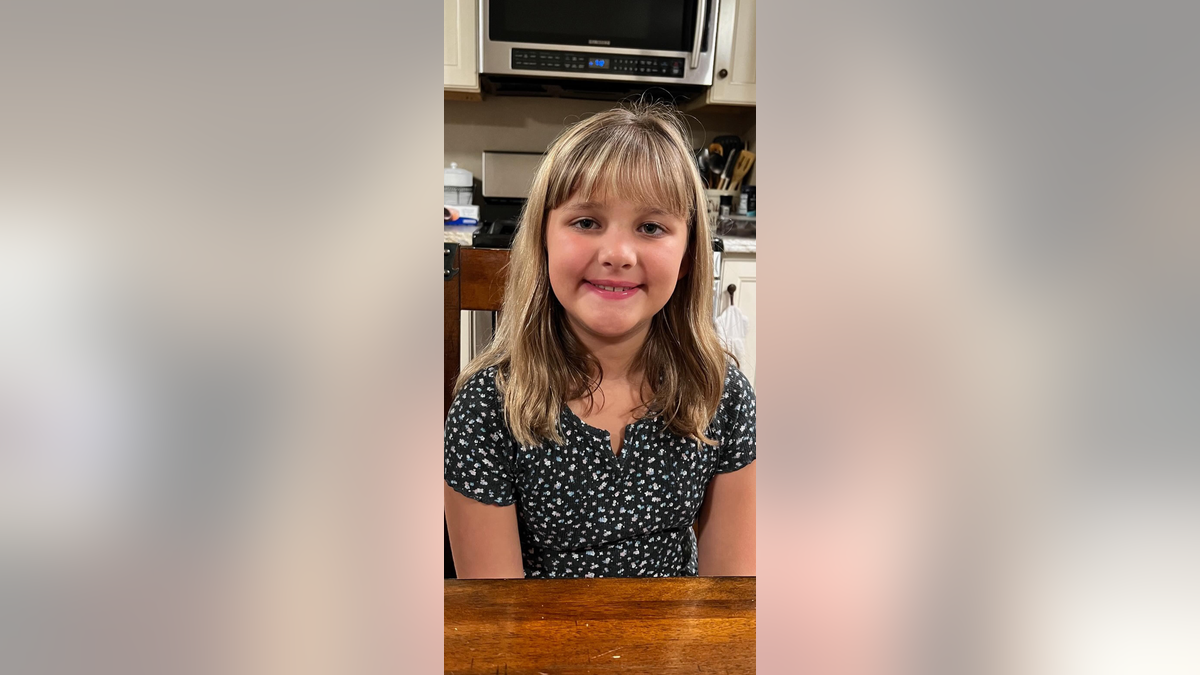 MISSING VIRGINIA MOM TELLS LOCAL REPORTER WHY SHE HASN'T BEEN HOME: 'I WISH I COULD COME BACK'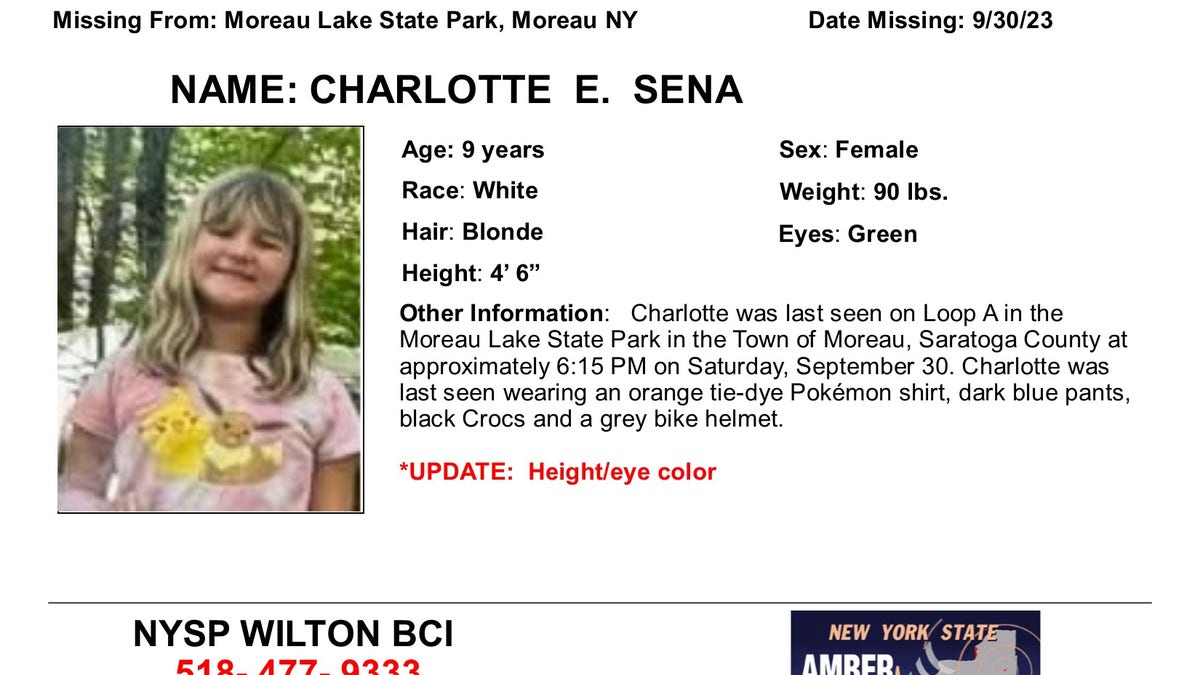 Multiple agencies were using helicopters, bloodhounds, K-9s, air boats and ATVs to try to locate the missing child as the search continued Monday morning.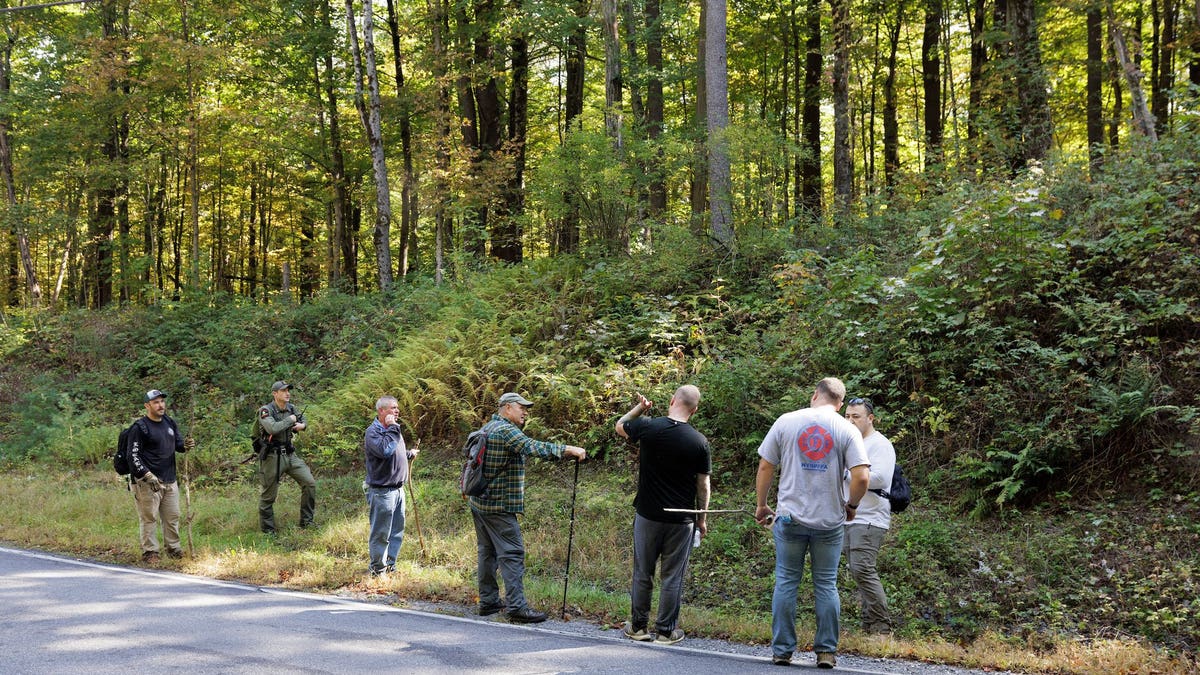 Sena is from Saratoga County. Police received the call about her disappearance around 6:45 p.m. Saturday. Her bike was apparently found, but it is not clear whether it was located by family or first responders.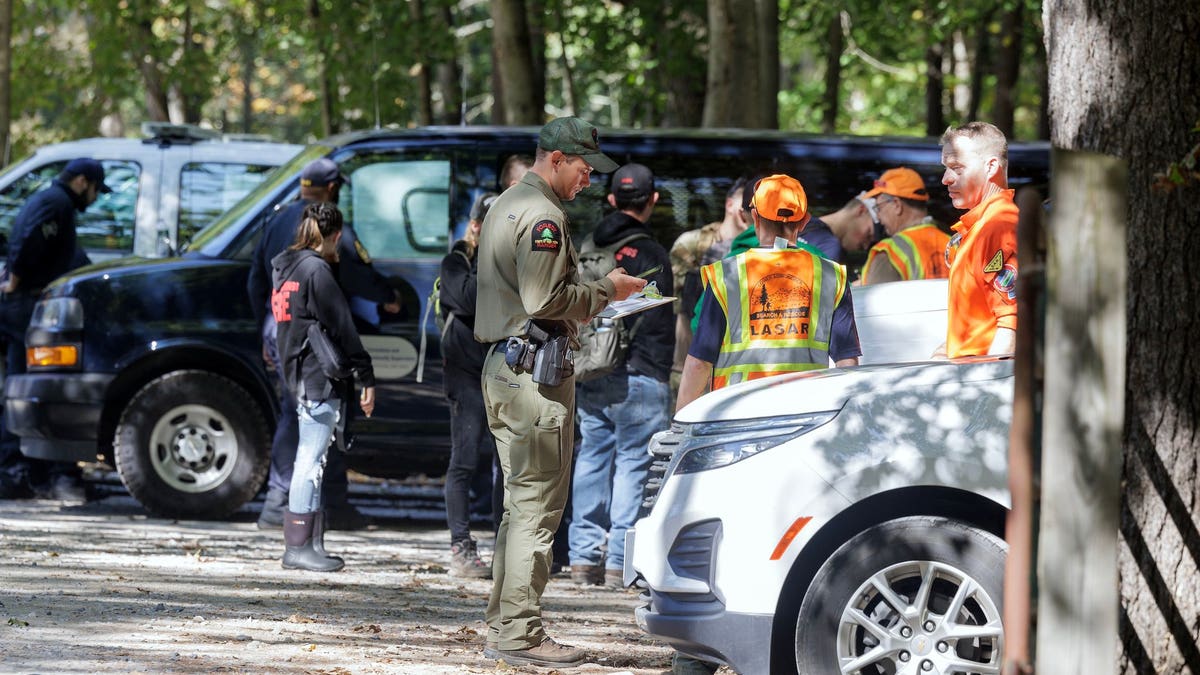 Moreau Lake State Park is located in Gansevoort, New York, about 45 miles north of Albany.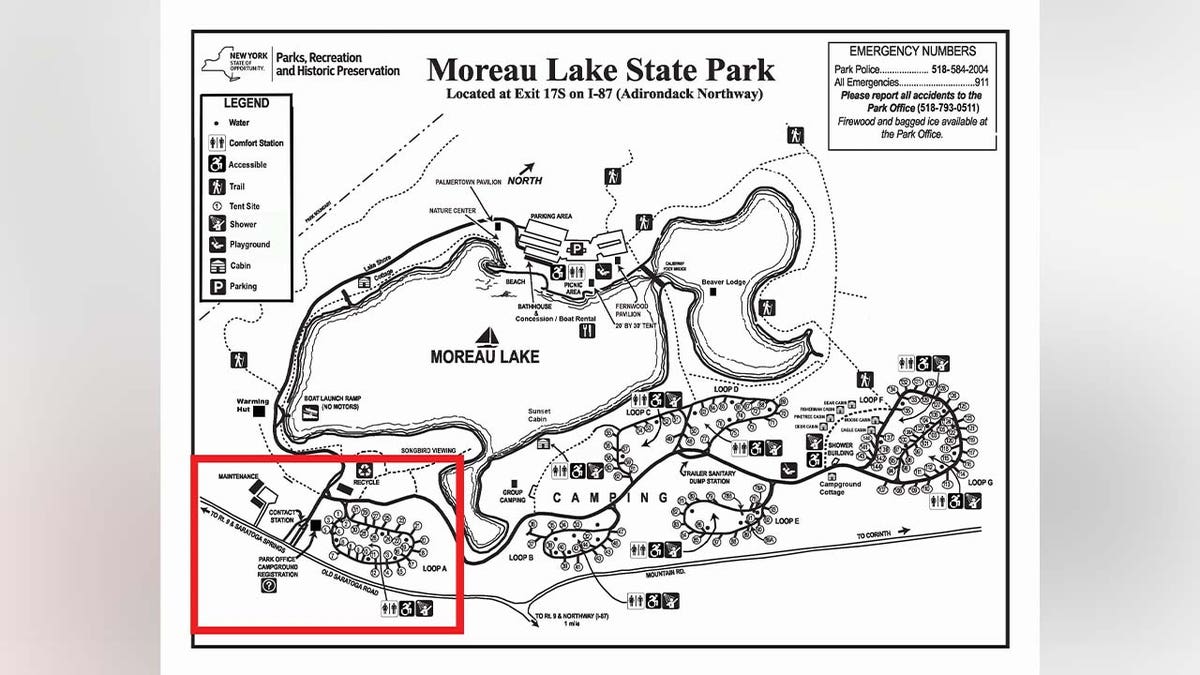 The 4,600-acre park "lies amid hardwood forests, pine stands and rocky ridges," according to the Department of Environmental Conservation. It is a popular location for hiking, camping, boating and fishing.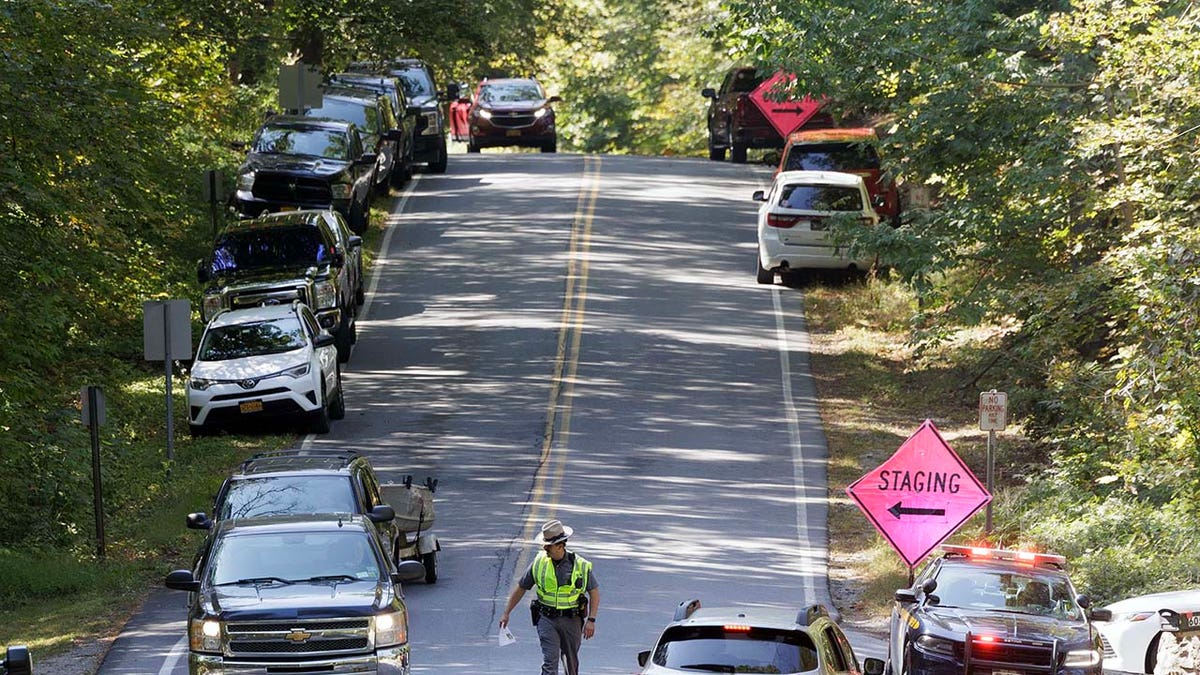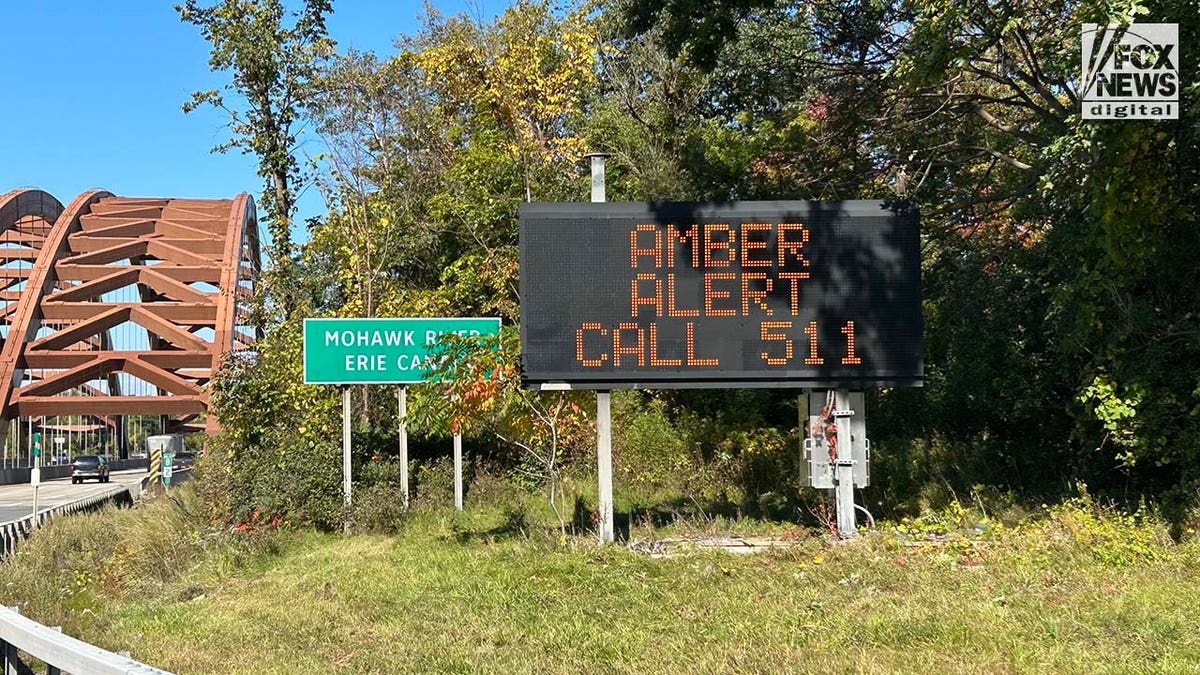 Authorities asked anyone with any information to call NYSP at 518-457-6811, dial 911 or email crimetip@troopers.ny.gov.
Fox News' Pilar Arias contributed to this report.