The Catholic Church beatified a Polish family that sheltered Jews during World War II on Sunday, calling them "a ray of light in the darkness."
The Latin formula of the Ulma family's beatification was signed by Pope Francis in August. A Mass took place in Markowa, Poland, where Cardinal Marcello Semeraro said that the family "paid the highest price of martyrdom" because of their "gesture of hospitality and care, of mercy."
At St. Peter's Square in Vatican City, Pope Francis told the public that the Ulmas "represented a ray of light in the darkness" and should be a model for all Catholics servicing others.
Farmer Jozef Ulma, 44, and his 31-year-old pregnant wife Wiktoria were murdered on March 24, 1944, along with their children: Stanislawa, Maria, Barbara, Wladyslaw, Antoni, Franciszek and Wiktoria's unborn child. The children's ages ranged from 7 years to 18 months old.
POPE FRANCIS DECLARES MOTHER TERESA A SAINT: 'LET US CARRY HER SMILE IN OUR HEARTS'
The devoutly Catholic family was killed at their home by Nazis. Authorities were apparently tipped off about the Ulmas harboring Jews, who were also killed.
Beatifying Wiktoria's unborn child posed a challenge for the Vatican: the child was not yet baptized, which is required for beatification and martyrdom. The Vatican's Dicastery for the Causes of Saints declared that the child was born during the murder and received "baptism by blood."
THE SECRET OF MOTHER TERESA'S GREATNESS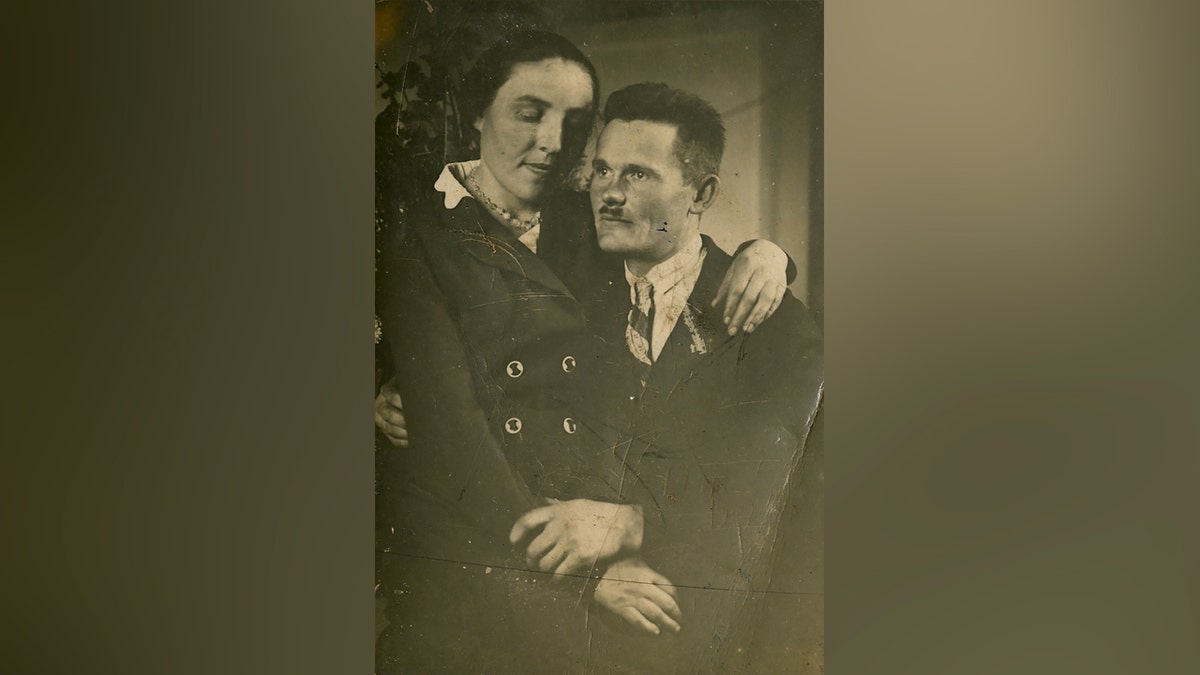 Catholic University of America professor Rev. Robert Gahl told the Associated Press that the Catholic Church's beatification of the child affirmed that Nazis killed the child out of anti-Catholic hatred. The intent is required for martyrdom and beatification.
The next step after beatification is canonization, in which the beatified are declared to be saints. A miracle credited to the Ulmas' intercession would be required for sainthood.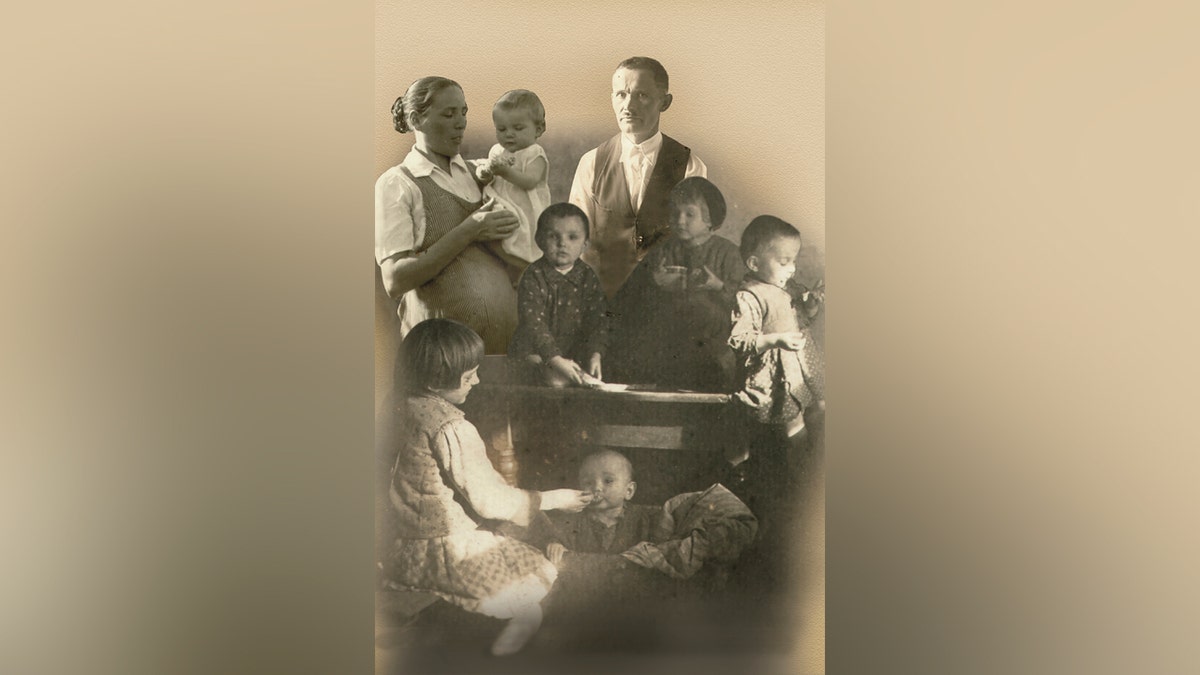 CLICK HERE TO GET THE FOX NEWS APP
The Ulmas' deaths came around four and a half years after the Nazis first invaded Poland, which took place on Sept. 1, 1939. Approximately six million Poles were killed during the war, and roughly half of them were Jewish.
The Associated Press contributed to this report.