A judge in California on Tuesday rejected a woman's argument that she was following her masters' orders in a bondage, discipline, sadism and masochism fantasy when a marine's wife was kidnapped, tortured, and killed.
Jessica Lynn Lopez was convicted in the 2012 murder of Brittany Killgore, and attempted to get a judge to vacate the conviction during a Tuesday hearing after pulling back a confession letter which said that everything was done at the direction of Dorothy Maraglino, according to the San Diego Union-Tribune.
Kilgore, 22 at the time, wasn't part of the BDSM lifestyle but Lopez and two others were considered acquaintances. Lopez called Maraglino her master, and she was his "slave," according to the report.
A law recently changed which states that accomplices to a dangerous felony where someone was found liable for murder no longer face a murder charge as long as they weren't the actual killer or played a major role in the crime.
CALIFORNIA MAN'S LEISURELY STROLL INTO HOME TO ALLEGEDLY STEAL HERMES BLANKETS WORTH $5K EACH CAUGHT ON VIDEO
Superior Court Judge Robert Kearney said during the Tuesday hearing that Lopez's testimony was "unreasonable."
"I don't find it to be a credible or reasonable assertion of what occurred that day," the judge said, denying her request to vacate the 2012 conviction.
SEATTLE POLICE SCRAMBLE FOR LEADS AS ARMED CARJACKINGS LEAVE CITY ON EDGE: REPORT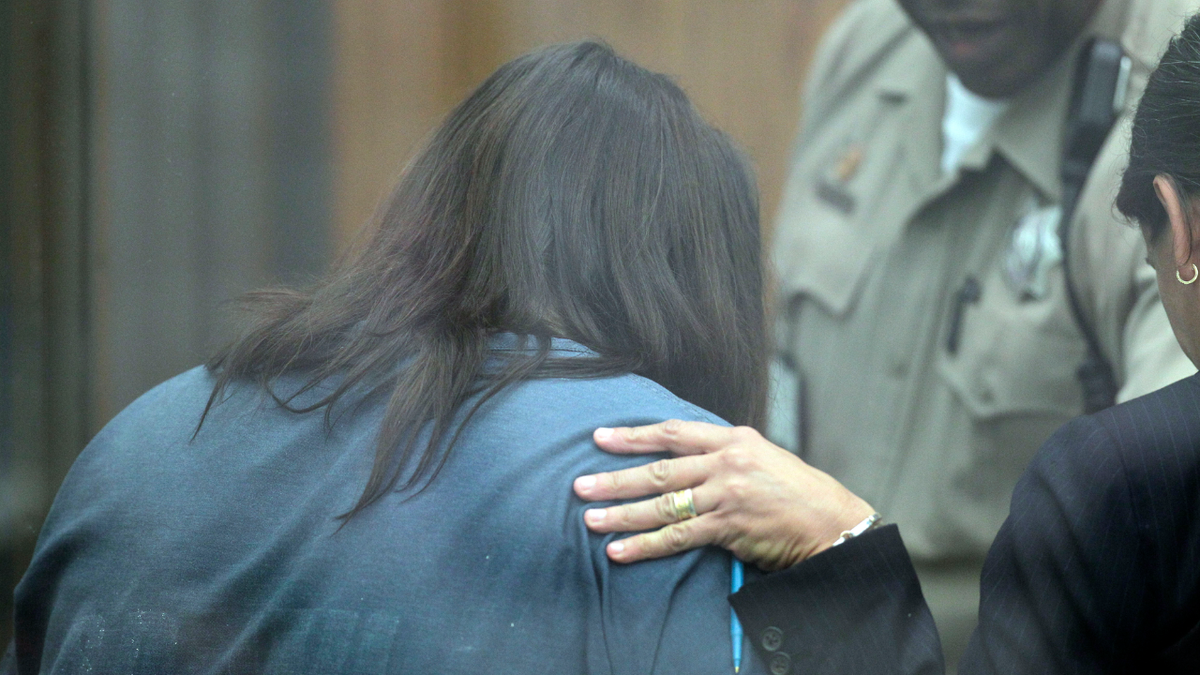 Prosecutors allege that Killgore was divorcing her husband, Corey, and was looking for a way to move out when Perez approached her and appeared to offer help.
CLICK HERE TO GET THE FOX NEWS APP
Maraglino planned out the actions and disliked Killgore, prosecutors said, and she was kidnapped on April 13, 2012.