Sheriff's deputies responding to reports of a California second-grade teacher who allegedly drove to school drunk said they saw her visibly impaired while teaching students Monday morning.
Wendy Munson, 57, was charged with driving with a blood alcohol content of over .08 percent, drunk driving with alcohol, and child abuse with the possibility of great bodily injury, according to a Sutter County Sheriff's Department press release. 
A fellow staff member at Nuestro Elementary School in Live Oak reportedly contacted police, who said Munson was in the middle of teaching students when they confronted her.
After failing a sobriety test, she was arrested around 8:20 a.m., police said. Her bond has been set at $5,000, according to the Sutter County Jail inmate roster.
CALIFORNIA SCHOOL DISTRICT WILL BUILD $122 MILLION IN HOUSING FOR TEACHERS TO COMBAT STAFF SHORTAGES
Munson's blood alcohol content was nearly twice the legal limit almost two hours after the first contact with deputies, according to the release.
A letter to parents from Nuestro Elementary School District Superintendent Baljinder Dhillon said that Munson had been escorted off campus and taken into custody without incident. The students did not witness the arrest, Dhillon wrote. 
"While we are limited in what we can share, as this is both a personnel matter and a matter being investigated by law enforcement, we can let you know that your 2nd graders will have a long-term substitute," the letter read. "Our students' safety and well-being remain our highest priority… We appreciate our staff for promptly reporting concerns to administration and appreciate the Sheriff's Department for responding quickly with minimal disruption."
The sheriff's office also said there is footage of the teacher driving to school while inebriated. 
TENNESSEE TEACHER CHARGED WITH RAPING 12-YEAR-OLD REARRESTED FOR TELLING VICTIM HE'LL 'REGRET DOING THIS'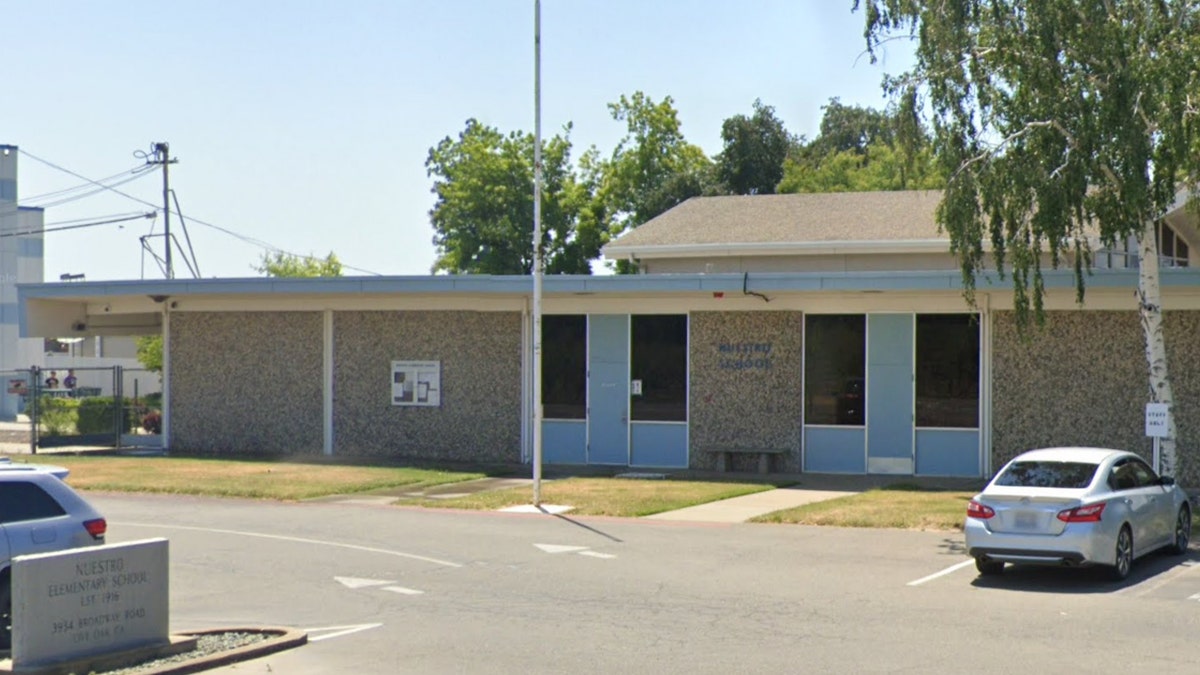 Kaitlynn Conley, a parent picking up a former student of Munson, told CBS News that she "thought it was crazy."
"I think she should've called out of work," Conley told the outlet. "I know people have fun weekends, but that was definitely not okay as an educator."
A staff member who answered the phone at the Nuestro Elementary School District office declined to give her name and told Fox News Digital that this claim was "not the truth" and that the school had no comment, before abruptly hanging up the phone. The superintendent did not immediately respond to an email.
MISSOURI TEACHER ON LEAVE AFTER ADMINISTRATOR CATCH WIND OF ONLYFANS ACCOUNT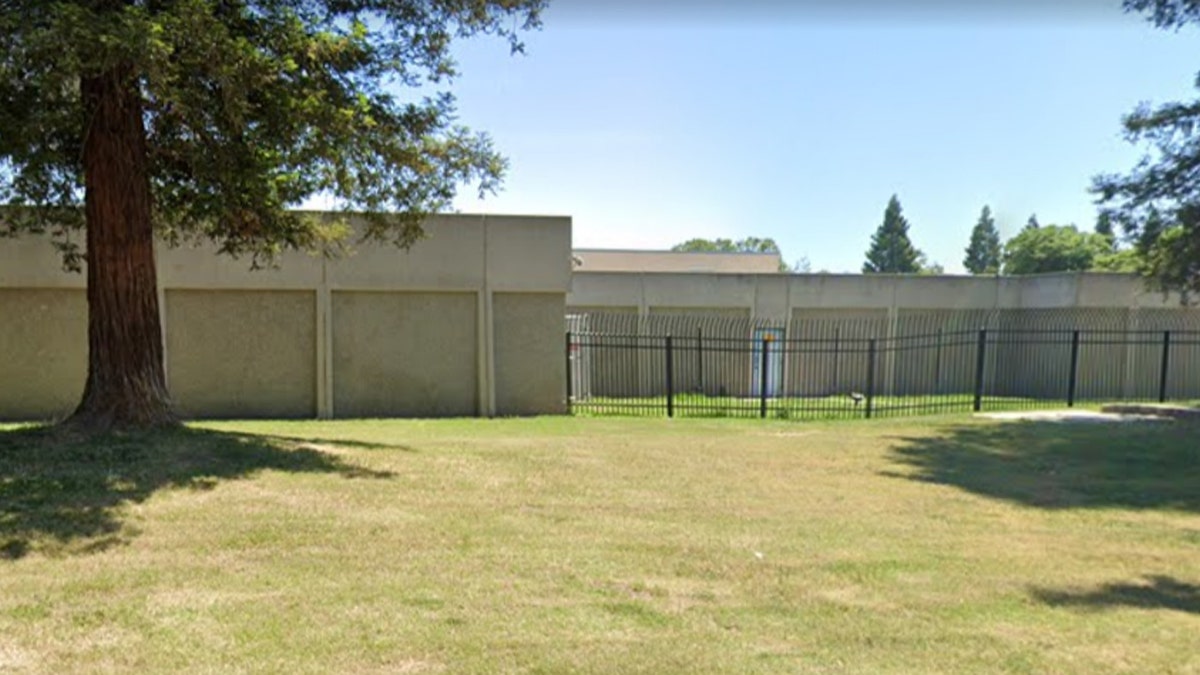 CLICK HERE TO GET THE FOX NEWS APP
Munson's arraignment was scheduled for 3 p.m. Wednesday. The Sutter County District Attorney's Office could not confirm whether she had retained an attorney.