U.S. Coast Guard crews are searching for a missing boater whose empty vessel was found off the coast of Florida, officials said Monday.
Andre Nolasco, 57, was reported missing after launching his boat from Nick's Park in Port Richey on Sunday morning, the U.S. Coast Guard Southeast said.
Air and water crews began a search for Nolasco, with a Coast Guard Air Station Clearwater MH60 Jayhawk helicopter eventually finding his vessel about 8 miles west of Hudson, the agency said.
The boat, however, had no one on board.
US COAST GUARD, NAVY RESCUE 4 MISSING DIVERS OFF COAST OF CAPE FEAR, NC
Officials said crews are now searching for a person in the water. The search continued overnight Monday into Tuesday morning, and will remain ongoing throughout Tuesday.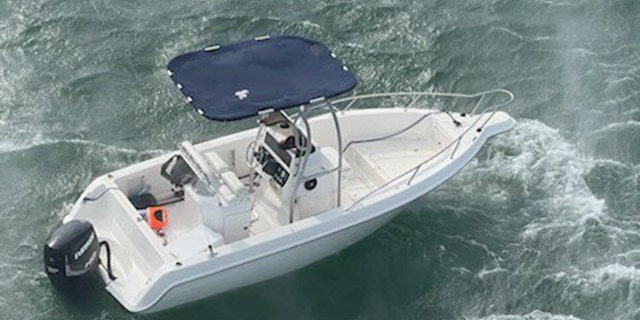 No additional information was immediately released about the search for Nolasco.
Nolasco, a father of two, lives in Port Richey and is originally from the Dominican Republic, his family told WTSP-TV. 
BODY FOUND IN OREGON RESERVOIR AMID SEARCH FOR MISSING WOMAN LAST SEEN NAKED AND AFRAID AT CONSTRUCTION SITE
Nolasco's friend Yancy Hiraldo told the station that he is holding onto hope that the missing boater will be found safe.
"Come back to your family because, trust me, your kids need you," Hiraldo said.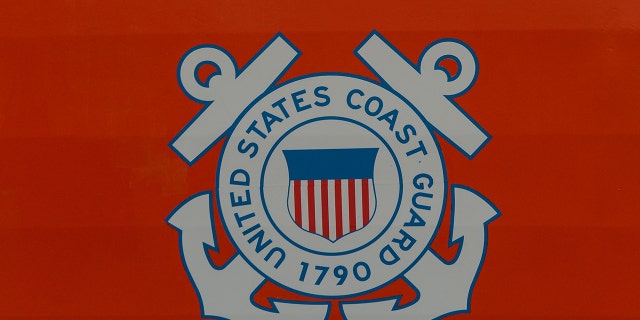 The latest search comes after the Coast Guard and U.S. Navy rescued four divers who were reported missing Sunday off the coast of the Carolinas. The four men had gone diving off a leisure boat called "Big Bill's" about 63 miles east of Myrtle Beach, South Carolina, but never resurfaced.
CLICK HERE TO GET THE FOX NEWS APP
The divers were found safe on Monday about 46 miles southeast of Cape Fear River, North Carolina.