A Black Lives Matter activist has been sentenced to two-and-a-half years in prison after she was found guilty of funneling tens of thousands in fundraising donations from her organization into her personal bank account, leading to her living an expensive lifestyle, according to reports.
The BBC reported that 23-year-old Xahra Saleem of London served as the director of a charity that benefited disadvantaged youth in Bristol, called Changing Your Mindset.
Saleem was also an organizer of a Black Lives Matter protest on June 7, 2020, in response to the death of George Floyd in the U.S.
ISRAELI UNIVERSITY PRESIDENTS CALL ON COLLEAGUES TO NOT FALL VICTIM TO HAMAS' 'DESTRUCTIVE PROPAGANDA'
During the protest, Saleem was seen as one of the marchers of a protest that ended with a statue of Edward Colston, a slave trader, getting toppled and dumped into Bristol Harbor.
Before marching and taking down the statue of Colston, Saleem set up a fundraising page to purchase personal protective equipment (PPE), the BBC said, to facilitate the BLM march, legally.
The march took place when COVID-19 pandemic restrictions were in place.
JEWISH SCHOOLS IN UK INCREASING SECURITY MEASURES AS ISRAEL-GAZA WAR ESCALATES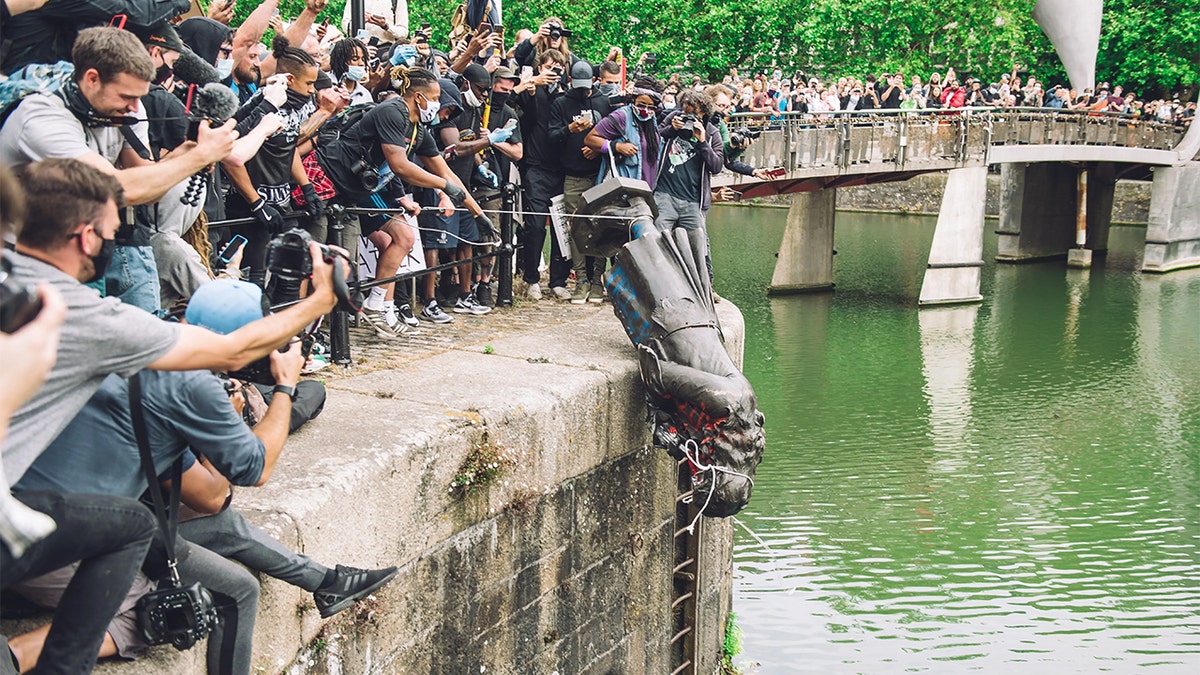 She raised over £32,000, which is about $39,000 USD, and transferred the money to her personal bank accounts.
Between June 2020 and September 2021, Saleem spent the money on such things as a new iPhone, hair and beauty appointments, clothing, Amazon orders, and taxis, among other purchases.
Judge Michael Longman, who presided over Saleem's trial, said she made more than 2,500 payments from her account during that time frame, describing it as a "constant leakage over a significant period of time."
Saleem ultimately pleaded guilty to fraud after abusing her position as director of Changing Your Mindset.
NYC COP CLEARED OF EXCESSIVE FORCE CHARGES FROM GEORGE FLOYD PROTEST, 2 OTHER OFFICERS FOUND GUILTY: REPORT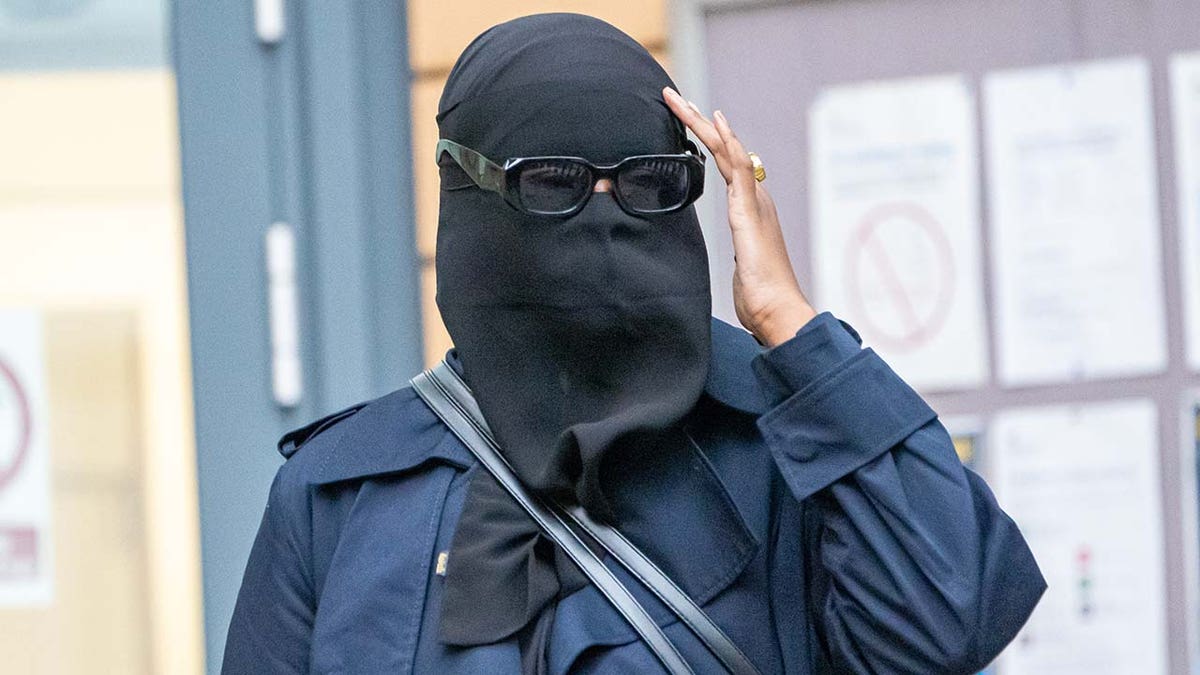 Judge Longman told Saleem that when she raised money for Changing Your Mindset, it was a "worthwhile cause." 
But when she used the funds for her own benefit, not the benefit of the children, she was "funding a lifestyle" for herself that she could not "otherwise have afforded."
"In the absence of a business account to pay the money into, the decision was made to pay it into your own account as an interim measure," the judge said. "The others involved in the project trusted you to hold the funds securely until a better arrangement could be made.
ENGLISHMAN ACCUSED OF RETIREE'S 1978 MURDER EXTRADITED TO GERMANY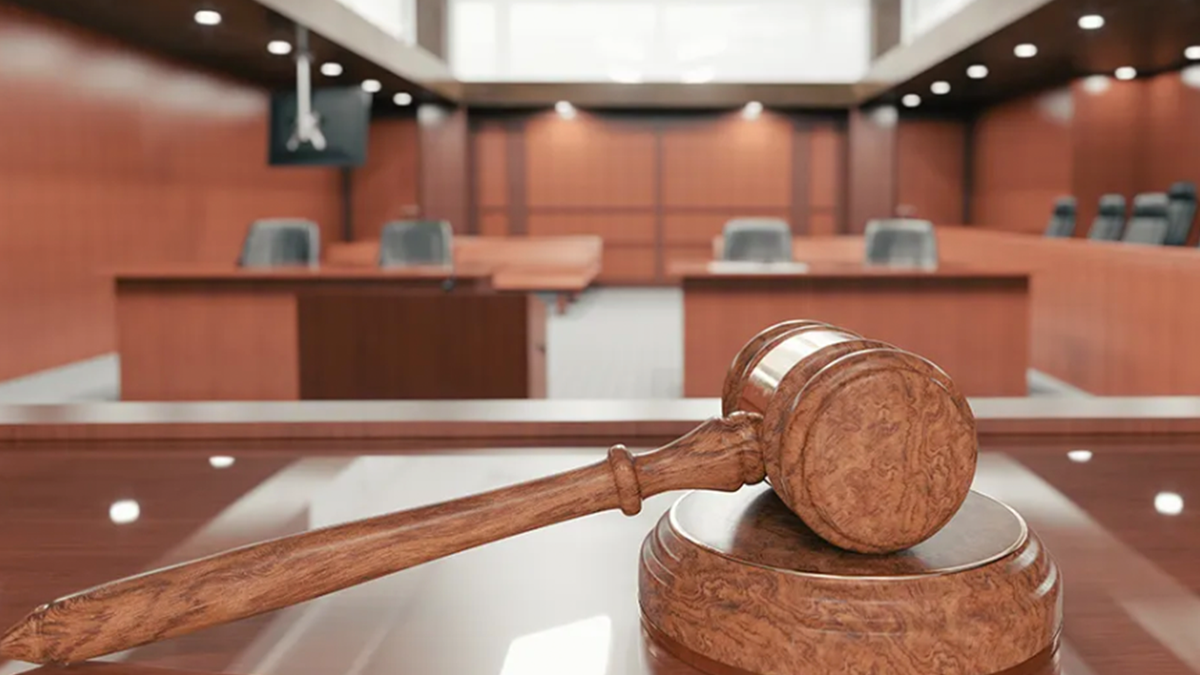 "There should have been no reason why the money could not be transferred into that account, but problems became apparent," Judge Longman added. "The money was not transferred, and you made excuses for that failure."
The BBC reported that in April 2021, a business account was set up, but she failed to transfer the money to it. She also claimed she was going to turn herself in to police, but never followed through.
In June 2021, as said in court, Saleem told a friend about the fraud over WhatsApp, saying, "I have done something horrendous, you can't tell anyone until I have properly sorted it out."
The court also learned Saleem's phone contained apology messages.
She told the court she suffered from psychosis, claiming it prevented her from thinking rationally.
CLICK HERE TO GET THE FOX NEWS APP
Saleem pleaded not guilty to the crime before being found guilty and has said she feels remorse for her actions.
Since the funds were taken, Changing Your Mindset has ceased operations.