Multiple international partners, including the United Kingdom, stand ready to assist Israeli forces to rescue hostages taken by Hamas during its terrorist attack on Oct. 7 and used as "bargaining chips," according to a report.
"The way that Hamas is holding the hostages looks like they've scattered them over the territory of Gaza very widely," said Justin Crump, a military veteran and chief executive of security and intelligence group Sibylline. He argued that Western nations with strong special forces capabilities should "help to get their citizens back." 
At least 4,200 people have been killed since Hamas launched thousands of missiles into Israel last week, including at least 1,400 Israeli civilians and soldiers and 31 Americans. Palestinian health authorities say at least 2,808 Palestinians have been killed and more than 10,950 wounded.
President Biden visited Israel on Wednesday and addressed reporters, saying that "as the American president, there is no higher priority than the release and safe return of all these hostages." 
BIDEN, IN ISRAEL, SAYS FREEING HAMAS HOSTAGES IS TOP PRIORITY, WILL REQUEST 'UNPRECEDENTED' DEFENSE FUNDING
"For those who are living in limbo, waiting desperately to learn the fate of a loved one, especially to families of the hostages, you are not alone. We're working with partners throughout the region, pursuing every avenue to bring home those who are being held captive by Hamas," he said, adding that he "can't speak publicly" about the details of any such plans.  
Hamas took around 199 Israelis hostages. Various other nations have confirmed a number of its citizens either missing or taken hostage during the attack, with 13 Americans unaccounted for and British Foreign Secretary James Cleverly confirming that his government believes up to 10 British nationals are held hostage in the Gaza Strip. 
"It is understood that events in southern Israel have triggered a change in the readiness of U.K. special forces," a U.K. special forces source told iNews. "An SAS squadron on a training operation had last week finished its detachment several days early as part of unspecified deployment plans."
EGYPTIAN PRESIDENT 'REJECTS' EFFORT TO PUSH PALESTINIANS TO EGYPT, WARNS IT COULD JEOPARDIZE PEACE WITH ISRAEL
General Lord Richard Dannatt, the former chief of general staff in the British army, argued that "hostage rescue is one of the U.K. Special Forces' specialties: We're among the best in the world at just this situation," according to the report.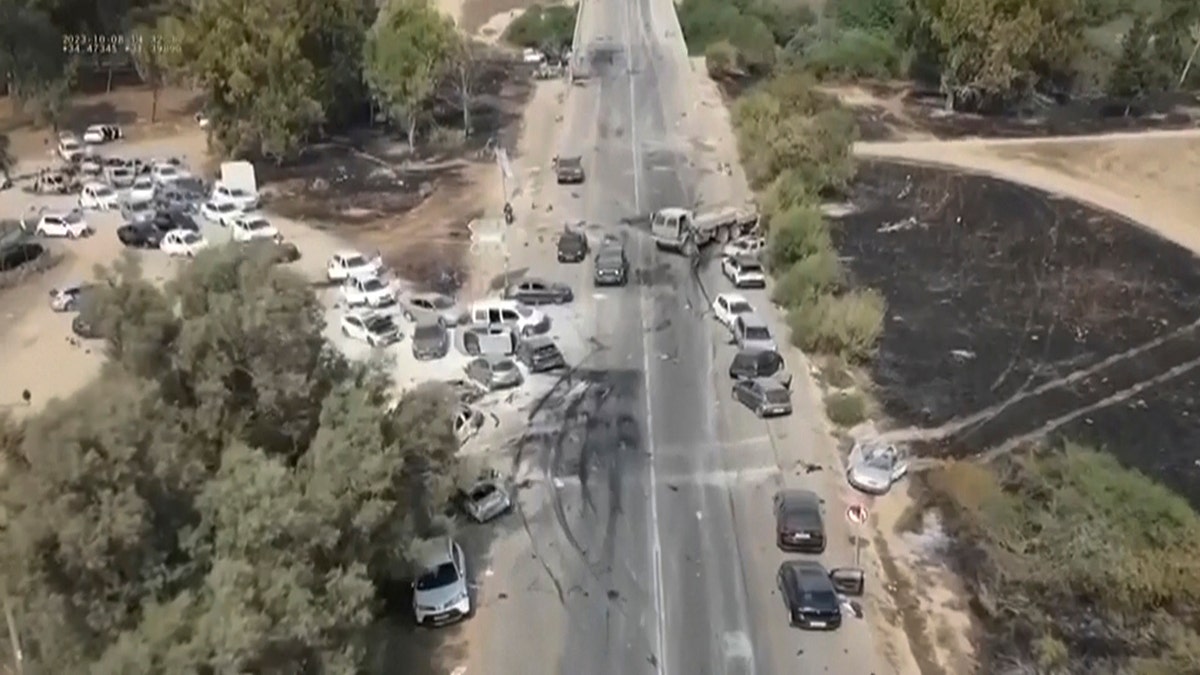 Israeli Defense Forces (IDF) veteran Aaron Cohen told "FOX & Friends" Sunday that he believed the delay of a planned and much-anticipated Israeli ground operation in Gaza has been delayed because it is "directly connected to the hostage rescue portfolio on the macro level." 
"Israel is no junior varsity when it comes to this," Cohen said. "They're masters at the craft, so what they're doing right now is taking 40 years of experience, and they're buying as much time as they can to be able to collect actionable intelligence."
IRAN CALLS ON ARAB NATIONS TO IMPOSE OIL EMBARGO ON ISRAEL, EXPEL AMBASSADORS
"The reason why that is critical when it comes to hostages is because you have grandmothers, grandfathers, babies whose parents were murdered in front of them, being held up in the air by Hamas," he stressed. "You've got civilians that are essentially placed throughout Gaza in multiple locations."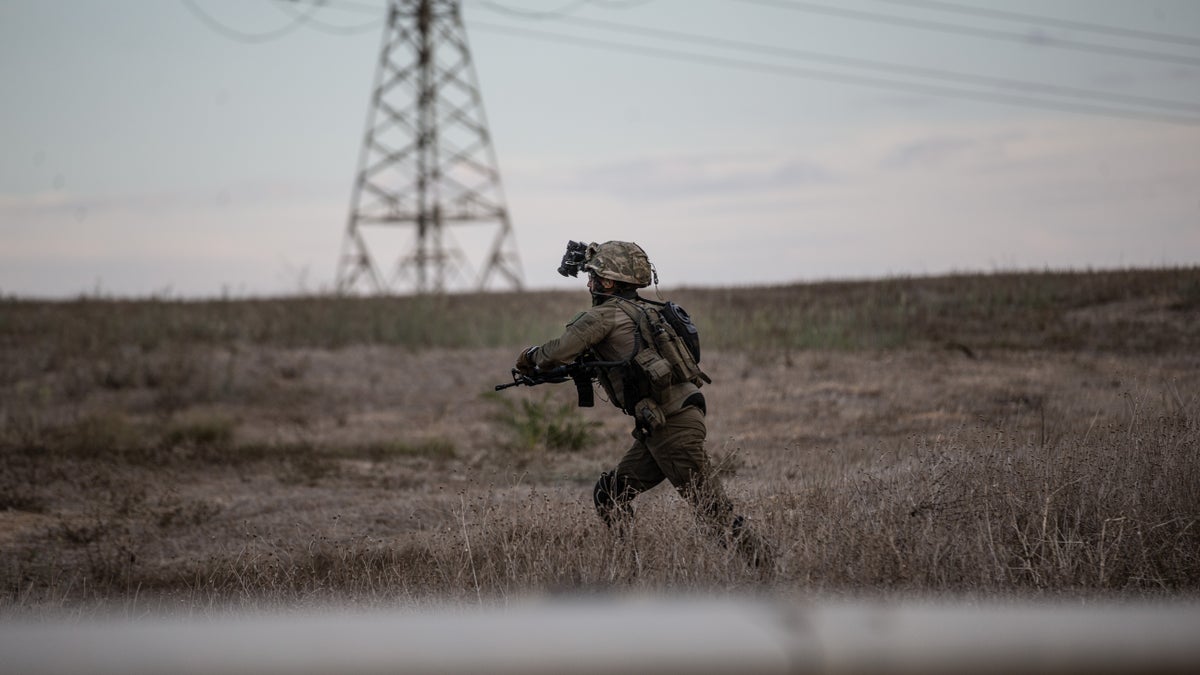 The British Special Forces are reportedly believed to be coordinating with Israel's Sayeret Matkal force and U.S. Delta Force to collect intelligence and plan out a hostage rescue. 
CLICK HERE TO GET THE FOX NEWS APP
Former CIA director and retired four-star Gen. David Petraeus told Fox News Digital that the effort he has seen so far has been "very comprehensive," suggesting the IDF would be "feverishly working to identify the locations of all the hostages Hamas took," including the dozens of Americans caught up in the conflict.  
"I think they're doing everything they can to ensure that the Americans there can leave, not just Gaza, but those that are in Israel and want to leave and, frankly, expressing enormous concern and taking actions to see to the issues of the displaced civilians inside Gaza as well," he explained.