If you're considering a trip to Australia, you'll likely find something fun for everyone to explore. Maybe you enjoy catching waves, rays at beautiful beaches or a good barbecue. Maybe you're an adventure seeker, and want to dive the Great Barrier Reef or hold a cuddly koala. Australia is an ideal place to check off these bucket list items.
Before you go, there are things you should know. 
Australia is a lovely vacation destination, but make sure to plan with plenty of time to spare. Australia is large, and you'll likely have to jump on an expensive plane ride to get from one city to another. Additionally, multi-day road trips are also an option.
Learn more about Australia below.
A TRAVEL GUIDE TO SPAIN: VISIT ANY OF THESE LOCATIONS IN THE IBERIAN NATION 
Familiarize yourself with Australian words and phrases
Seasons in Australia are opposites to seasons in America
Stay safe while swimming
Figure out travel plans in advance
Smoking will be an expensive habit on your vacation
Popular places to visit in Australia
1. Familiarize yourself with Australian words and phrases
While English is the most common language used in Australia, there are unique words and phrases the locals use that you may not be familiar with. Some have a different meaning in the United States. Here are some examples.
"Thongs" are flip-flops
"Choccy Biccy" is a chocolate biscuit
"Frothy" is a beer
"Chips" are fries
"Barbie" is a barbecue
"Sanger" is a sandwich
"Bathers" are bathing suits
"Yous" is the plural of "you"
2. Seasons in Australia are opposites to seasons in America
In Australia, the summer months are December to February. If you are visiting during those months, make sure to pack extra sun protection since the sun will be blaring hot. 
5 TIPS FOR FAMILY TRAVEL THAT COULD MAKE THE EXPERIENCE HAPPIER, HEALTHIER AND MUCH MORE MEMORABLE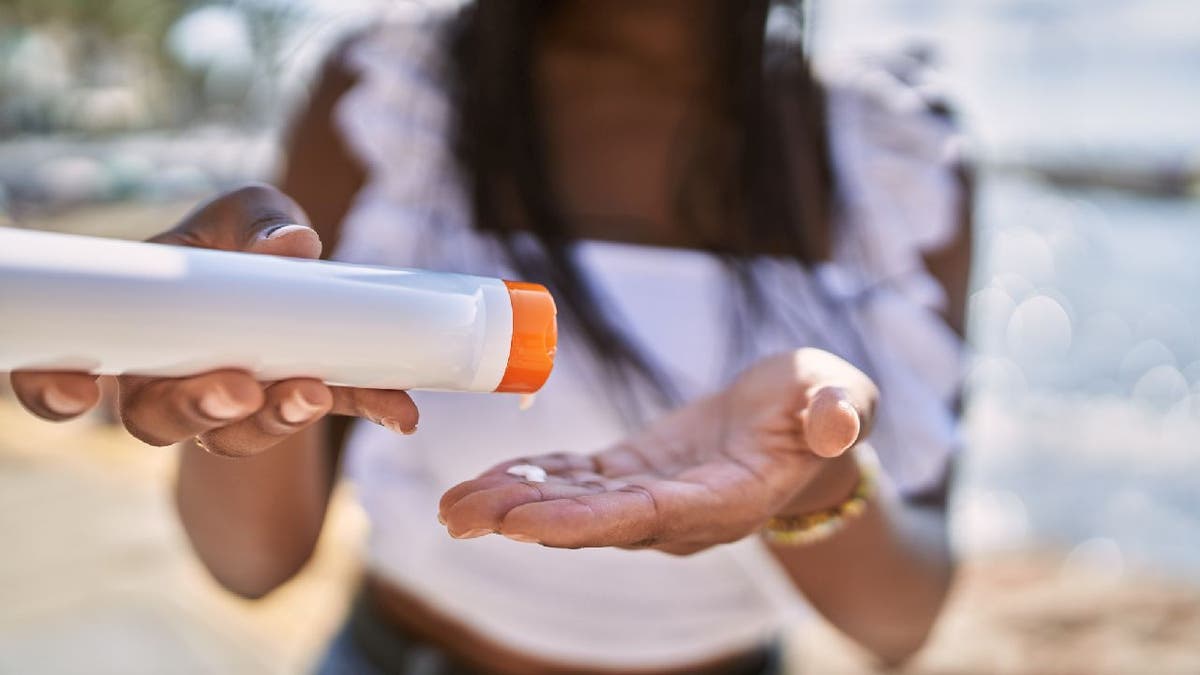 3. Stay safe while swimming
When taking a dip in the fresh water at one of Australia's gorgeous beaches, make sure to pay attention to swim only signage between the flags marking a safe swimming area.
Australia has one of the highest rates of shark attacks in the world. That being said, the likelihood of a fatal shark attack occurring is rare, but it is still important to keep safety practices in mind.
Swimming at patrolled beaches can help keep you safe on your vacation. Beaches in Australia that are safe for swimming are marked with red and yellow flags.
4. Figure out travel plans in advance
Australia is a large country, and you won't be able to hit all the popular cities without hopping on a plane, or designating days to driving. For example, if you want to visit Sydney and Cairns, expect nearly a three and a half hour plane ride from point A to point B.
HEALTHY EATING ON VACATION: HOW TO MANAGE DIET AND AVOID OVERINDULGENCE, ACCORDING TO EXPERTS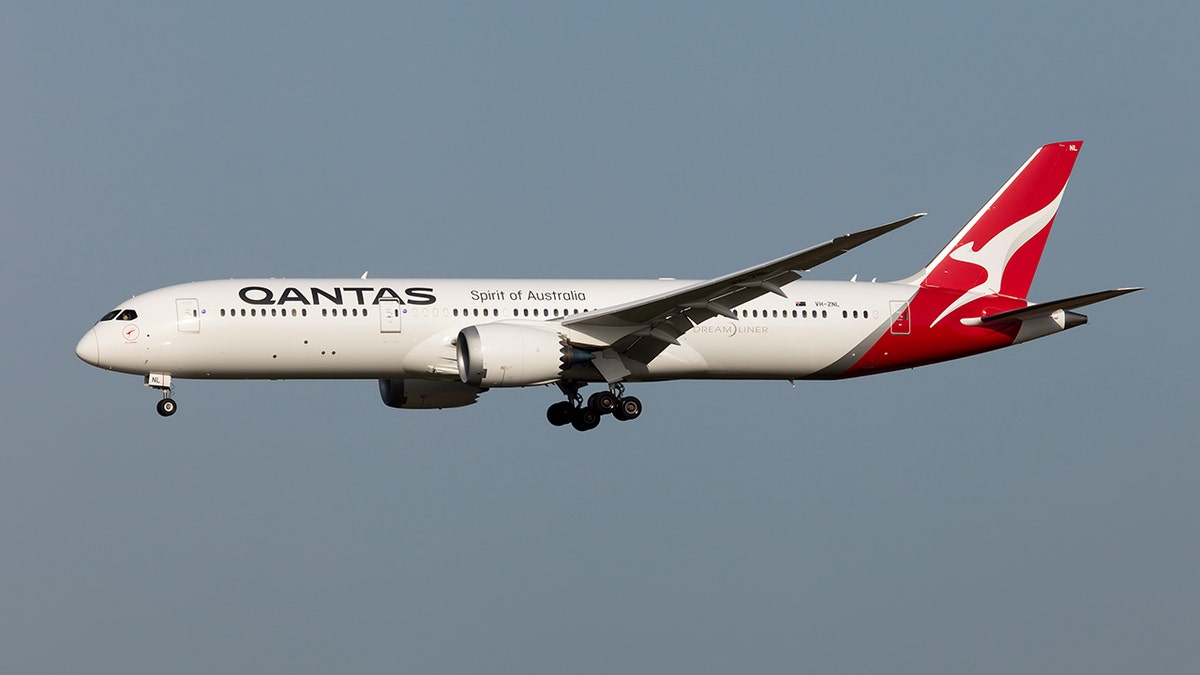 Also keep in mind that plane fairs in Australia can get very pricey, so flying from place to place may not be affordable. 
Plan ahead so to avoid breaking the bank while also seeing plenty of Australia.
5. Smoking will be an expensive habit on your vacation
In Australia, a package of cigarettes costs around $40 on average. 
Additionally, the packaging of cigarettes looks a lot different in the country. In Australia, "plain packaging" is used. This means that marking and advertising is removed, but the health warnings remain on the box. Packages also feature graphic anti-smoking photos that display the dangers of cigarettes. 
6. Popular places to visit in Australia
Sydney
Popular sites in Sydney are the Sydney Opera House and Sydney Harbor Bridge. In addition, Sydney is home to popular beaches, including Bondi Beach, Manly and Coogee.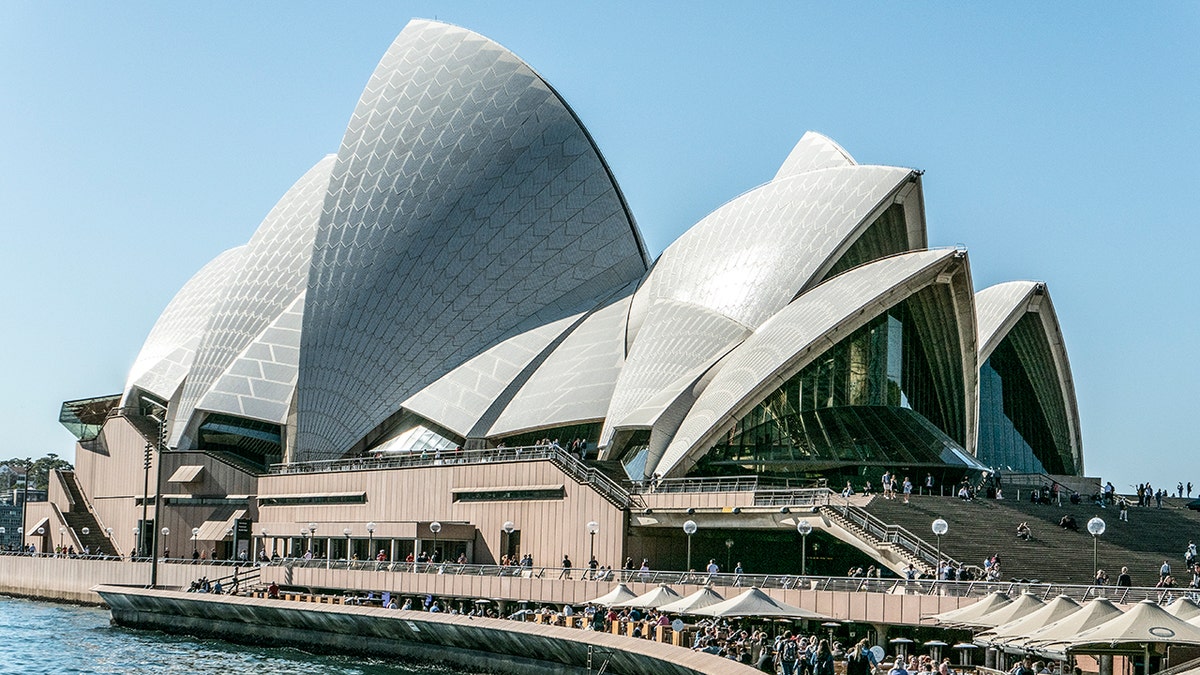 10 WAYS TO TRAVEL LIKE A PRO FOR A WORRY-FREE TRIP
Melbourne
Melbourne is home to beaches, museums, beautiful gardens and rooftop bars with spectacular views.
While there, consider checking out Flinders Street Railway Station and Melbourne Skydeck where you can get picture perfect views of the city from great heights. 
Great Ocean Road
After exploring Melbourne, you can explore Great Ocean Road which is just a couple of hours away. This drive is worth the trip. It will provide extremely scenic views, plenty of stops for surfing and swimming as well as gorgeous waterfalls. 12 Apostles is one of the most popular stops on the journey.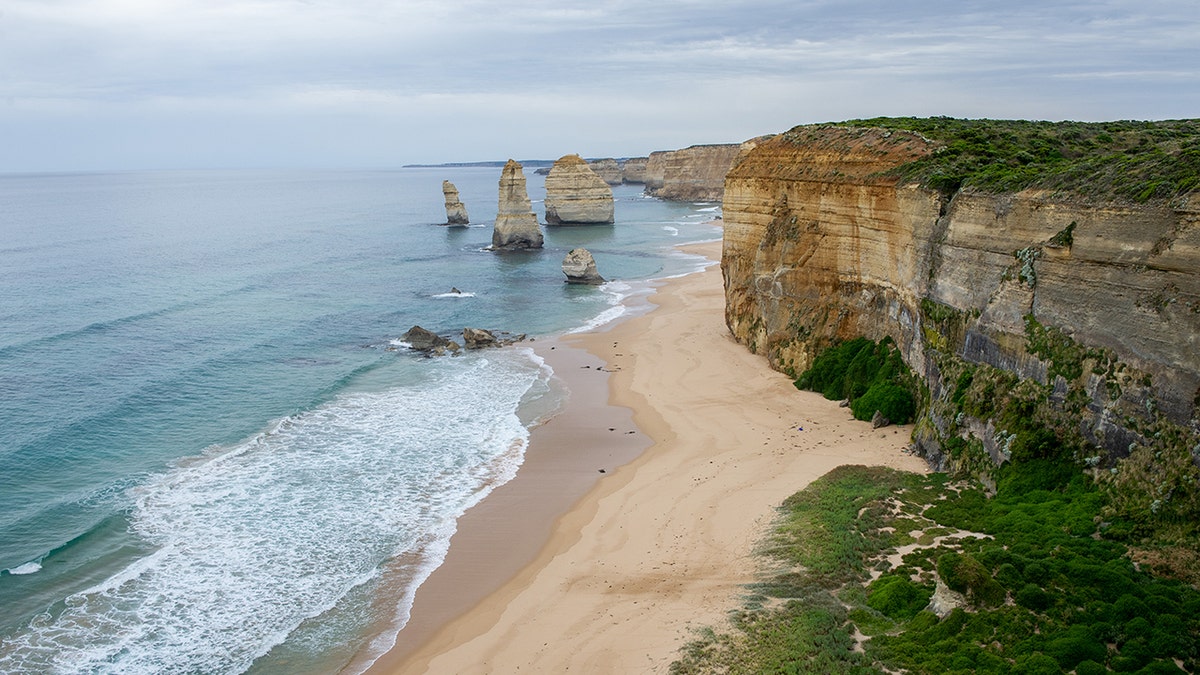 A GUIDE TO VISITING ROME: HOW TO PREPARE FOR TRAVEL AND MUST-SEE SPOTS 
Brisbane
Although you can see wildlife throughout Australia, Brisbane offers unique animal experiences like at the Lone Pine Koala Sanctuary. 
Brisbane is Australia Zoo is known as the "home of the crocodile hunter," and belongs to the family of the late Steve Irwin. 
The zoo is just about an hour drive from Brisbane. In addition to spotting animals from afar at the zoo, you can also meet animals. There are plenty of options for encounters with animals including lemurs, red pandas, meerkats, rhinos, koalas, kangaroos and more.
Kangaroo Island
Australia is known for its unique wildlife, so it's common for travelers to squeeze a wildlife adventure into their vacation. 
If you want to see the marsupials of Australia, Kangaroo Island is a perfect stop. Here, you'll find echidnas, koalas and kangaroos.
Cairns
CLICK HERE TO GET THE FOX NEWS APP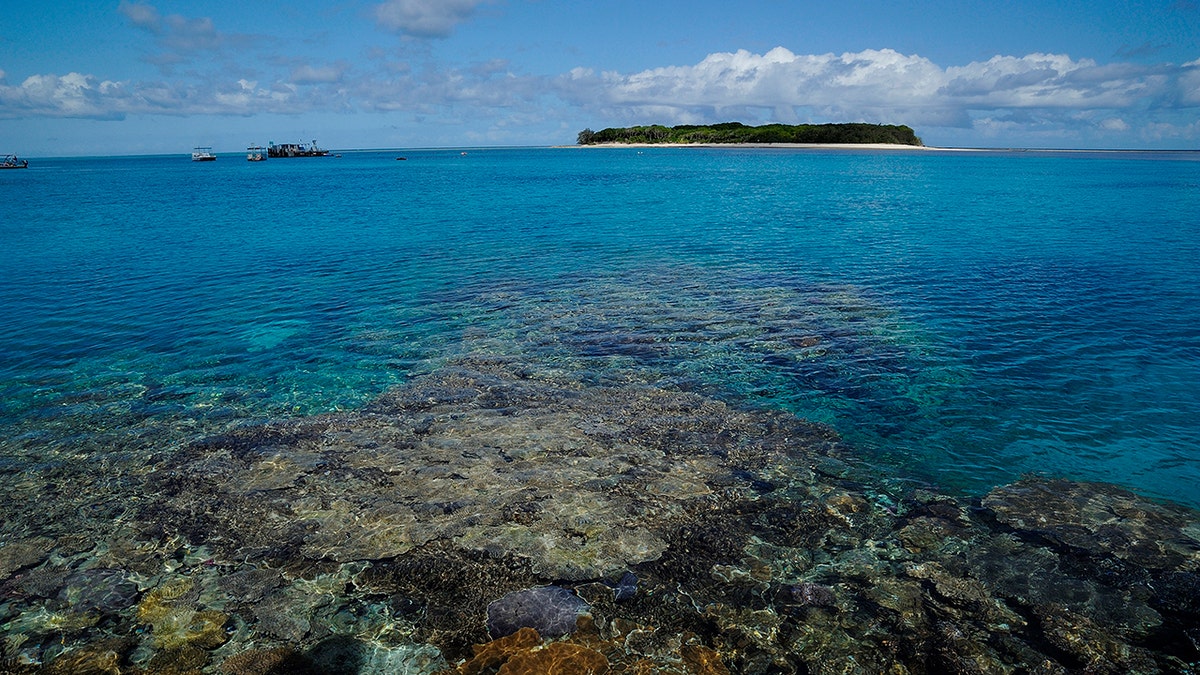 Perhaps the most popular activity to do while in Australia venturing to the Great Barrier Reef. 
Many boat tours leave from Cairns and embark on a journey through the Coral Sea, where the Great Barrier Reef is located. On these boat tours, there are stops to hop off for snorkeling and diving. You're guaranteed to see unique marine life during your dive as it's one of the most complex ecosystems in the world. 
If you aren't a certified scuba diver, snorkeling the Great Barrier Reef is still an option. The reef can be explored in shallow waters, so you will still get amazing views through snorkeling.