An Oklahoma man reportedly stepped in when his girlfriend's estranged husband allegedly broke into their home, leading to one neighbor praising the state's gun laws.
"People just be breaking into other people's houses over here and… I guess that's what's going on. And I'm just glad that it's open carry in this state because people need to be able to protect [themselves]," Midwest City, Oklahoma, resident only identified as Gabrielle told OKC Fox. 
Oklahoma is a permitless carry state, meaning law-abiding residents 21 years old or older are permitted to open or concealed carry firearms without a license.
Gabrielle is the neighbor of a home on Flannery Drive that was broken into Wednesday morning. The affidavit for the shooting states the male and female resident were home when they heard their dog's barking, prompting the male resident to go inspect, OKC Fox reported.
WOULD-BE BURGLARS ARMED WITH 'BILLY CLUB' PICK THE WRONG FARMER TO TRY TO ROB: 'I WILL SHOOT'
The male homeowner then encountered Mauricio Alexander Delarosa, 34, inside the home, OKC Fox reported. Delarosa was identified by police as the female homeowner's estranged husband. The male resident of the home is the boyfriend of Delarosa's estranged wife.
The estranged husband and new boyfriend had never met, according to police records. 
The suspect reportedly charged at the boyfriend before the male resident grabbed his firearm. The boyfriend fired a single shot at Delarosa, hitting him in the chest. 
Police records showed that Delarosa had called his estranged wife more than 170 times from Tuesday afternoon until the shooting Wednesday morning. 
COUNTRY SINGER JASON ALDEAN ANGERS LIBERAL ACTIVISTS WITH ANTI-CRIME, PRO-GUN SONG ABOUT 2020 RIOTS
Delarosa reportedly fled the home after being shot and was found collapsed in a neighbor's yard. He was transported to a hospital for treatment and will later be taken to the local jail, according to the police department. 
Gabrielle warned criminals that many men and women are armed in the state, and will open fire if they come under attack, according to her comments to OKC Fox.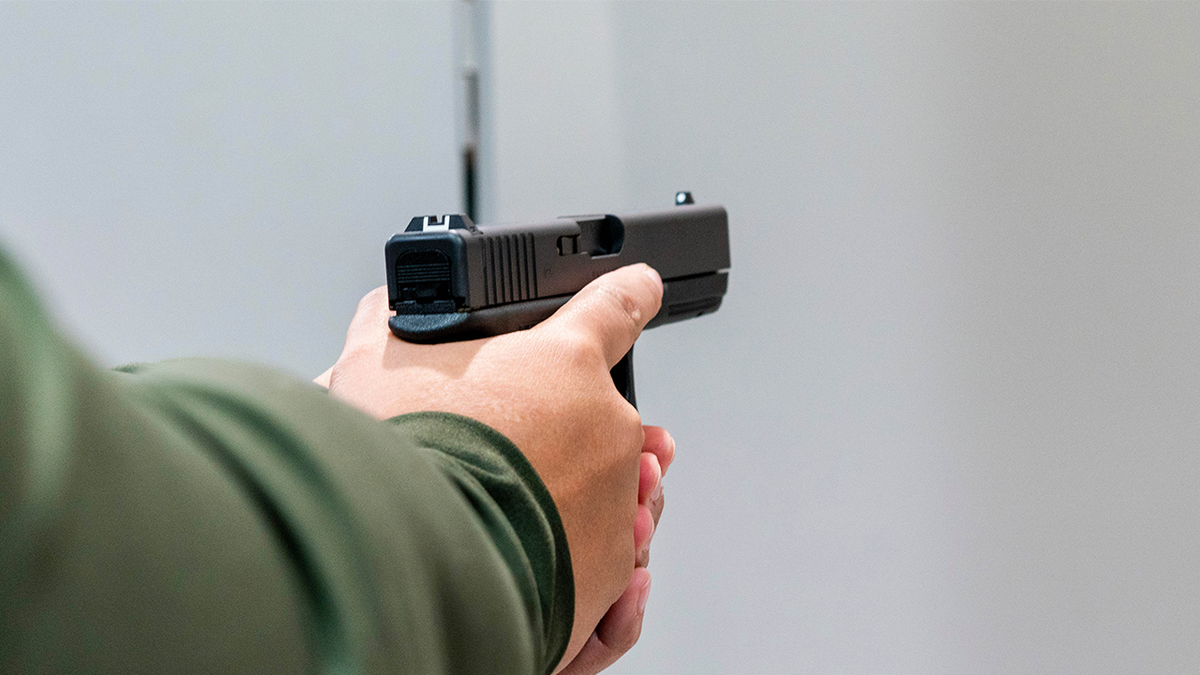 "I guess they see targets, but I'm telling you, you think them single moms aren't armed, or, you know, them single dads or people are not going to protect their home. You come in them doors you know and you're not invited you might get filled up with holes. And that's just the honest truth," added Gabrielle.
OVER A DOZEN WOMEN FEND OFF VIOLENT EXES, CRIMINALS AS GUN OWNERSHIP SOARS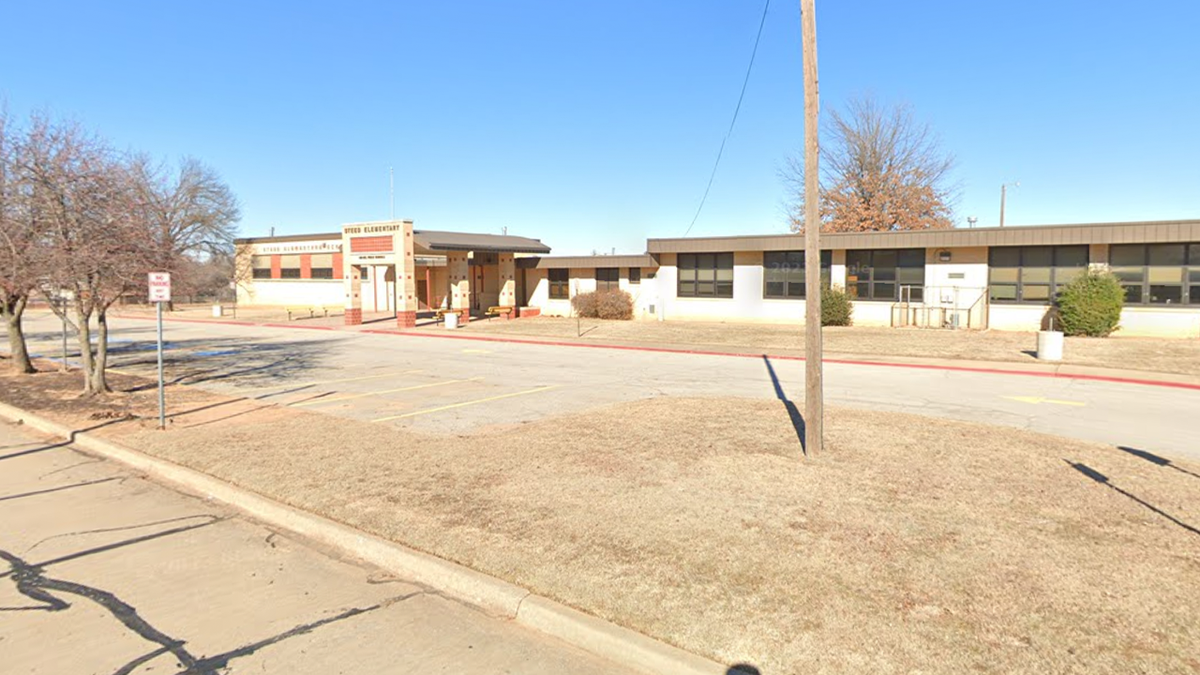 Gabrielle said crime has increased in the Midwest City neighborhood since an elementary school closed last year and is calling for more lighting and safety measures on the street. 
CLICK HERE FOR THE FOX NEWS APP
Delarosa was charged with first-degree burglary and stalking.