Arizona authorities arrested a suspect for murder after he allegedly stabbed his girlfriend 26 times and then fled to Mexico.
Peoria resident Erik Islas, 53, was charged with first-degree murder. Police believe he stabbed his 59-year-old girlfriend, Patricia Hawking, during a fight on September 3.
According to court documents obtained by FOX 10 Phoenix, the investigation began when Hawking's landlord told police that she hadn't seen her tenant in several days. When the woman called Hawking's phone, a man picked up and said he found her phone at a Phoenix intersection.
When police entered Hawking's casita on September 5, they found blood on the ground and a blood-soaked knife in the trash. The home was "in disarray with clear signs of a struggle, broken furniture and damaged items," according to court documents.
ARIZONA GOODWILL PURCHASE HELPS WOMAN DISCOVER 100 YEARS OF FAMILY HISTORY 
Hawking's body was found "with obvious signs of trauma" in a bedroom. Authorities discovered that she had been stabbed 26 times, and part of the knife was still in her back.
Video surveillance obtained by authorities showed Hawking and Islas in a physical altercation the day she died. The victim's family told police that their relationship was "tumultuous" and that Islas had hurt her before.
"The victim told family members about threats Erik had made to kill her and her family by stabbing them with a knife," the court documents read. 
ARIZONA MOTHER WHO PLEADED GUILTY TO MURDER, CHILD ABUSE SCHEDULED TO BE SENTENCED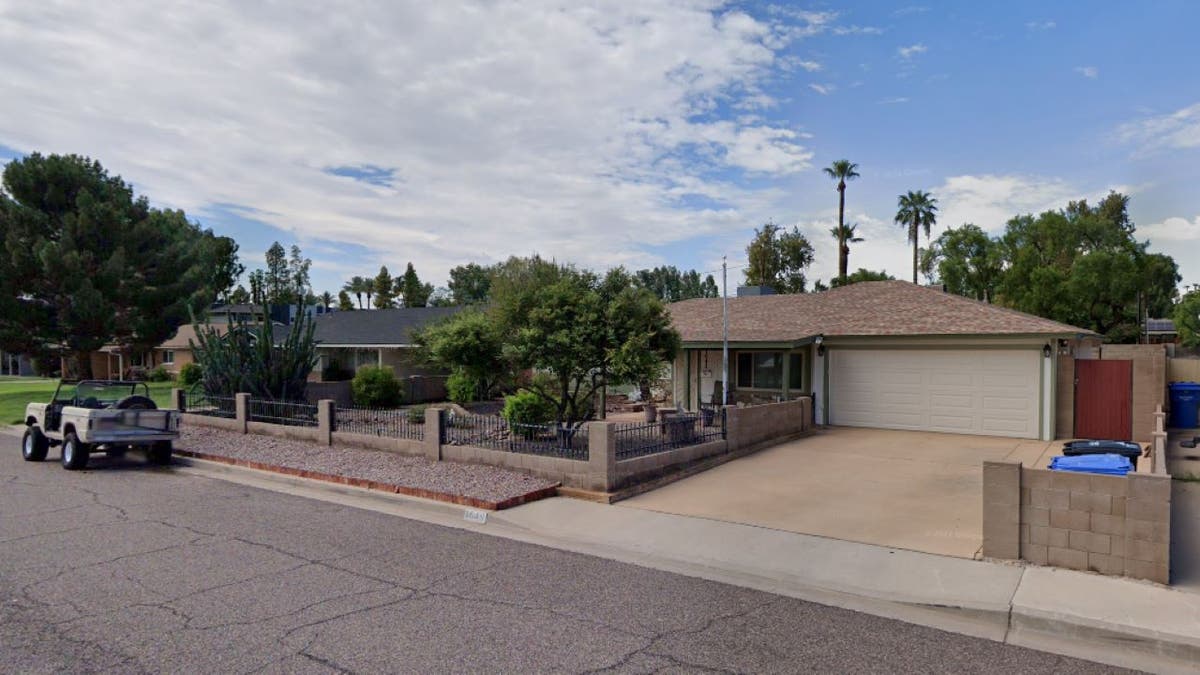 Police eventually tracked Islas' vehicle and discovered that he crossed the border into Mexico. He was detained while returning to the U.S.
"Post Miranda, Erik confessed to arguing with [Hawking], punching her in the face/head and then stabbing her multiple times with the intent to kill her," the court documents said. "Erik did not provide aid or call 911."
"He took the victim's phone so he could not be tracked and fled to Mexico," the documents added.
CLICK HERE TO GET THE FOX NEWS APP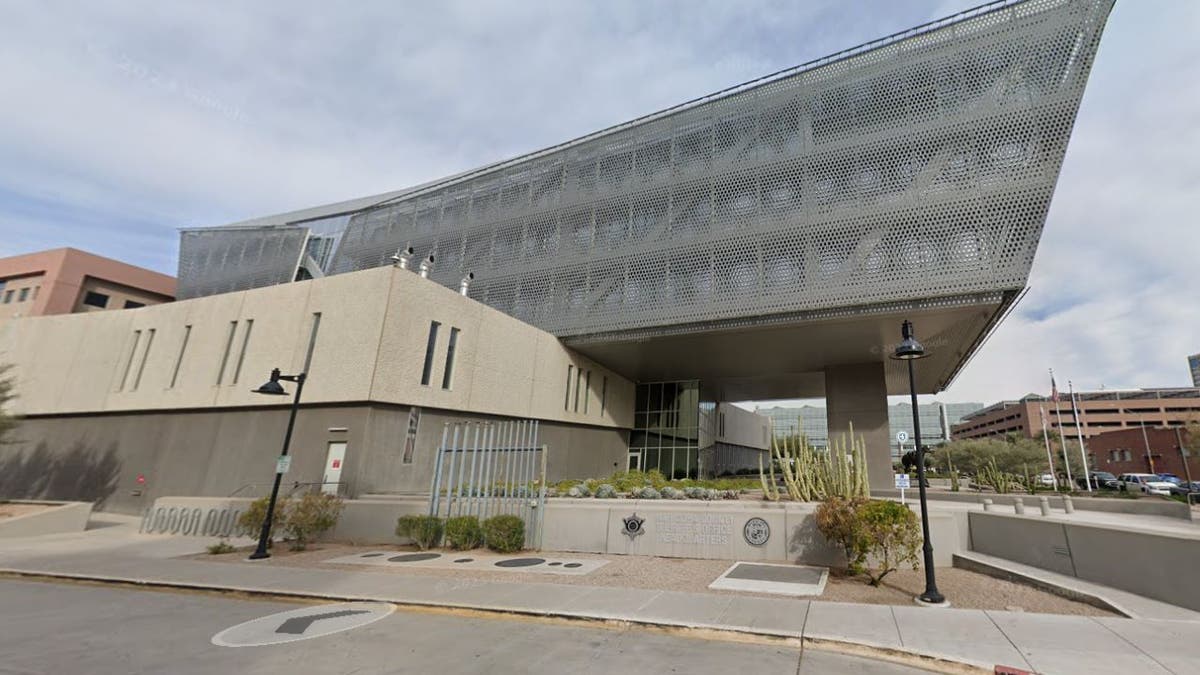 Islas was booked into jail without bail. Maricopa County Sheriff's Office is actively investigating the case.