Argentines went to the polls Sunday night in the first round of the presidential election which saw iconoclastic libertarian frontrunner Javier Milei face off against center-right former Minister of Security Patricia Bullrich, and current left-wing Minister of Economy Sergio Massa.
While most political observers expected Milei and Massa to face off in a second round, surging anti-establishment rage had led some to at least contemplate the possibility of a first-round Milei knock-out blow.
That scenario failed to materialize, as establishment candidate Sergio Massa overperformed: with 89% of the vote in, Massa led with 36.3%, followed by Milei with 30.2%, while Bullrich trailed in third at 23.8%.
Milei was expected to fare better. Massa's strong showing now sets up a hotly contested second round matchup on November 19, which will largely hinge on the decision made by nearly a quarter of Argentines who backed Bullrich.
According to Argentine electoral law, a candidate needs 45% of the vote to win the first round outright, or 40% of the vote, with a 10 point margin of victory over the second place candidate.
FORMER ROCKER NICKNAMES 'ARGENTINE TRUMP' GAINS ELECTION STEAM WITH ANTI-SOCIALIST MESSAGE
Often incorrectly labeled "far-right" or "populist" by the international media, Milei is in fact a devout ideological libertarian whose Liberty Advances party has reshaped the political narrative in this South American nation of 45 million.
Despite riding high on a thrilling victory in last year's World Cup soccer final, once mighty Argentina has been plunged into economic malaise and despair, as inflation levels have exceeded triple digits, and over 40% of the nation now officially lives in poverty.
Although he rejects the moniker "the Argentine Trump," Milei has long drawn comparisons to the brash billionaire. Despite some ideological differences, Milei has also received strong backing from former Brazilian President Jair Bolsonaro. Both men share a burning disdain for socialism and Communism, and have been outspoken in their opposition to the Cuban, Nicaraguan, and Venezuelan dictatorships.
In a sign of the seriousness with which the Argentine establishment views the Milei threat, the candidate was recently charged by prosecutors with intentionally seeking to devalue the Argentine peso, in what many perceived as a politically motivated prosecution.
Current Vice President Cristina Kirchner, who has backed Massa in the contest, has herself long been the subject of a series of corruption and illicit enrichment investigations.
Argentina has long been dominated by the Peronist party, which, in turn, has been dominated by the Kirchner family for the past quarter-century. Massa, who hails from the most moderate line in the Peronist coalition, was widely viewed as the party's best chance to stay in power. 
Nonetheless, in his current role overseeing the administration's economic policy, he has had something of an albatross around his neck as the Argentine economy lies in ruins. His stronger-than-expected performance, at just over a third of the vote, may be a testament to the enduring strength of the nation's Peronist movement.
Additionally, Brazilian President Lula da Silva recently sent a top team of campaign strategists and communications specialists to revive Massa's faltering campaign, and improve his messaging.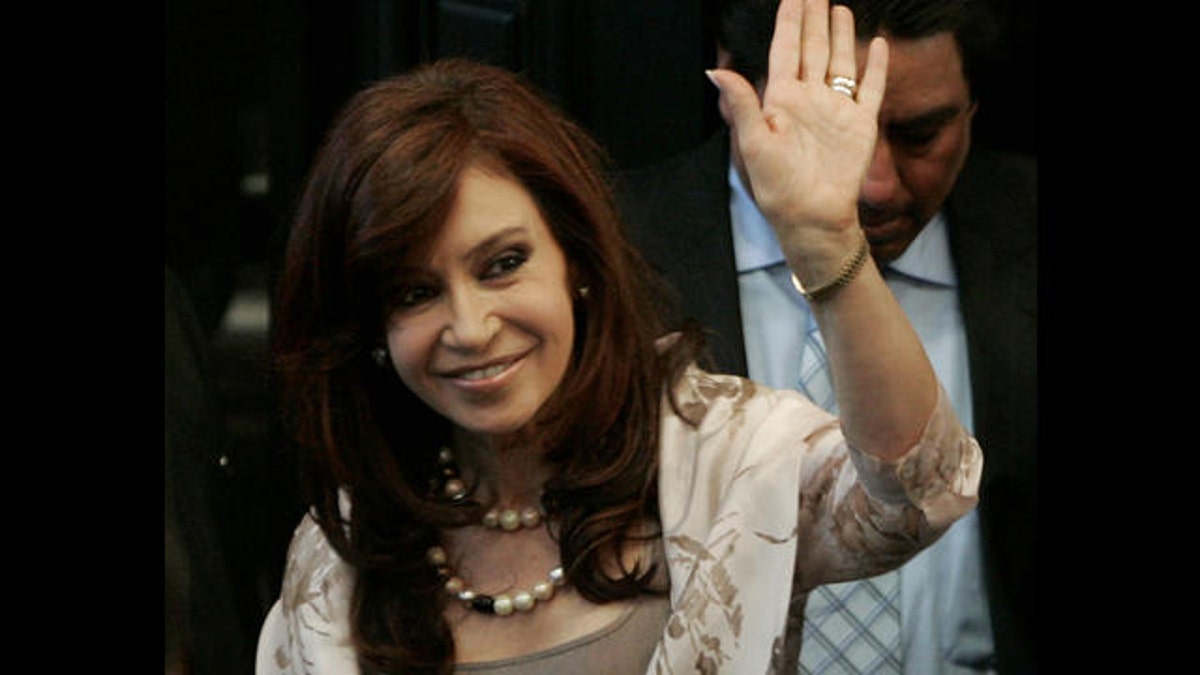 In the course of the campaign, Milei frequently butted heads with fellow Argentine Pope Francis, who he describes as a Communist pushing an ideologically destructive social justice message. 
Polling was only allowed until a week before the election. Milei led by mid single digits in most polls, although they also indicated the race was tightening, with Milei and Massa each winning just under a third of the electorate.
The average of the last 5 national polls showed Milei at 30.8%, and Massa at 30.7%, with Bullrich trailing in third at 24.1%. However, given Milei's previously demonstrated capacity to outperform the polls, many analysts believed the first round polls could underestimate Milei's true performance.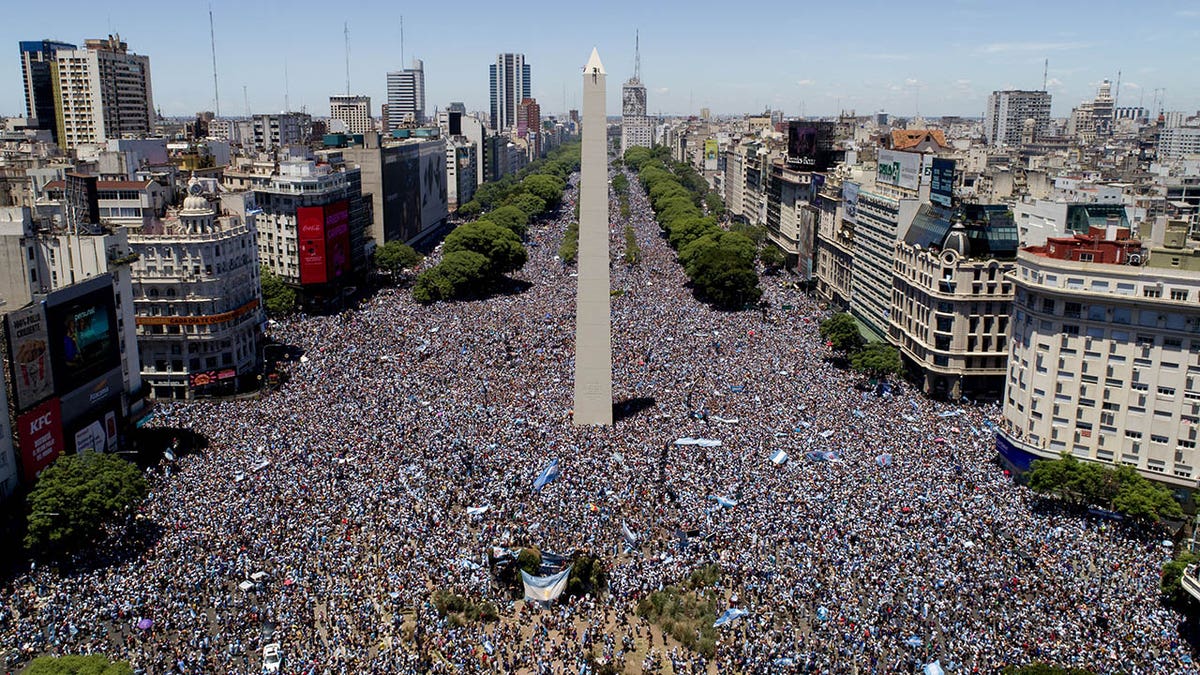 Milei fared better with younger voters, and men, while Massa was preferred by older voters and women. As Argentina heads into a tight and contentious second round in a little less than a month, both candidates will be eager to court Bullrich voters.
CLICK HERE TO GET THE FOX NEWS APP
At this point, it appears unlikely that Bullrich would endorse either Milei or Massa, having significant differences with both candidates.
Political analysts will likely be asking the following question: with Argentina's economy in complete and utter freefall, and inflation pushing 140%, why did the Argentine electorate not evidence a greater turn against the ruling political party?
Argentines now have a clear choice between two radically different alternatives: Massa representing the business-as-usual establishment, and Milei the anti-establishment free-market outsider.