Accused wife killer Brian Walshe's scheduled court appearance on Wednesday was bumped to November, as lawyers await what could be pivotal DNA results. 
Several items, including a hacksaw, were sent to an independent lab for DNA analysis, and the results are expected "in approximately two weeks," according to Tuesday's court filing in Norfolk, Massachusetts, Superior Court. 
That pushed Walshe off the court docket. He remains in jail for the alleged New Year's Day murder of his wife, Ana Walshe. 
Ana's body still hasn't been found, but a community tip prompted a heavy law enforcement response, including Massachusetts State Police, to a wooded area of Peabody, Massachusetts on Tuesday. 
ANA WALSHE MURDER: HUSBAND BRIAN WALSHE THREW OUT HACKSAW WITH POTENTIAL KEY PIECE OF EVIDENCE: DOCS
The area is less than a mile away from the transfer station where several vital pieces of evidence, such as a hacksaw and blood-stained rug, were recovered that built the murder case against Brian. 
But Tuesday's search didn't yield any results, according to the Norfolk County District Attorney's Office, which issued a statement afterward.
BRIAN WALSHE HIRED PRIVATE INVESTIGATOR, SUSPECTED WIFE ANA WALSHE WAS CHEATING: PROSECUTOR
"Two persons in the Peabody community unconnected to the prosecution of Brian Walshe contacted police investigators with their belief that an area of that community may be of investigative interest in that matter," David Traub, spokesperson for the DA's office, said in an email.
"A search of that area by the Massachusetts State Police SERT team and Norfolk SPDU detectives yielded nothing and has concluded."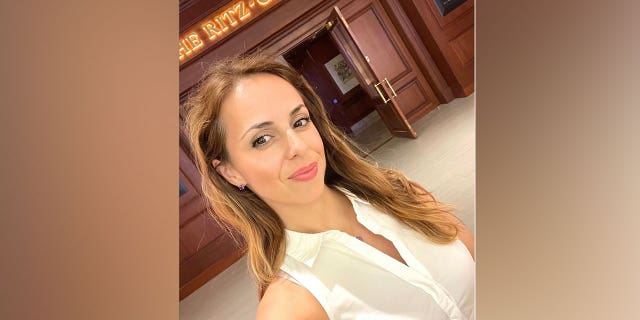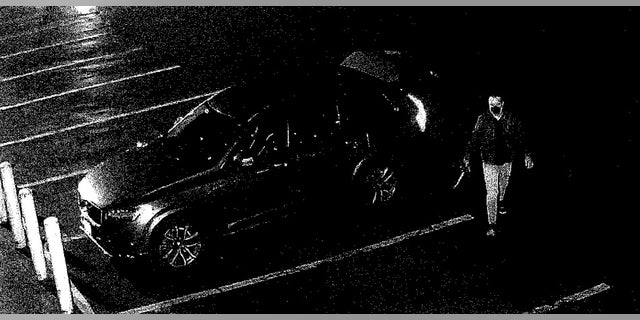 Brian's pre-trial appearance was adjourned to Nov. 2. 
The murder allegations, which Brian has denied, muddied the waters in his federal art fraud case, which was bumped from July to October to allow both sides to sort out some issues. 
UPDATED DETAILED TIMELINE OF ANA WALSHE'S DISAPPEARANCE AND BRIAN WALSHE'S ARREST
Brian was convicted of selling fake Andy Warhol paintings on eBay and was on house arrest as part of his pre-sentencing probation in that case when Ana disappeared. 
He was confined to their Cohasset, Mass., home while he believed Ana, a high-profile real estate executive in Washington D.C., was cheating on him with a man in the nation's capital, according to court documents.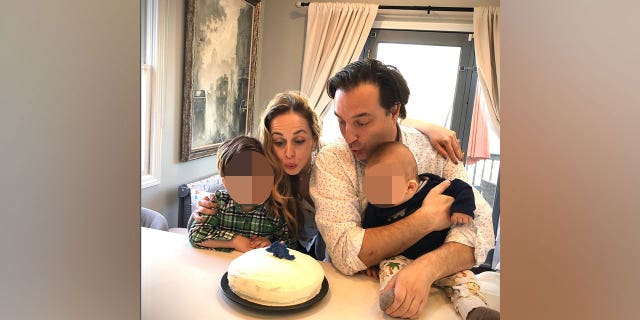 The home confinement, coupled with Brian's stall tactics in his sentencing, dragged out the case, which prosecutors claimed strained Brian and Ana's marriage, according to court filings in the murder case.
Walshe is also fighting charges that he allegedly destroyed and pillaged his father's will. 
BRIAN WALSHE IS 'CALCULATED GUY' WHO 'LACKS EMPATHY,' ART SCAM VICTIM SAYS
He is accused of beating his wife to death on New Year's Day and discarding her body, prosecutors alleged.
At the time of her presumed death, Ana traveled back and forth from D.C. to Cohasset, where she lived with her husband and three young children.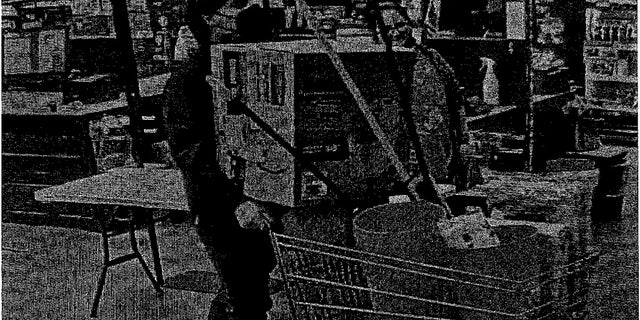 In December, Brian suspected Ana was cheating on him, and "he would repeatedly access the Instagram page of one of Ana's male friends from Washington D.C.," the court filing says. 
He allegedly hired a private investigator to follow Ana in D.C., and made several divorce-related Google searches, such as, "What's the best state to divorce for a man?"
ANA WALSHE'S KIDS CAN HOPEFULLY 'FIND PEACE,' SAYS COLLIER LANDRY, WHOSE MOM WAS MURDERED BY HIS DAD
That was the least disturbing of Brian's 21 alleged Google searches, which included "Ten ways to … dispose of a dead body if you really need to" and "can you be charged with murder without a body?" among several others, that started between 4:50 a.m. and 6:30 a.m. on Jan. 1, according to court documents. 
Brian pleaded not guilty to all charges, including murder and improper disposal of a body, as well as a previous charge of impeding a police investigation.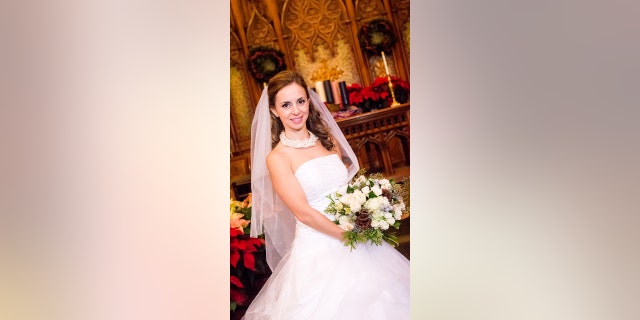 His lawyer, Tracy Miner, declined to comment on Wednesday's now-adjourned court pre-trial conference or updates on the case. 
Miner has made very few, pre-planned public statements and has said she'll fight the case in court, not the media. 
CRIMINAL PSYCHIATRIST DISSECTS BRIAN WALSHE'S SMILE WHILE WALKING OUT OF JAIL IN HANDCUFFS
Her last public statement outside legal bouts in the courtroom was issued in April, when she said the indictment against her client "contains only allegations."
"It is not evidence," she said. "It will be up to the prosecution to prove those allegations beyond a reasonable doubt, which is significantly more difficult than is obtaining an indictment in a grand jury proceeding where the defense does not have the right to participate or even be present.
"That is why defendants are presumed to be innocent under our constitution."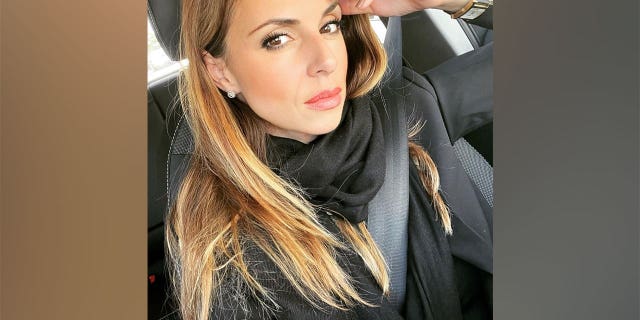 Experts disagree on strength of prosecution's case
Not having Ana's body, which was believed to be incinerated, is a major obstacle for prosecutors in any murder case. 
Iris Eytan, a high-profile Massachusetts criminal defense attorney, questioned the strength of the evidence. 
MURDER OF ANA WALSHE HAS LAWYERS RAISING QUESTIONS, POKING HOLES IN CASE AGAINST HUSBAND
Massachusetts criminal defense attorney Nate Amendola, who's not involved in the case, said without a body, there's "no direct link" between Brian Walshe and the death of his wife. 
"This is a pure circumstantial case," he told Fox News Digital in a previous interview. "There is no direct evidence because nobody saw her being killed. And there's no physical body. And there's really no physical evidence, other than some blood and some personal items."
WATCH: MA CRIMINAL DEFENSE LAWYER REACTS TO PRESENTED EVIDENCE
CLICK HERE TO GET THE FOX NEWS APP
Brian will continue to be held without bail until his next court appearance. 
Amendola said he expects this case to eventually go to trial because first-degree murder cases in the state almost never end in a plea deal.