A missing French pilot was found dead last week after officials say he fell 1,000 feet during a hike on Mt. Whitney at Sequoia and Kings National Park in California.
Tom Gerbier, a French National of Fontenay-sous-Bois, France, and pilot for Air France, had gone hiking early Tuesday morning from Whitney Portal, the gateway to Mt. Whitney, via the Mountaineering Route before his return flight the next day, the National Park Service said Friday.
"Gerbier was described as an experienced mountaineer and ultra runner with the gear and ability to complete his intended route," the Inyo County Sheriff's Office said.
When Gerbier failed to show up for the flight on Wednesday, he was reported missing.
COLORADO HIKER MISSING NEARLY 2 WEEKS IN ROCKY MOUNTAIN NATIONAL PARK; LARGE-SCALE SEARCH SUSPENDED
The sheriff's office immediately began rescue operations with fly-overs of Mt. Whitney, but found no signs of the missing hiker.
Ground teams were deployed early Thursday morning and found clues that a hiker may have fallen off a cliff in the area known as "The Notch," according to rescuers. 
The sheriff's office described the area as where "the Mountaineer's Route meets the steep and exposed North Face of Mt. Whitney," adding that the terrain is "precarious."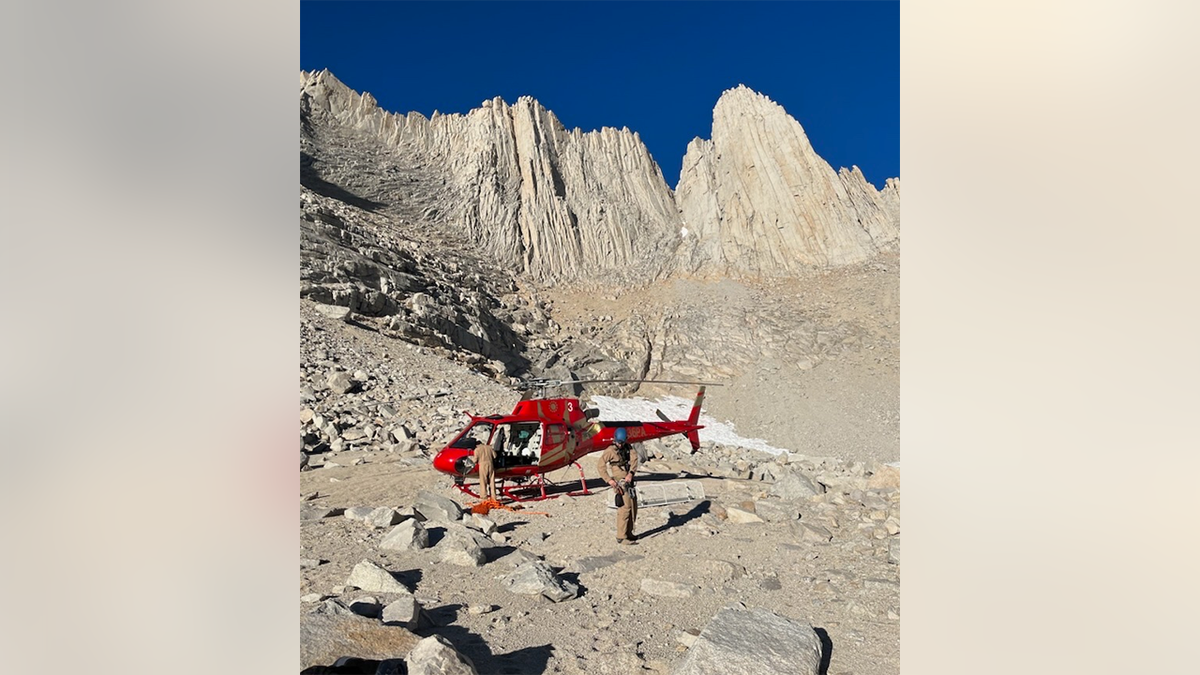 An NPS helicopter then flew over the area and spotted a "motionless" hiker with clothing that matched Gerbier's description, the agency said.
It appeared Gerbier had fallen about 1,000 feet, NPS said. His body was recovered via helicopter and transferred to Tulare County Sheriff's Office, where his identity was confirmed. 
MAN WHO SURVIVED GRIZZLY ATTACK BEARS MESSAGE FOR BEAST AFTER SURGERY GIVES HIM NEW FACE
Air France told the San Francisco Chronicle in a statement that it "regrets to confirm the accidental death of one of its pilots, which occurred on October 20th, 2023 while he was on a stopover in Los Angeles (California). The company offers its most sincere condolences to his family and loved ones."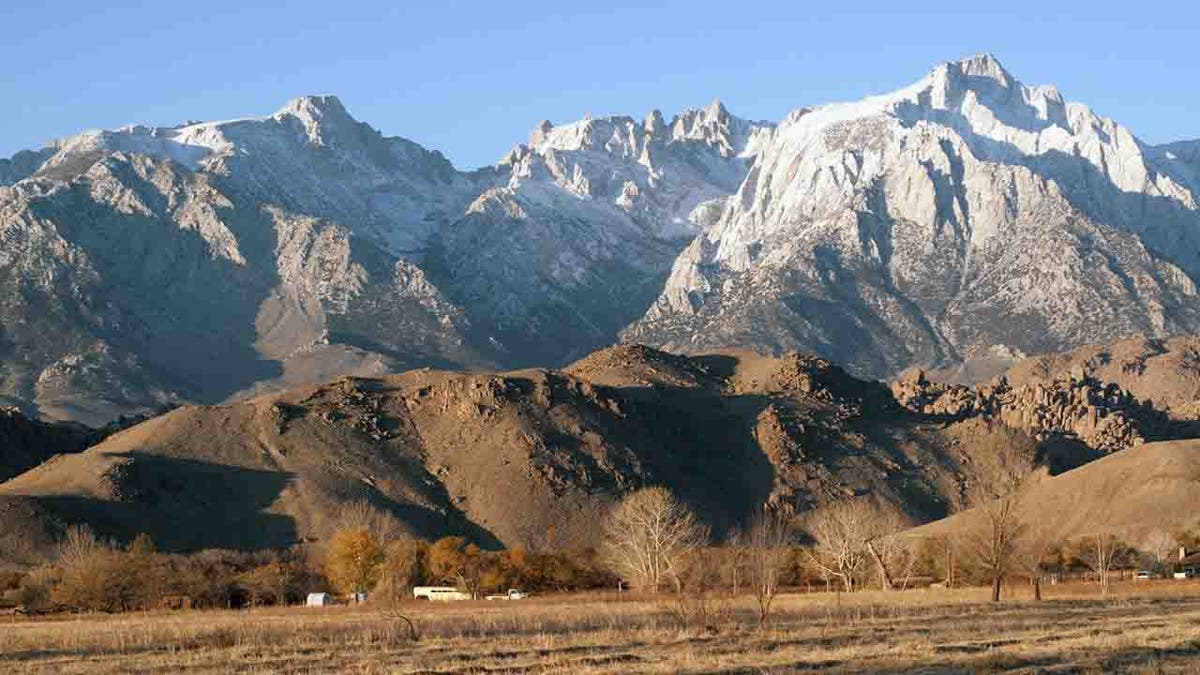 Mt. Whitney is the tallest mountain in the contiguous United States, rising 14,505 feet. 
The sheriff's office offered condolences to Gerbier's loved ones and warned that the Mountaineer's Route on Mt. Whitney is a technical climb that requires high mountaineering skills and equipment.
"It is not a hike and has claimed multiple lives in recent years," the sheriff's office said. "Remember, no matter how skilled and prepared you are, accidents can happen to anyone."
Gerbier was the second fatality reported at Sequoia and Kings Canyon National Parks this year, officials said.