The Air Force is helping host an esports tournament designed to help service members better prepare for complex combat situations.
The Air Force is partnering with MITRE, a nonprofit national security company, for the launch of a tournament MITRE believes will help the service "better understand mission logistics choices and prioritization while under attack," according to a report from Military.com.
MITRE has opened up registration to play the game "Drone Guardians," which will require teams of participants to defend a deployed airfield from enemy attacks while still maintaining the ability to launch aircraft missions.
AMERICA MUST OPTIMIZE FORCES TO AVOID LOSING A WAR WITH CHINA, AIR FORCE SECRETARY SAYS
The game will mix elements of first-person shooters, strategy and puzzle games, according the nonprofit, with players being forced to confront a wide range of attacks from land, air, sea, space or even cyberattacks – sometimes all at once. Players will have to work together to prioritize which area to defend while still keeping the airfield running for combat sorties.
"Teams must make critical mission decisions such as whether to prioritize readying aircraft for launch over defending the air base or putting together a contested logistics strategy in order to ensure they have the supplies they need to complete the mission," reads a description of the game on the MITRE website.
The game is designed to help the Air Force gather data that could help keep real life airbases safe and supplied and save the lives of those tasked with defending them.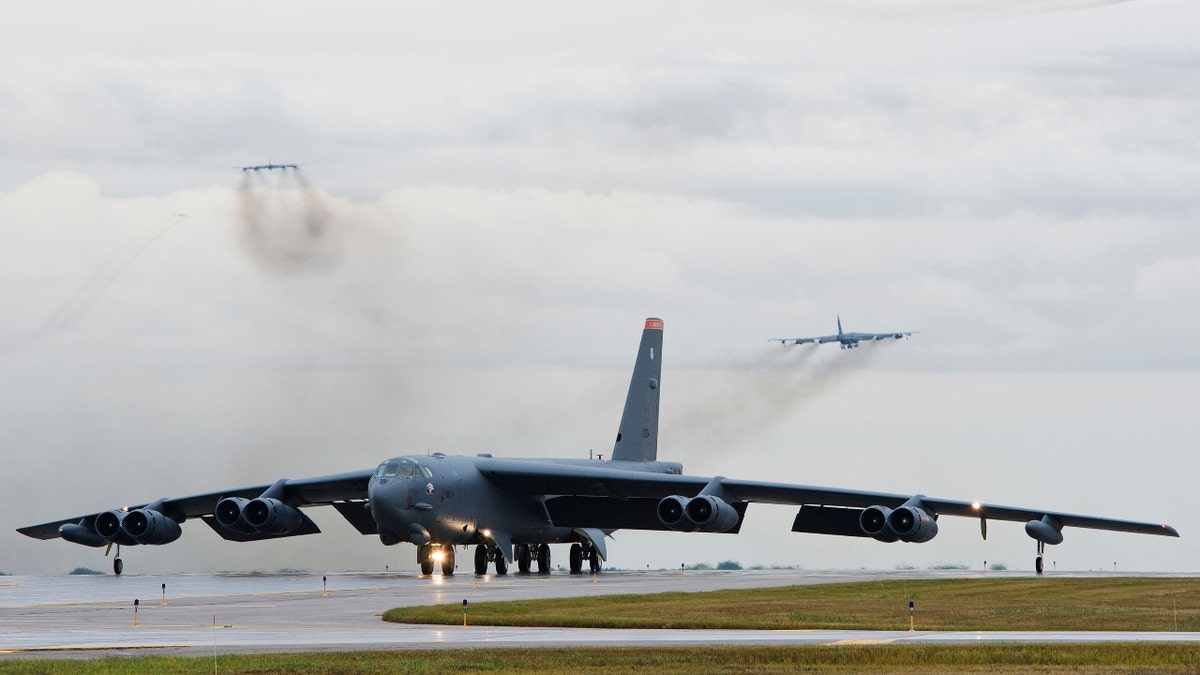 'WOKE' MILITARY POLICIES' EFFECT ON RECRUITMENT OVERBLOWN, OTHER FACTOR FUELING CRISIS: EXPERT
"Even without adversary intervention, military logistics networks can be brittle and chaotic while also having single points of failure, creating ripe opportunities for attacks," Eliahu Niewood, vice president of Air and Space Forces for MITRE, said in a statement on the nonprofit's registration page. "Plus, as the military plans and carries out the movement, supply and maintenance of its forces, they easily could already be under attack in the next global conflict. GameX uses both military and civilian participants to test which logistics decisions will best enable the mission."
The military has a history of using video games in training, including a 1993 Super Nintendo game that was specifically designed to help the Army train soldiers for marksmanship, according to the Military.com report. The Army later partnered with Raytheon to create a virtual reality combat simulator that was capable of tracking a soldier's whole-body movements.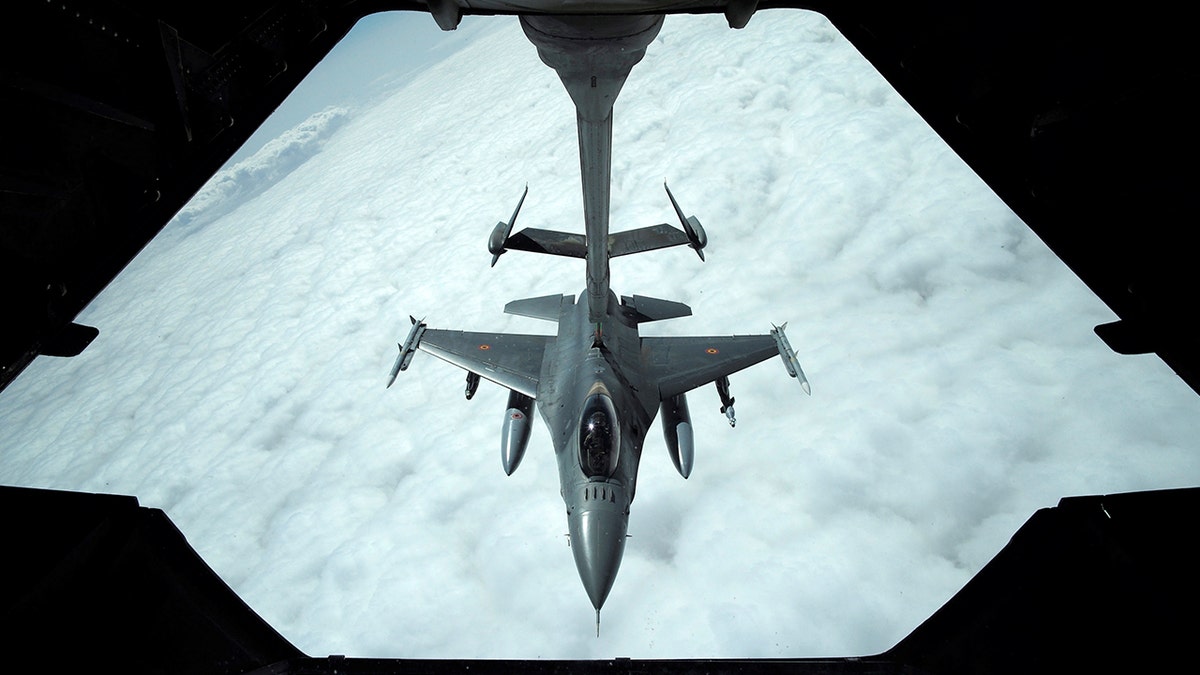 CLICK HERE TO GET THE FOX NEWS APP
The MITRE esports tournaments will be held at three separate locations: Shaw Air Force Base, South Carolina; MITRE headquarters in McLean, Virginia; and the MITRE regional office in San Antonio, Texas. The Shaw Air Force Base tournament will be held Sept. 22-23, the Virginia event will take place on Oct. 13-14 and the Texas event on Oct. 20-21.