All nine juveniles who escaped during a riot at a Pennsylvania detention facility have been captured, state police announced Monday morning.
"We're going to interview all nine of them," Pennsylvania State Police Trooper David Beohm said at a news conference. "I know there's stuff in the works right now to decide where they are going to go after that takes place." 
The update comes after Pennsylvania State Police said on X, formerly known as Twitter, earlier Monday that four of the nine had been taken into custody. 
The juveniles had escaped from Abraxas Academy at around 8:00 p.m. on Sunday following a riot. 
BRAZILIAN PROSECUTOR BELIEVED DANELO CAVALCANTE ESCAPED PENNSYLVANIA PRISON TO FACE CHARGE IN 'LENIENT' BRAZIL
Beohm said the first four apprehended were taken into custody shortly before 6 a.m. on Oak Grove Road.
State and local police were called late Sunday to take control of the juvenile center in Morgantown, about 49 miles northwest of Philadelphia, after the riot began inside the facility, the Caernarvon Township Police Department said earlier.
CONVICTED KILLER DANELO CAVALCANTE CAPTURED IN PENNSYLVANIA NEARLY 2 WEEKS AFTER PRISON ESCAPE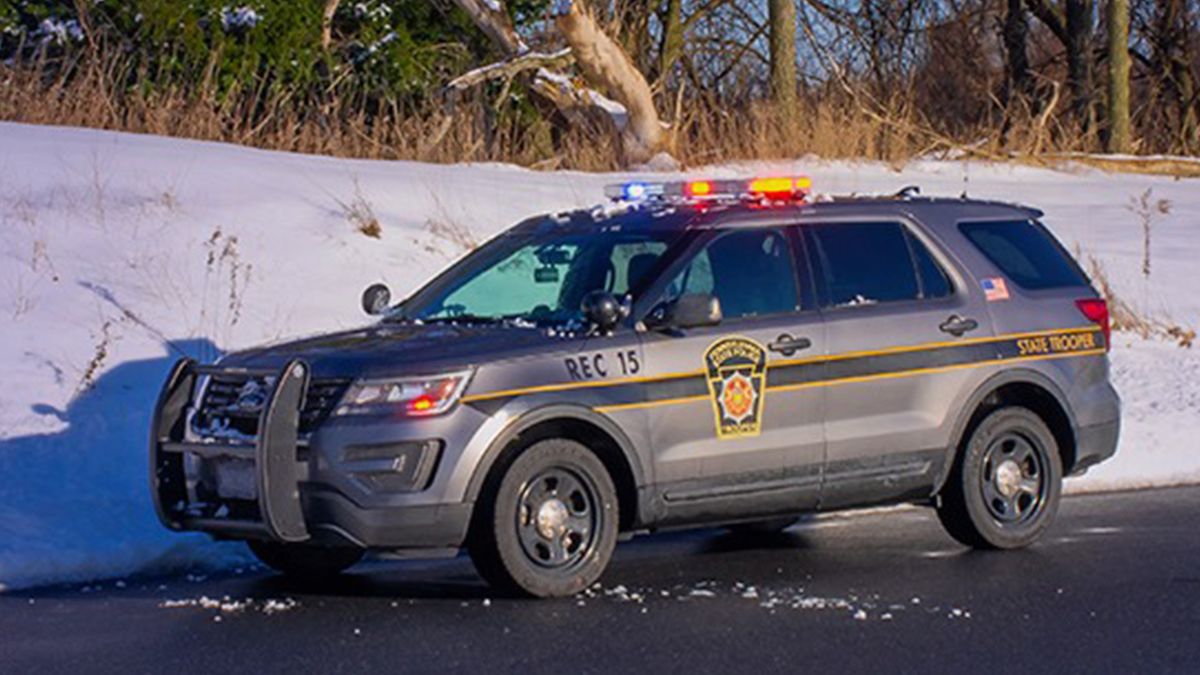 Abraxas Academy is a secure residential treatment program providing "specialized care for delinquent male youth between the ages of 14 to 18 in 9th grade or above," according to the facility's website. 
The escape came shortly after the capture of Danelo Cavalcante, a convicted murderer who broke out of prison and eluded Pennsylvania authorities for nearly two weeks despite an extended manhunt. Cavalcante escaped from the Chester County Jail on Aug. 31 by scaling a wall topped with razor wire and jumping from the roof, authorities said.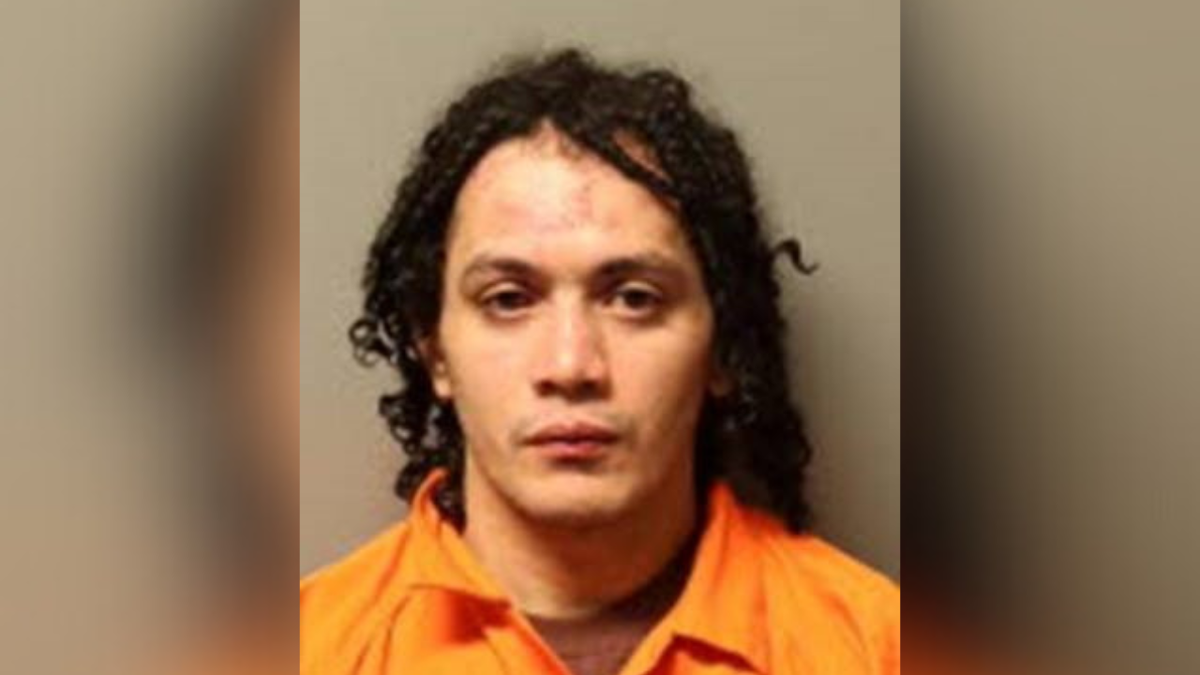 Cavalcante fled Brazil in 2018 a few months after allegedly fatally shooting a man who owed him money and was later sentenced to life in prison in the U.S. for killing his girlfriend in 2021. 
The Associated Press contributed to this report.